Brown's Family Criticizes Gov. Nixon For Not Addressing Police Brutality In Ferguson
"Law enforcement should have been equally condemned by the governor," lawyers for the Michael Brown's parents said on behalf of the family.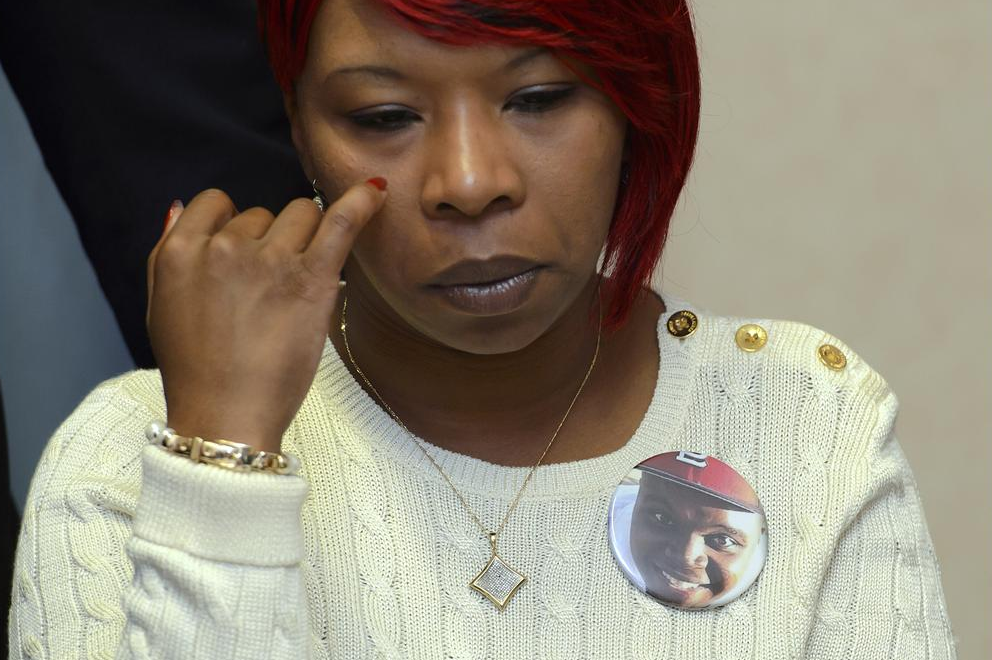 Attorneys for the parents of slain unarmed teenager Michael Brown spoke out Thursday about Missouri Gov. Jay Nixon's remarks this week in which he focused on the need for residents to remain calm after the decision of the grand jury is announced.
Attorney Anthony Gray said it was equally important for the Nixon to urge members of law enforcement to not engage in violence. Following the Aug. 9 shooting of Brown, Gray said there were "too many reports of excessive behavior and agitation by police officers," with protesters having assault rifles pointed at them, tear gas sprayed in their faces, and innocent people being arrested, including media whose equipment was damaged or destroyed.
Gray said that the family supports Nixon's call for demonstrators to not engage in violence, looting, and rioting, and the family asks that the response to the grand jury be "peaceful, calm, and dignified."
"The governor's remarks seem to be addressed solely to the supporters of Michael Brown," said Brown family Attorney Ben Crump.
On Tuesday, Nixon laid out a plan for policing Ferguson and the surrounding St. Louis area. At a press conference, Nixon said violence by protesters would not be tolerated after the grand jury decision is announced, and he stated that he was prepared to call in the National Guard if needed. Nixon failed to acknowledge a need for policing behavior and tactics to change during his address this week.
"To law enforcement, we would like to thank you in advance for not having a repeat of the horrific encounters that occurred in August," Crump said. "We thank you in advance, police officers, for treating them as citizens."
The news conference by the Brown family lawyers comes on the same day that Dr. Michael Baden, the medical examiner hired by the family to examine Michael Brown's body, is expected to testify in front of the grand jury weighing whether charges should be brought against Officer Darren Wilson, who fatally shot Michael Brown.
Lawyers for the family could not comment on the substance of Baden's testimony but said that his appearance indicated to them that the grand jury is nearing the end of its witness list.
The attorneys reiterated that Baden's findings presented following the shooting supported their claim that Brown was surrendering at the time of his death.
"There is evidence that shows Michael Brown had his hands up," Crump said.
While they said they are pleased that St. Louis County prosecutor Robert McCulloch decided to call Baden to testify, the attorneys continued to be critical of the grand jury proceedings.
"Historically, the [grand jury] is going to do whatever the prosecutor wants them to do," Crump said. "The family is at the mercy of the [prosecutor's office]."
"We want Michael Brown Jr. to get his due process."
The slain teen's parents, Michael Brown Sr. and Leslie McSpadden, were in Geneva this week to address the United Nations about police violence and racial tensions in America.
"If I could have stood between Officer Wilson's gun and my son, I would have," Michael Brown Sr. said. "Because no father wants to see his child dead in the streets."