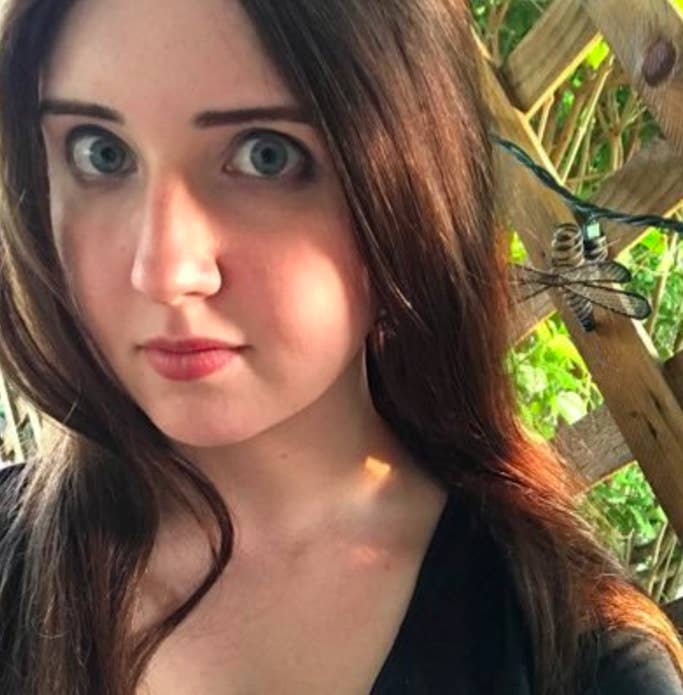 A writer for the right-wing website Breitbart.com has been fired after tweeting anti-Muslim remarks in the wake of the recent terrorist attacks in London, CNN reports.

On Saturday, Katie McHugh sent out a tweet that her own Breitbart colleagues told CNN they found "appalling" and "dumb" in which she wrote: "There would be no deadly terror attacks in the U.K. if Muslims didn't live there," using the #LondonBridge hashtag.
In one response, actor Pej Vahdat tweeted at McHugh, "You're a real moron." She replied, "You're an indian." (Vahdat is actually Iranian-American.)
CNN reports that Breitbart Editor-in-Chief Alex Marlow announced to the site's staff on Monday that McHugh had been fired.
McHugh confirmed the firing in a tweet saying that the website fired her for "telling the truth about Islam and Muslim immigration."
In a statement posted on WeSearchr.com, McHugh said:
Breitbart News fired an editor for speaking frankly about Islam and Muslim immigration. If there were no Muslims in London, there would be no Muslim terror attacks, period.


I said nothing wrong. As President Donald Trump says, if we don't get smart, it will only get worse.

It's also interesting Breitbart News chose to fire me rather than colleagues leaking to CNN.
A Breitbart spokesperson did not immediately respond to an email asking to confirm McHugh's firing.

The anti-Muslim tweet is currently pinned on her account.