After FBI Released Boston Bomber's Photo, Tsarnaev Texted Classmate: "Better Not Text Me My Friend"
Dzhokhar Tsarnaev's text messages after the attack were shown to the jury on Monday at the Boston Marathon bombing trial.
Jurors in the Boston Marathon bombing trial were shown text messages that prosecutors allege were sent between Dzhokhar Tsarnaev and his college friend, Dias Kadyrbayev, after the attacks.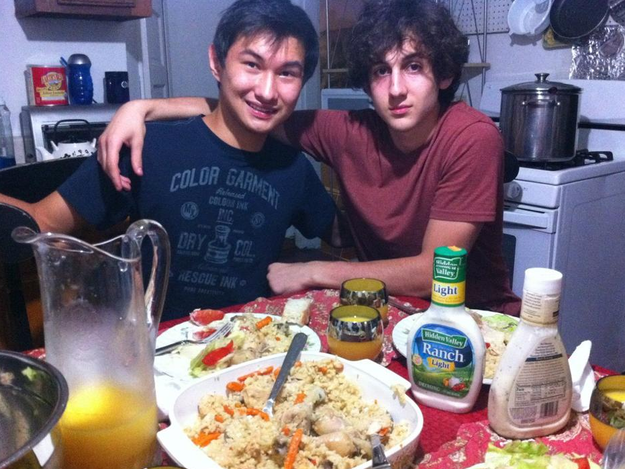 This exchange occurred after the FBI released images of the bombing suspects:
Kadyrbayev: u saw the news?

Tsarnaev: Yeah bro I did

Kadyrbayev: for real?

Tsarnaev: I saw the news…

Better not text me my friend

Lol

Kadyrbayev: u saw urself there?

Tsarnaev: Ifyu want yu can go to my room and take what's there :) but ight bro Salam aleikum
The exchange happened on April 18, 2013, three days after the bombing and about two hours before the shooting of MIT police officer Sean Collier. FBI computer specialist Kevin Swindon testified that the texts came from Tsarnaev's iPhone.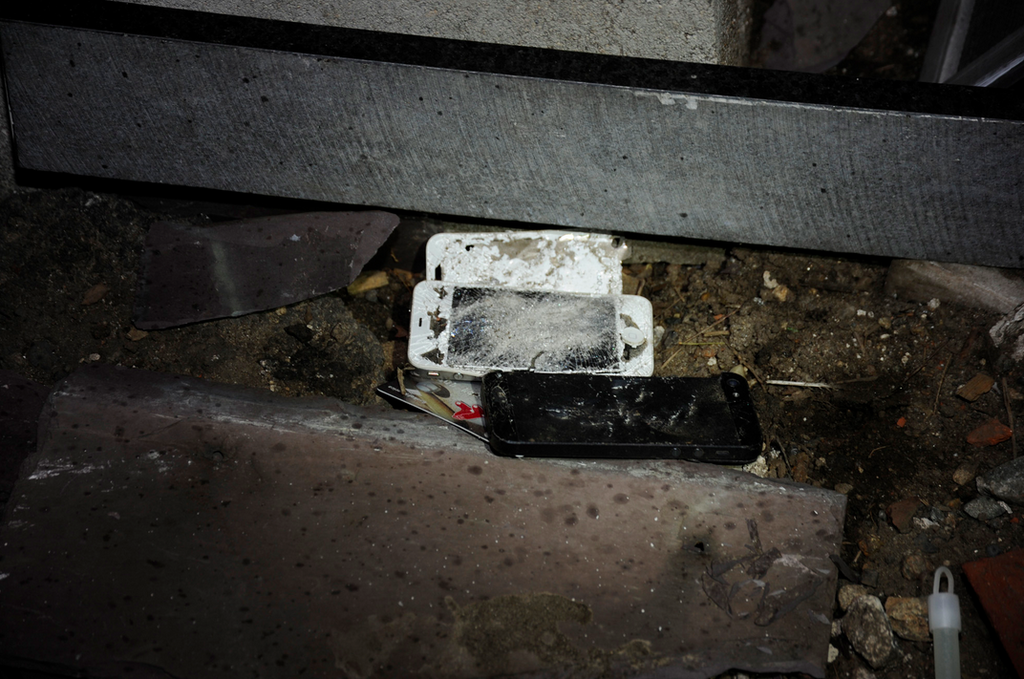 Kadyrbayev, a Tsarnaev classmate from University of Massachusetts, Dartmouth, has since pleaded guilty to obstruction of justice for removing evidence from Tsarnaev's dorm room.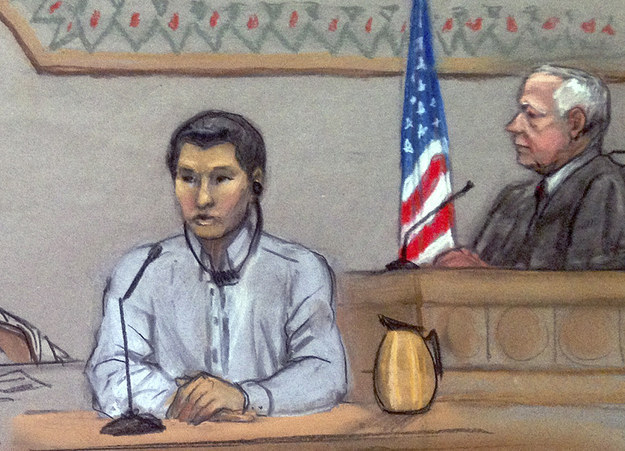 The capital murder trial of Boston bomber Dzhokhar Tsarnaev continues this week with more testimony from forensic experts who examined Tsarnaev's computer and phone after he was caught.