Boko Haram Raids Town Where They Kidnapped Almost 300 Girls
The Nigerian terrorist group arrived in Chibok on Thursday, officials said.
Update: Nov. 17 at 9:45 a.m.
NBC News reported that the Nigerian government said it drove Boko Haram out of Chibok.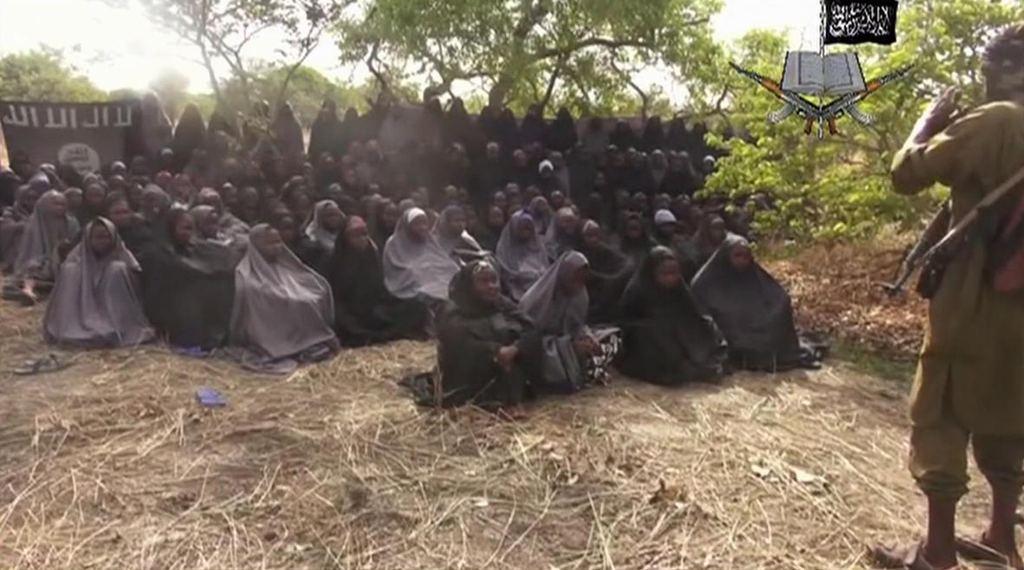 Boko Haram soldiers seized the town of Chibok, Nigeria on Thursday, NBC News and the Associated Press reported.
The insurgents rode into town shooting from pickup trucks and motorcycles and quickly took control around 4 p.m. Thursday afternoon, Bana Lawan, chairman of the Chibok local government, told The Associated Press.

"Nobody can tell you what is happening there today because everybody is just trying to escape with their lives," he said.
Boko Haram kidnapped almost 300 young girls from Chibok in April. About 219 are reportedly still being held in custody by the extremists. The kidnappings sparked the worldwide #bringbackourgirls campaign.
Local Nigerian press also reports deadly raids in other parts of the country on Thursday.
"There were many killings but it is impossible to say how many at this stage," Borno State Senator Ahmed Zanna told NBC News.
Nigerian officials reportedly reached a cease-fire with the insurgent group on Oct. 17.
Last month, a new Human Rights Watch report featuring interviews with women captured by Boko Haram detailed the alleged atrocities committed by the Nigerian terrorist group, including forced marriages and rape by abductors.
This is a developing story. Follow BuzzFeed News on Twitter for updates.