Bernie Madoff Is Recovering From A Heart Attack
Convicted felon Bernie Madoff is back in prison after being hospitalized last month for a heart attack, CNBC reports. Madoff also has stage-four kidney disease.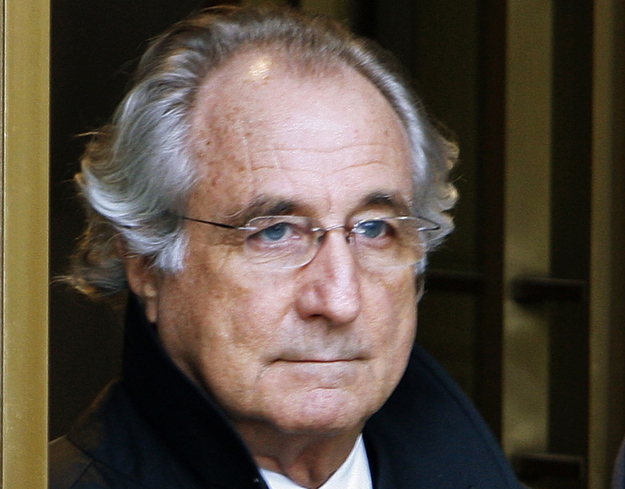 Bernie Madoff, who is serving a 150-year sentence for fraud, says he was transferred to Duke Medical Center last month after suffering a heart attack in federal prison, according to CNBC.
Madoff returned to prison in North Carolina this week to continue serving time for orchestrating an elaborate $17 million Ponzi scheme believed to be the the largest financial fraud in U.S. history.
Madoff, 75, also has stage-four kidney disease and is not on dialysis at this point, according to the report.