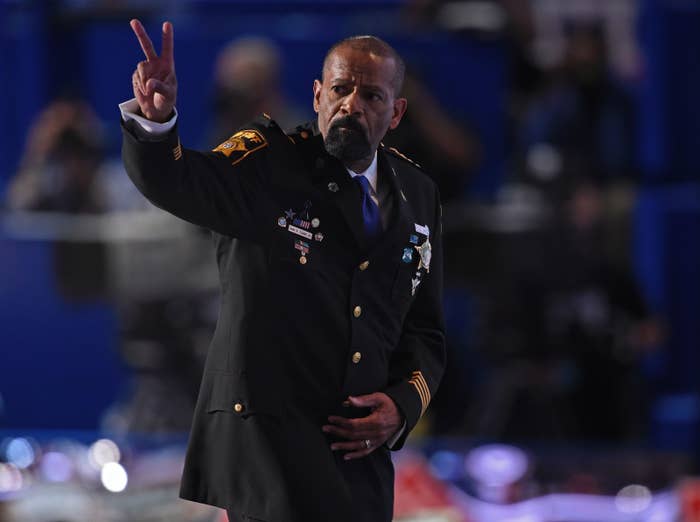 A Wisconsin woman said a corrections officer laughed at her as she went into labor while being held at the Milwaukee County Jail.

After she delivered the baby in her cell, she said jail staff ignored her requests for medical attention for hours, leading to the baby's death.
An attorney for 30-year-old Shade Swayzer filed a notice of claim against Milwaukee County and the Milwaukee County Sheriff's Office seeking $8.5 million in damages.
According to the claim, Swayzer was eight and a half months pregnant when she was booked into the jail for a probation violation on July 6, 2016. She said she was given prenatal vitamins once on July 6, but was never given any other prescribed medication for her pregnancy.
At midnight on July 14, Swayzer said she informed an unknown corrections officer that her water had broken and she was in labor. She said the corrections officer laughed at her and ignored her request for medical attention. Four hours later the baby was born.
At approximately 6 a.m. on July 14, Swayzer said the jail staff discovered that she had given birth. The baby died in the jail the same day.
Jankowski wrote in the claim that Swayzer suffers from severe mental illness. Despite her diagnoses, she was placed in the jail's maximum security unit, also known as the "special needs unit."
The Milwaukee Journal Sentinel reported that her record includes arrests for burglary, battery, and resisting arrest.
Since the birth, she has been released from the jail.
The Journal Sentinel reported that an autopsy has been done on the deceased child but the results have not been released.
The office for Sheriff David Clarke, who oversees the jail, did not respond to a request for comment on the claim. Swayzer's attorney, Jason Jankowski, wrote in the claim that Clarke's office "refused to respond to repeated open records requests."