U.S. General Killed In Kabul, Highest-Ranking American To Die In Afghanistan War
A gunman identified as an Afghan National Army soldier opened fire at a military training facility in Kabul on Tuesday, killing U.S. Major General Harold Greene and injuring 15 others.
Updated — Aug. 6, 1:00 p.m. ET:
The Afghan soldier who opened fire at a military camp in Kabul, killing a U.S. two-star general and wounding 15 others, served in the Afghan National Army for three years, Afghan defense officials told Reuters.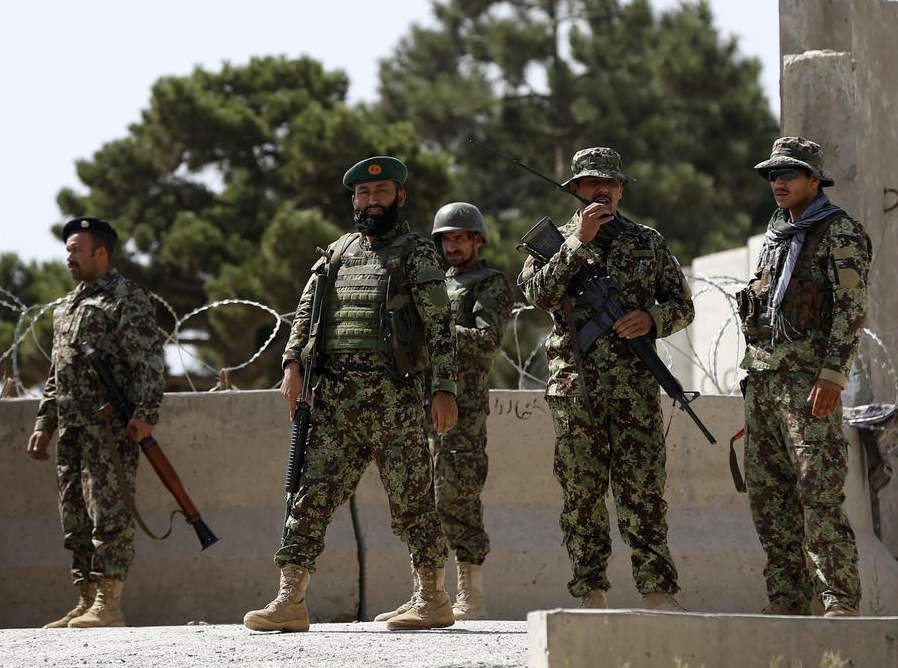 CBS News reports that the Afghan soldier, who went by the single name Rafiqullah, hid in the bathroom of the facility and used a NATO machine gun in his attack, according to an Afghan military official.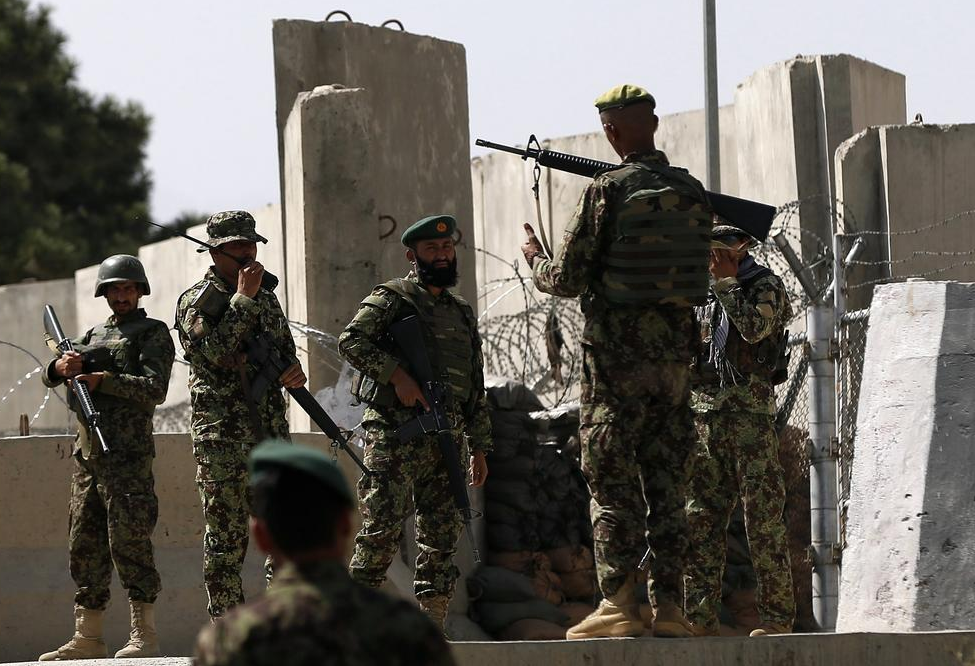 U.S. Army Major General Harold Greene was killed in the attack. The 34-year army veteran was on his first deployment in a war zone, the Associated Press reports.
The two-star General killed in Afghanistan was identified Tuesday as Maj. Gen. Harold J. Greene, the Associated Press and Washington Post report, citing U.S. officials.
Greene served as the Deputy Commanding General to the Combined Security Transition Command in Kabul, Afghanistan.
As many as 15 others were wounded in the attack and the gunman was killed.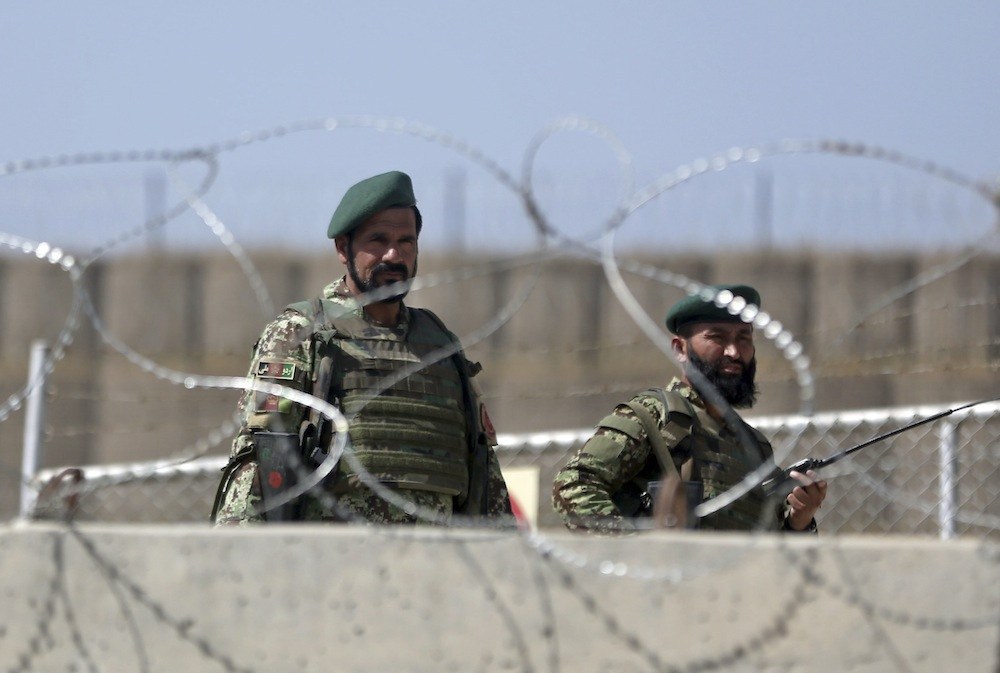 The attack happened at the Marshal Fahim National Defense University, formerly known as Camp Qargha, just west of Kabul. The Pentagon says the General was killed during what they're calling a "routine site visit to the University by coalition members."
Admiral John Kirby, Pentagon Press Secretary, confirmed during a press conference that the assailant was also killed in the attack.
As many as 15 other International Security Assistance Force (ISAF) coalition soldiers were also injured during the incident. Not all the casualties were Americans, with CNN reporting a German Brigadier General being wounded.
Kirby said that he believed the assailant was "vetted," but that it was too soon to comment on the vetting process that he went through to become a member of the Afghan forces.
The Pentagon has confirmed this is the highest-ranking U.S. death since the start of the Afghan war.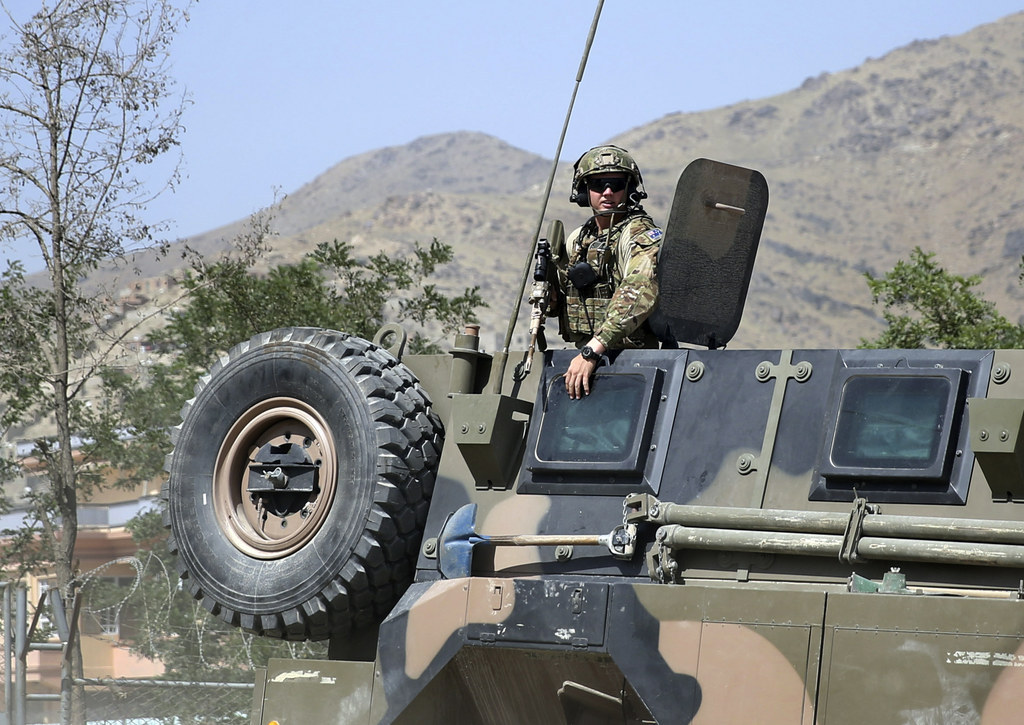 "This would be the highest ranking death [since 9/11]," Kirby said about the General killed.
Three-star Lt. Gen. Timothy J. Maude was killed in the 9/11 attacks on the Pentagon.
According to the Associated Press, during the chaos that followed, this photo shows a NATO soldier firing warning shots at journalists who were getting too close to the gates of the military facility where the incident occurred.