Amazon, Walmart, Other Retailers Hit With Fines Over Toy Gun Sales
New York attorney general fines major retailers for the sale of lifelike weapons in stores and online.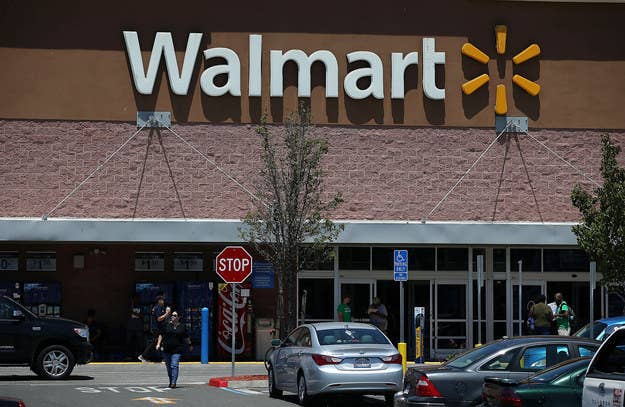 New York Attorney General Eric Schneiderman announced Monday more than $300,000 in fines for five major retailers for violating state laws prohibiting the sale of toy guns that look like real guns in stores and online.

The companies involved in the settlement include Amazon, Walmart, Kmart, Sears, and California-based retailer ACTA. The investigation found that between 2012 and 2014, more than 6,400 toy weapon sales violated New York state law, which says that toys must be distinguishable from real guns. Along with the companies that are paying a penalty, Schneiderman's office sent cease and desist letters to 65 third-party sellers that sold the toys into New York through Amazon, and two third-party sellers that sell through Sears.com.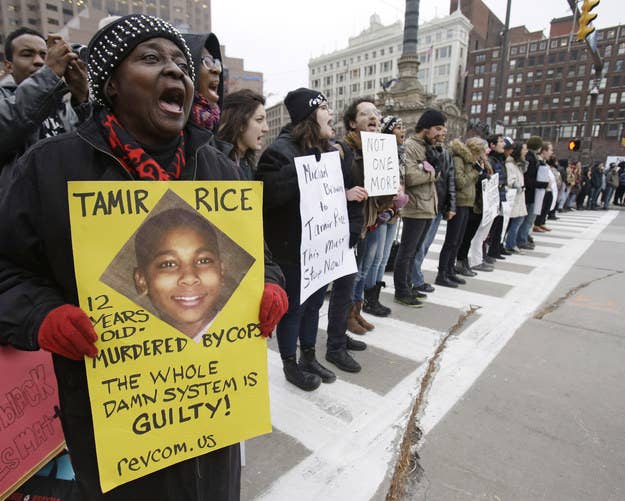 Schneiderman's investigation started in December 2014, the month after 12-year-old Tamir Rice was shot and killed in an Ohio playground by police officers who mistook Rice's toy gun for a real weapon. Rice's death is still being debated by a Cleveland grand jury who will decide whether or not to charge the two officers involved in his death.
Schneiderman's investigation showed that four of the retailers it targeted, with the exception of Kmart, kept imitation weapons off their shelves, but continued to sell the lifelike toys online. The toy guns that ended up in New York violated state law by not including markings along the side or the tip of the barrel. Some toys also didn't pass the even stricter New York City law that requires them to be entirely brightly colored.
"Time and again, these retailers put profits over safety, putting children and police officers at high risk of a tragic encounter," Schneiderman said in Monday's announcement.
Walmart faces the steepest fine and has agreed to pay $225,000. The fines imposed on Walmart are higher because that company violated a similar 2003 agreement with the Attorney General's Office, in which the company agreed to stop selling realistic-looking toy guns in New York. The 2003 deal with Walmart stemmed from illegal in-store sales, and the current investigation found that those toy gun sales had moved online.
This deal comes two days before the one-year anniversary of the fatal police shooting of John Crawford III in an Ohio Walmart. On August 5, 2014, Crawford was shot and killed by police officers after he was spotted carrying a weapon around an Ohio store. The gun turned out to be toy that Crawford picked up inside the Walmart. A grand jury declined to indict the officers involved, but Crawford's shooting is still being investigated by the feds.
"We are pleased that we were able to resolve the Attorney General's concerns regarding toy gun sales in a mutually satisfactory way. We remain committed to meeting the needs of our many customers and members in New York," Chris Braithwaite, spokesperson for Sears and Kmart said in a statement to BuzzFeed News.
"Once the New York attorney general expressed concern with certain items sold at Walmart.com we blocked the shipment of those items into the state," Walmart spokesperson Randy Hargrove said.
Hargrove said Walmart has revised its policy so only items that comply with the New York City code are shipped into New York.

BuzzFeed News reached out to Amazon and is waiting to hear back.