Alt-Right Organizers Vow To Hold Boston Rally Despite Speakers Dropping Out After Charlottesville
Boston Mayor Marty Walsh also told organizers, "Boston does not welcome you here. Boston does not want you here. Boston rejects your message."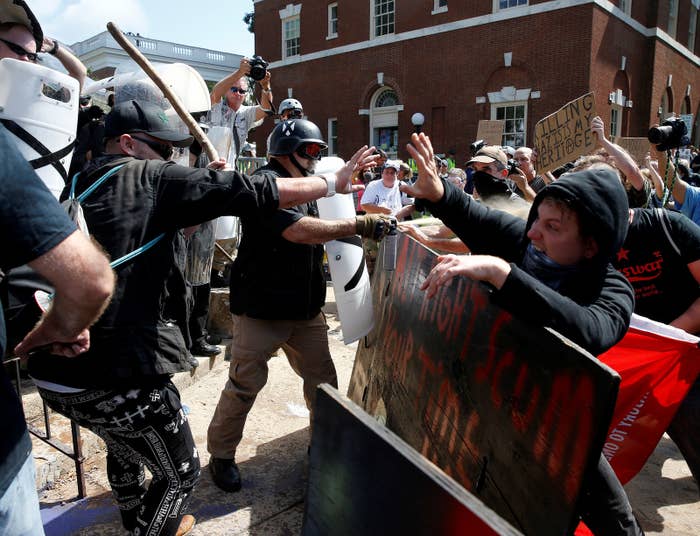 The future of an alt-right rally scheduled for Saturday in Boston is in limbo after several speakers dropped out and the city's mayor told the organizers, "We don't want you here."

There is also a dispute over whether organizers have obtained the required permits, officials say.
On Monday, the group behind the event reassured followers on Facebook that the rally is still on, writing in a post: "The rally on Saturday IS NOT CANCELED. Not sure where this rumor came from."
However, reports started to circulate that the Boston event wasn't going to happen as speakers announced that they were dropping out in the wake of the deadly violence in Charlottesville, Virginia.

Florida-based white nationalist Augustus Invictus also told the Boston Globe that organizers had texted him that it was necessary to cancel the event "from a PR standpoint."
"I'm upset that my appearance was canceled, and I'm upset the rally was canceled because, to me, it is pure capitulation to the mob of leftists," Invictus told the Globe.
Two other white nationalists who were scheduled to speak in Boston also canceled on Monday, citing perceived safety issues: Cassandra Fairbanks and Gavin McInnes.
"I'm not going to speak at the Boston free speech rally," Fairbanks tweeted. "The threats keep escalating and people are unhinged rn."
"I am not going to the Boston rally anymore," McInnes tweeted. "Mayor revoking permit = 'I want a riot.' #ProudBoys DISAVOW."
Boston Mayor Marty Walsh rebuked white supremacists and hate groups when asked about the planned rally on Monday, telling organizers: "Boston does not welcome you here. Boston does not want you here. Boston rejects your message."

"We'll do anything in our power to keep hate out of our city," he added.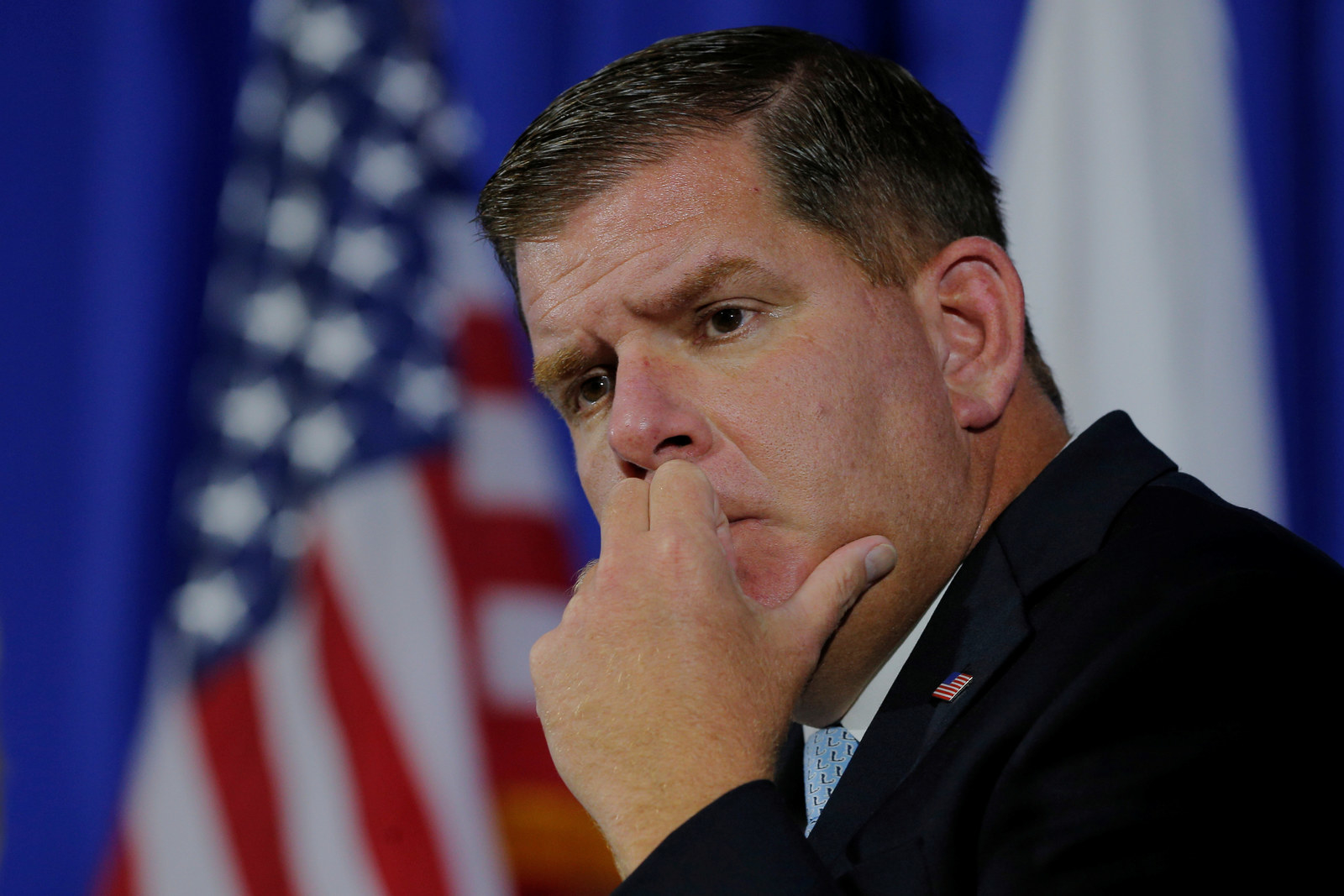 Walsh and other officials also said organizers did not get a necessary permit from the city's parks department to hold a demonstration in Boston Common.
BuzzFeed News reached out to other white nationalists rumored to attend the Boston rally — including Kyle "Based Stickman" Chapman and the white supremacist YouTube vlogger known as "Baked Alaska" — but did not immediately hear back.

It was also unclear if those who were behind the events in Charlottesville plan to make an appearance in Boston.

Organizers for the Boston rally have stated that they are not affiliated with the people behind the Charlottesville rally, which turned deadly on Saturday when a neo-Nazi attendee allegedly plowed a car into a group of counterprotesters, killing one and injuring at least 19. The man suspected in the attack, James Alex Fields, was arrested and charged with second-degree murder.
Meanwhile, Texas A&M University canceled a "White Lives Matter" rally scheduled for Sept. 11, citing "concerns about the safety of its students, faculty, staff, and the public."
Richard Spencer had been invited to Texas A&M by fellow white nationalist leader Preston Wigginton, who linked the event to what transpired over the weekend in Virginia in a press release declaring, "Today Charlottesville, Tomorrow Texas A&M."
That didn't sit well with university officials.
"Linking the tragedy of Charlottesville with the Texas A&M event creates a major security risk on our campus," the university said in announcing the cancellation.
Spencer has another speaking engagement scheduled for Sept. 12 at the University of Florida, Gainesville.
UF President Kent Fuchs confirmed in a letter to students that Spencer's National Policy Institute reached out to book the event and said that the administration, staff, and campus police are developing a security plan for the potential event.
"For many in our community, including myself, this speaker's presence would be deeply disturbing," Fuchs wrote in the letter, calling what happened in Charlottesville "deplorable."
"I again denounce all statements and symbols of hate," he wrote. "The University of Florida is a community of learners, educators and scholars. We encourage open and honest dialogue, and we strive to build an inclusive environment where hate is not welcome."