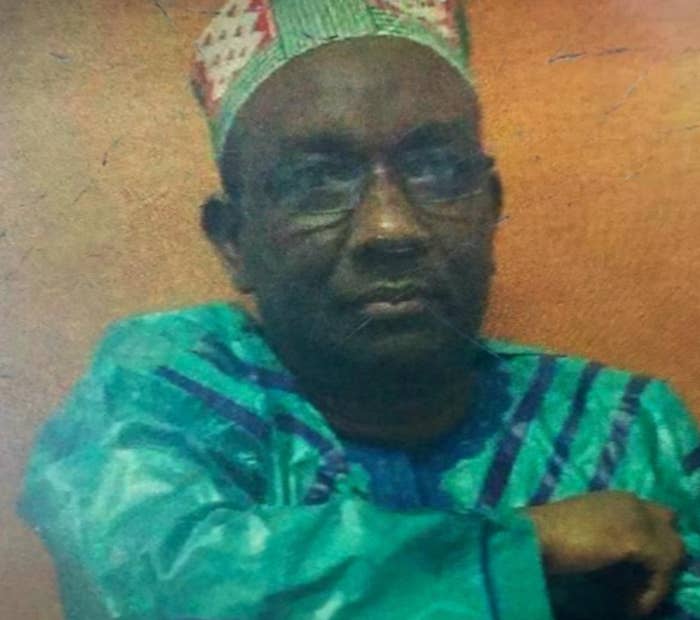 Charges against a New York City man who came to his wife's rescue when an attacker broke into their apartment and tried to rape her have been dropped, the Bronx District Attorney's office announced Wednesday.
Mamadou Diallo, 61, received a call from his wife, Nenegale Diallo, that a man had entered their apartment after he saw Diallo leave the building on May 30, according to the investigation. Once inside, the man pulled down his pants, tore off Nenegale's clothes, beat her, and attempted to rape her. She was able to break free and call Diallo.
Diallo called 911 on his way back to the apartment. In the elevator, he encountered Earl Nash, 43, and struck him with a tire iron as he was trying to escape. Nash died from cardiorespiratory complications associated with his injuries, acute cocaine intoxication and heart disease, according to an autopsy.
In August, the Medical Examiner ruled that the death was caused "at least in part by the actions of another person and therefore was a homicide."
The day after the incident, Diallo was arrested and charged with manslaughter. The charge was later reduced to assault.
However, after reviewing the autopsy results and after "a thorough investigation as well as discussions with the deceased's family" Bronx District Attorney Darcel Clark announced Wednesday that her office is dropping the case against Diallo.
Clark called the case "a tragedy for all whose lives intersected in that Bronx building on the night of May 30, 2016. Mamadou Diallo's wife was brutally assaulted in her home by Earl Nash. Diallo rushed to save her and struck Nash with a tire iron as he tried to escape."
Nash's family said that they support the decision not to prosecute Diallo.
"As a family we pray that Mrs. Diallo and family may recover from the unfortunate trauma they've experienced. While we cannot undo the damage that was done that evening, we hope to bring some closure not only to our family but to he Diallo family as well," Nash's family said in a statement.
"As such, we wholeheartedly recommend that District Attorney Clark dismiss all charges against Mamadou Diallo."