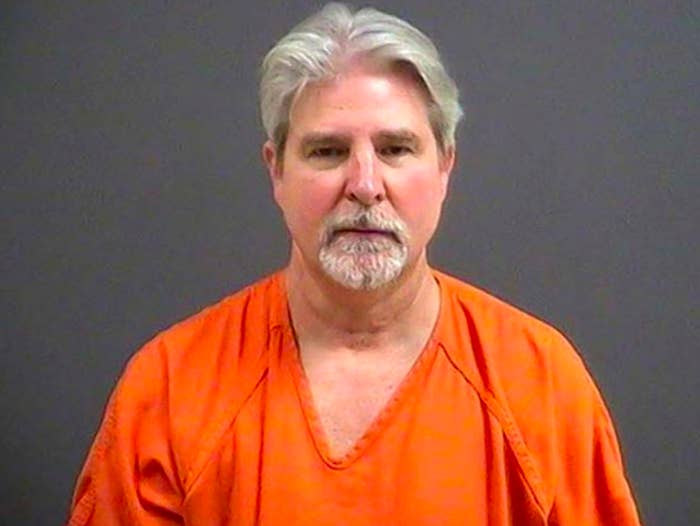 A Virginia youth pastor has been arrested and charged with triple-homicide in the Thanksgiving Day deaths of his wife and two other people.

Chesterfield County Police took 58-year-old Christopher Gattis into custody at his home at around 11:30 p.m. on Thursday night, local station WTVR reported. He's been charged with three counts of first-degree murder and three counts of use of a firearm in commission of a felony.
Police discovered the bodies of two women in the yard and a man inside the home that Gattis shared with the victims. The incident is being described as a domestic dispute.
On Friday, officials identified the victims as the alleged shooter's wife Jeanett Gattis, her daughter Candice Kunze, and Andrew Buthorn, who is Kunze's boyfriend, NBC12 reported.
The Grace Lutheran Church confirmed in a statement to WTVR that Gattis works at the church as a full-time youth pastor.
"Members of Grace Lutheran Church are deeply saddened by the loss of life last night as a result of three individuals being shot in Chester and this tragedy included members of Grace Lutheran Church," the statement said. "Grace Lutheran Church has experienced many hardships over the years, but this heartbreak has unique challenges."

Gattis is listed on the church's website as the middle school/high school youth ministries coordinator.
He is currently being held in custody, Chesterfield County Police said.