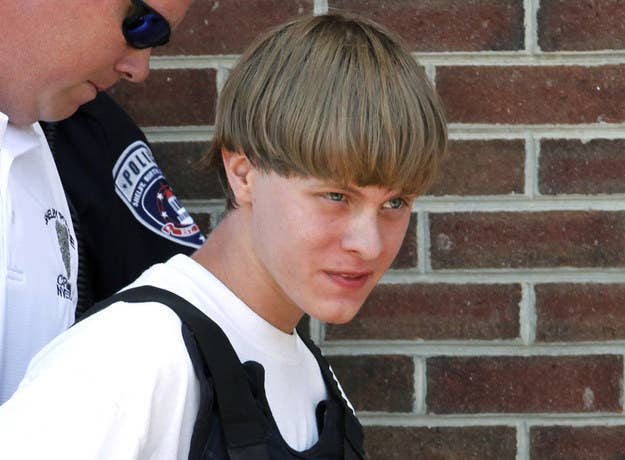 Three thousand South Carolina residents have been informed that they are being considered as potential jurors in the federal death penalty case against Charleston church shooter Dylann Roof, scheduled to start later this year.

After the announcement that the Department of Justice (DOJ) would seek the death penalty against Roof, the court indicated that it was considering calling 1,200 to 1,500 people. But in a filing this week, the DOJ stated that double the original amount of potential jurors had been sent summonses.
The announcement came in an order published by Judge Richard Gergel stating that a hearing to discuss a motion to suppress certain evidence by the defendant. The hearing is scheduled for Thursday, behind closed doors, with the public and the media barred from hearing the arguments.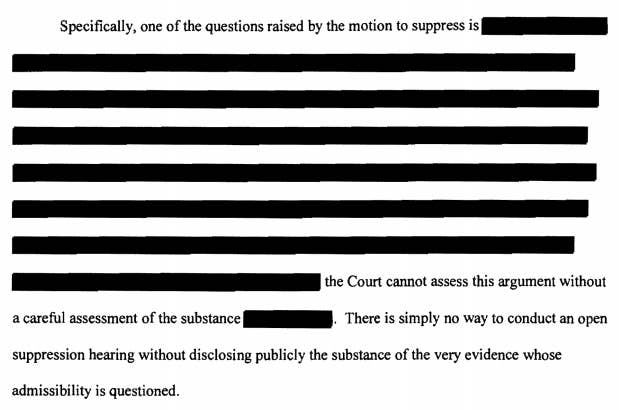 In his order, Gergel wrote that any publicity from Thursday's hearing on evidence could unfairly influence potential jurors.
Media outlets filed motions with the court to have the hearing open to public. They contend that any juror who made determinations about the case based on pretrial articles could be eliminated from the juror pool during the jury selection process.
Gergel ultimately concluded that this case is one of the "rare instances" where the defendant's Sixth Amendment rights to a fair trial outweighed the First Amendment rights of the media and public to learn about the evidence that Roof is seeking to keep out at trial.
Gergel also noted that while 3,000 potential jurors have been notified that they might decide the case, he hasn't had the chance to instruct them to avoid media coverage. And because of the wide interest in this case, Gergel says that it is highly likely that potential jurors will consume media coverage about the case between now and the start of the trial.
"There are simply some instances where the bell cannot be unrung," Gergel writes. "This is not an instance where the public's awareness of news is overestimated and jury panels are likely to be unaware of media spotlights."
Later this month, potential jurors will be asked to report to the Charleston courthouse to complete questionnaires to start the screening process for the jury. The questions that will be asked during this stage of jury selection have been sealed by the court. After that, individual questioning of potential jurors will begin in early November.
The judge is hoping that jury selection will be completed in November with the trial tentatively scheduled to start in December and last about a month.