Istanbul Suicide Bomber Went From Dental School To ISIS
Sources tell BuzzFeed News' Mike Giglio that Nabil Fadli, who blew himself up in Istanbul's tourist district this week, was a former dental student who appeared to leave deliberate clues about his identity.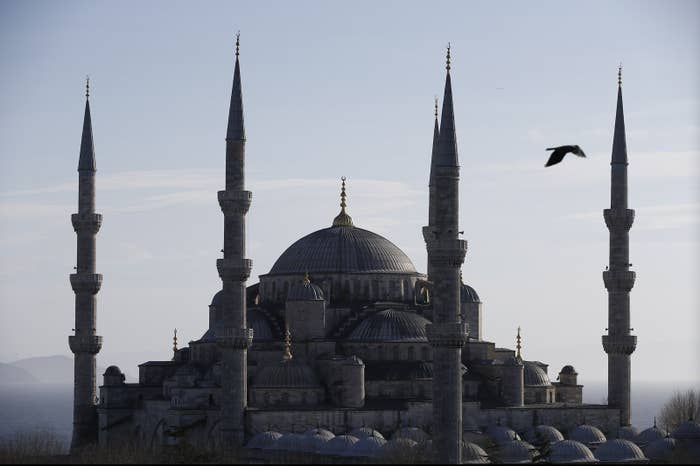 SANLIURFA, Turkey — The man who blew himself up in Istanbul on Tuesday, killing 10 people, was a former dental student and member of ISIS who may have initially planned to carry out the attack on New Year's Eve, sources told BuzzFeed News.
Nabil Fadli went from student at Aleppo University to anti-government rebel before casting his lot with ISIS radicals, people who knew him said.
"We fought for our revolution, but they wanted to build their Islamic state," said one former rebel who fought alongside Fadli against the brutal government of Syrian President Bashar al-Assad, requesting anonymity because he feared retaliation from ISIS for speaking to the press. "We thought he was a good guy, but he's a son of a bitch."
Turkish authorities are still working to piece together a profile of Fadli, who entered the country as a refugee before attacking the heart of Istanbul, ratcheting up Turkey's conflict with ISIS. But interviews with those who knew him in Syria provide new details about his path to terror — one that has become all too common over the course of the war.
They were still trying to come to grips with Fadli's attack, which they saw as not only an act of terror, but also a bid to demonize 2 million of his countrymen who have been forced to take refuge in Turkey. "I was shocked when I heard what he did in Istanbul," said Mohammed Bakir Hussein, who recalled studying with Fadli at Aleppo University, describing him as a well-liked student, quiet and conscientious. "It's a very terrible thing."
"He did it to make problems for the refugees," the former rebel said. "He killed 10 people, but he put the 2 million Syrians in Turkey at risk."
"There is no reason for this. He just wanted to leave footprints, I think. He left traces all around."
For Turkish investigators, one vexing issue is how deliberate Fadli appears to have been in leaving behind clues to his identity. He checked into hotels under his own name, said a Turkish government official, who spoke on condition of anonymity because he wasn't authorized to discuss the investigation publicly. Fadli also registered with authorities as a refugee after being smuggled across the Syrian border — even though he could have easily remained anonymous amid the sea of refugees. "There is no reason for this. He just wanted to leave footprints, I think," the official said. "He left traces all around."

Fadli entered Turkey in mid-December, the official said, and authorities believe his initial plan may have been to launch an attack during New Year's Eve celebrations in the capital, Ankara. But after police arrested two men they believed to be ISIS members engaged in plans for such an attack, on Dec. 30, Fadli rerouted to Istanbul, the official said. "Once he saw those guys captured, he changed his mind and lowered his profile and then he went to Istanbul, and 10 days later he committed this attack," he said.
Each of the toenails on Fadli's feet had been forcibly removed, the official said, indicating that he had been tortured at some point. Authorities were looking into whether Fadli had been previously imprisoned by the Syrian government or ethnic Kurdish militia, the official added.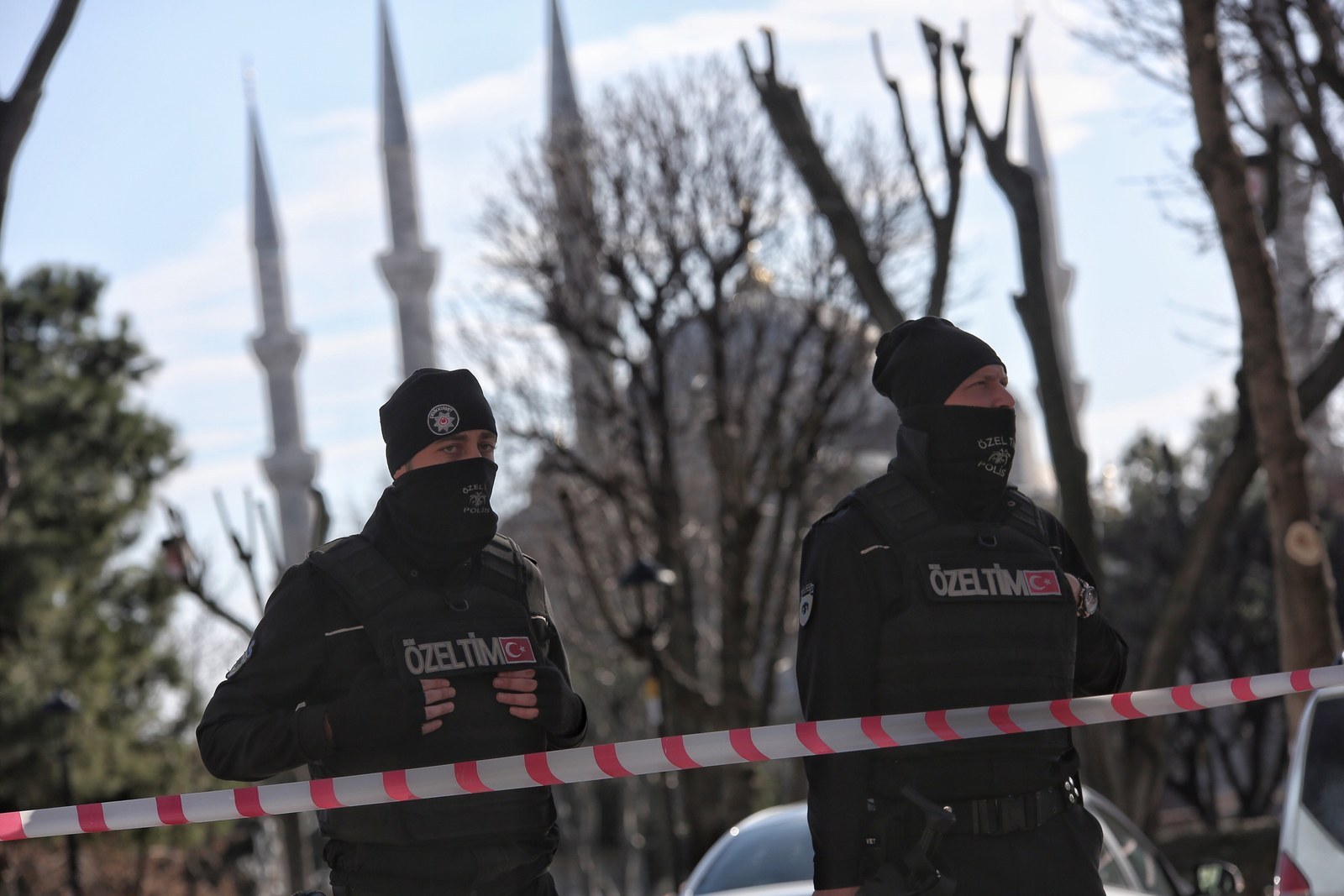 Those who knew Fadli said that his mother was an Armenian Christian who had converted to Islam to marry his father, a deeply religious man. One native of Manbij, a town in the Aleppo countryside now controlled by ISIS, said the family had run a furniture shop there and were well-respected, known for giving their children a strict religious upbringing. "They were like Puritans," he said. Turkish officials have said that Fadli spent time in Saudi Arabia, though it's unclear when.
Hussein, Fadli's former schoolmate who now lives in Germany, said that Fadli had been a popular student, known for rarely getting into arguments with his friends. He commuted more than 30 miles from his home in the Aleppo countryside each day to the university, where he was studying to become a dental technician, because his family was too poor to rent him a place in the city. He didn't display any outward religiosity, Hussein remembered, but had a passion for hitting the gym.

The two lost touch after graduation. But one day last March, Hussein said, he got a message on Facebook from Fadli, who was using a pseudonymous account. "Even his face was different," he said, recalling that his photo on the account looked strangely hardened.

Fadli told Hussein he had joined ISIS. When Hussein was critical of the group, Fadli fired back. "He said, 'You know nothing about ISIS, and if you want to learn, come to Syria and I will show you everything,'" Hussein recalled.
Shortly after the conversation, Hussein said, Fadli deleted the account.

The rebel who fought with Fadli said he first met him after the war began, in the border town of Jarabulus, not far from Fadli's village. The two were with different rebel groups based in the town that had helped to take it from the government — the former rebel a member of Shuhada al-Jarabulus, or the Martyrs of Jarabulus, and Fadli a member of al-Daher Baybars, named after an 13th-century sultan. He said Fadli's group fought bravely against the forces of President Assad early in the war.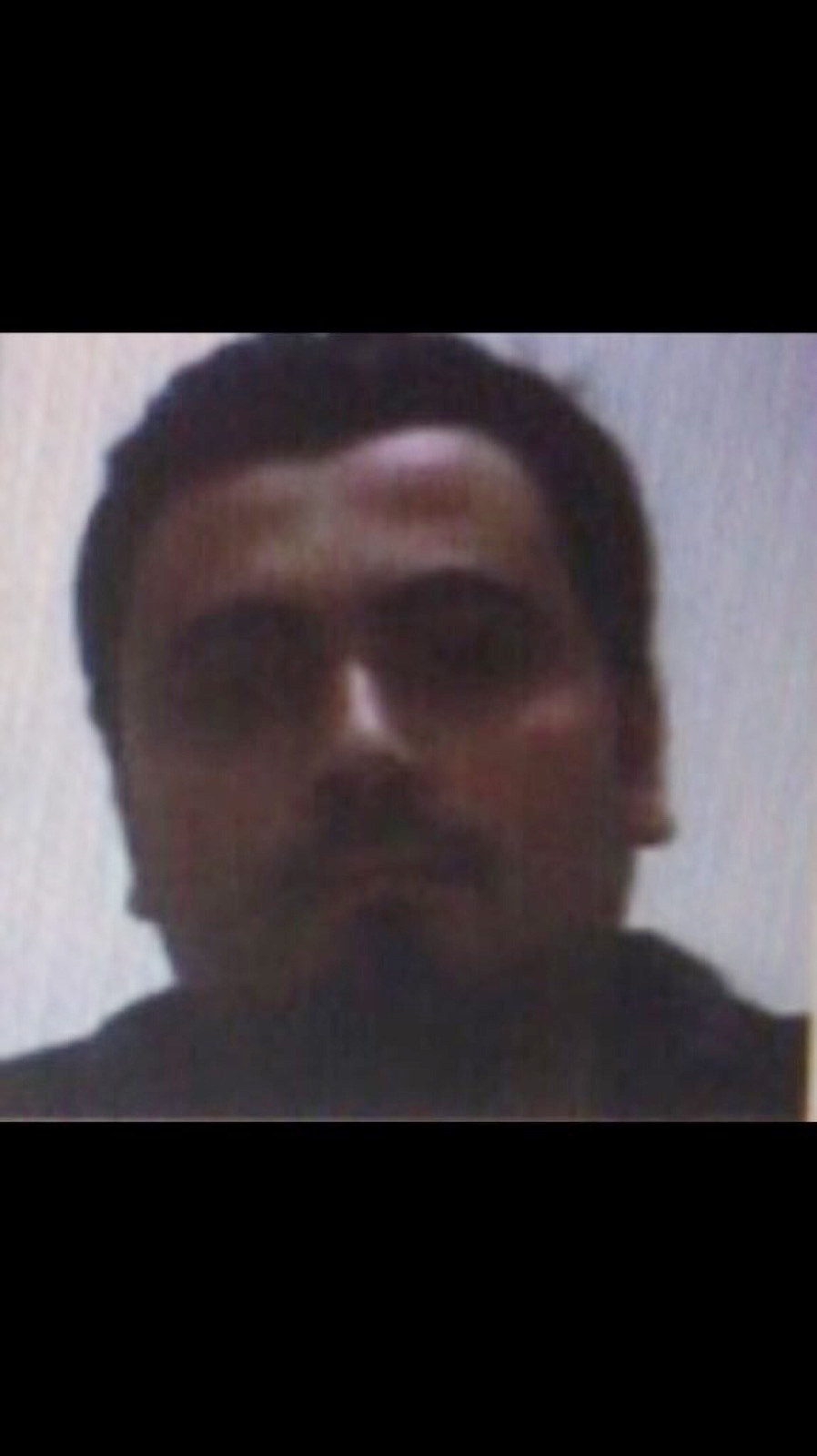 Two former fighters with al-Daher Baybars living in southern Turkey, reached by phone, confirmed that Fadli had been a member of the group. A recently defected ISIS member, who had worked as a commander, said Fadli had joined ISIS along with fellow members of al-Daher Baybars and gone on to receive training as a suicide bomber.
In 2013, ISIS attacked Jarabulus, keen to capture its strategic border crossing with Turkey. The rebels resisted, but ISIS prevailed, in part because many al-Daher Baybars fighters, including Fadli, defected to the extremists, the former rebel said. "He helped them to enter the town. We were shocked," one of Fadli's ex-comrades in al-Daher Baybars said.
The former rebel from Shuhada al-Jarabulus said several of Fadli's relatives had joined ISIS with him, and that one of them died after blowing himself up last year during a battle against the Syrian government. "I know good people who joined ISIS because they needed the salaries to support their families," he said. "But Fadli really believed in them."