Hundreds Of Thousands Of Syrians Have Sought Refuge In Turkey And This Is How They Live
The border town of Akcakale is now home to thousands of Syrian refugees, a fraction of the 2.2 million people the U.N. estimates have fled since the conflict began. These photos show how they live.
After more than a decade working as a brick mason in cities far from home, Ahmed Idriss saved enough money to build a five-room house in his village in northern Syria.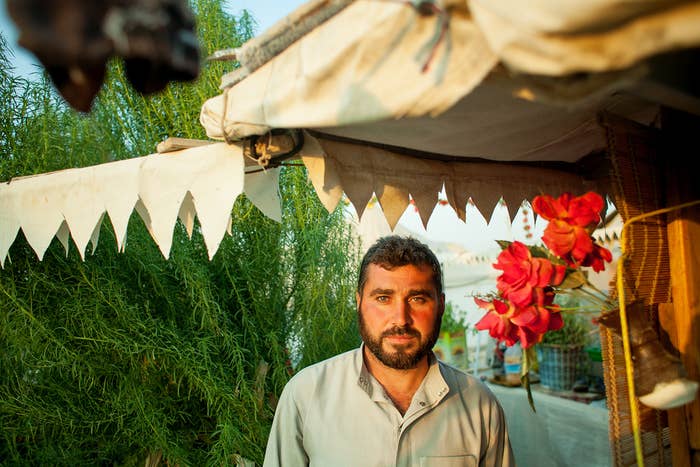 Last November, like thousands of Syrians fleeing the carnage, Idriss arrived with his wife and surviving son in Akcakale, a border town in southern Turkey.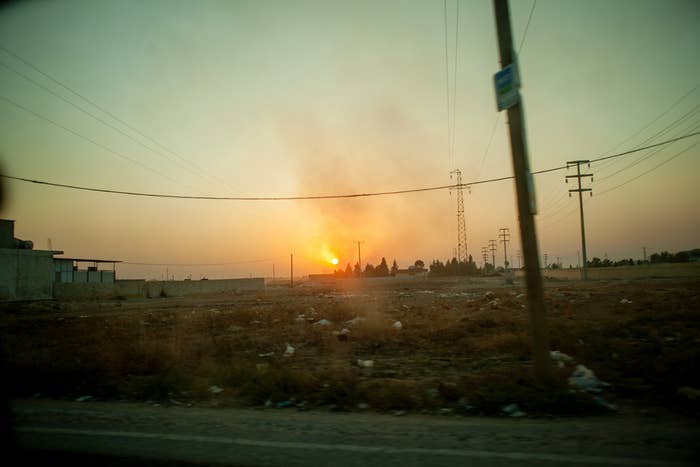 Idriss and his family found a spot in the camp, Turkey's largest, filled well over capacity with some 27,000 people living among 5,000 tents.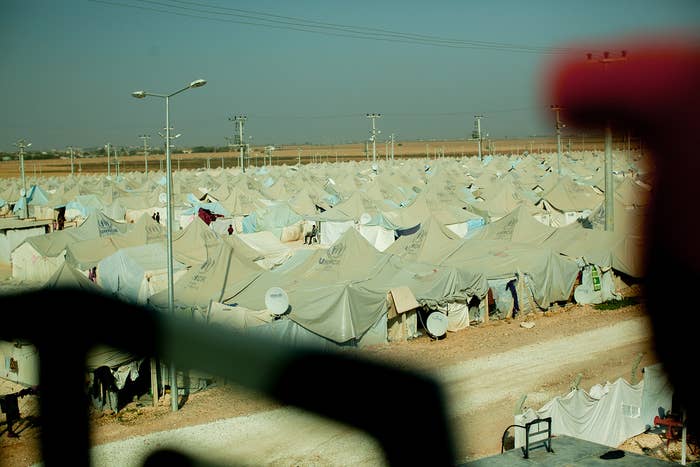 Idriss felt lucky to be in the camp. Akcakale, like many camps in Turkey, is often full.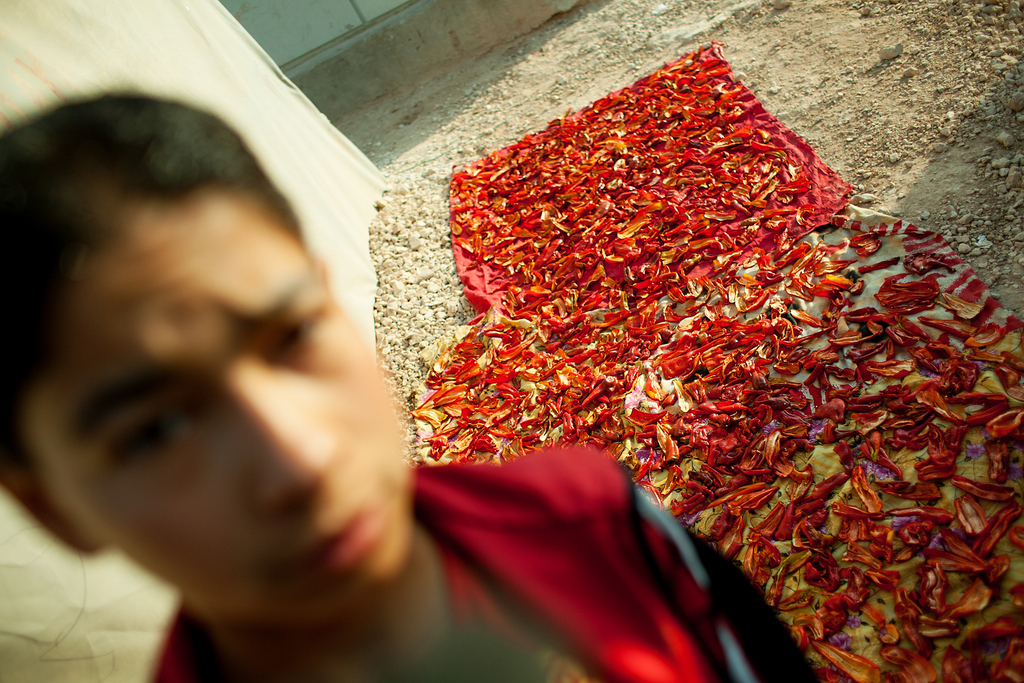 Some refugees, like the family that opened the popular Syrian restaurant pictured here, have been successful in Akcakale.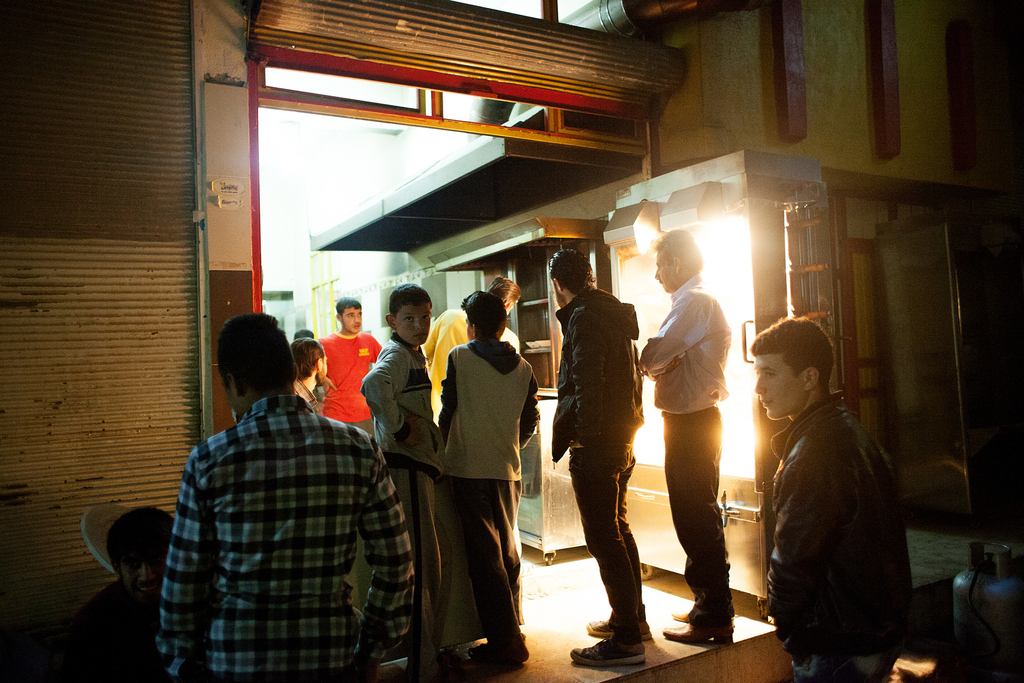 One recent evening just across the street from the camp, some of these families were huddled under blankets on the rocky ground.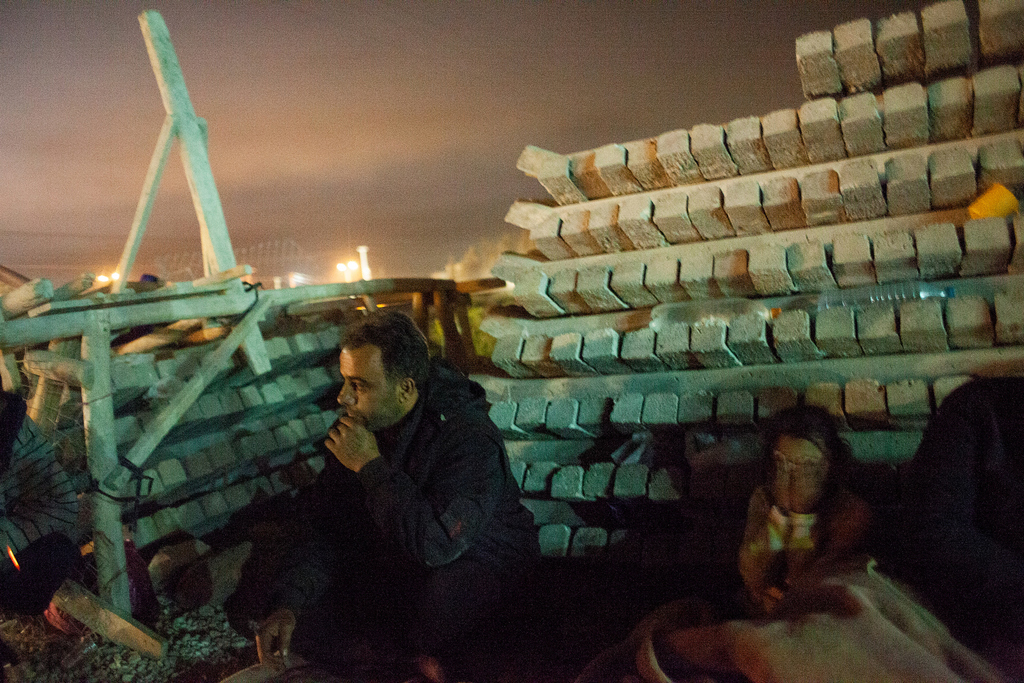 "The people are starving, and we are begging them to let us inside," he said.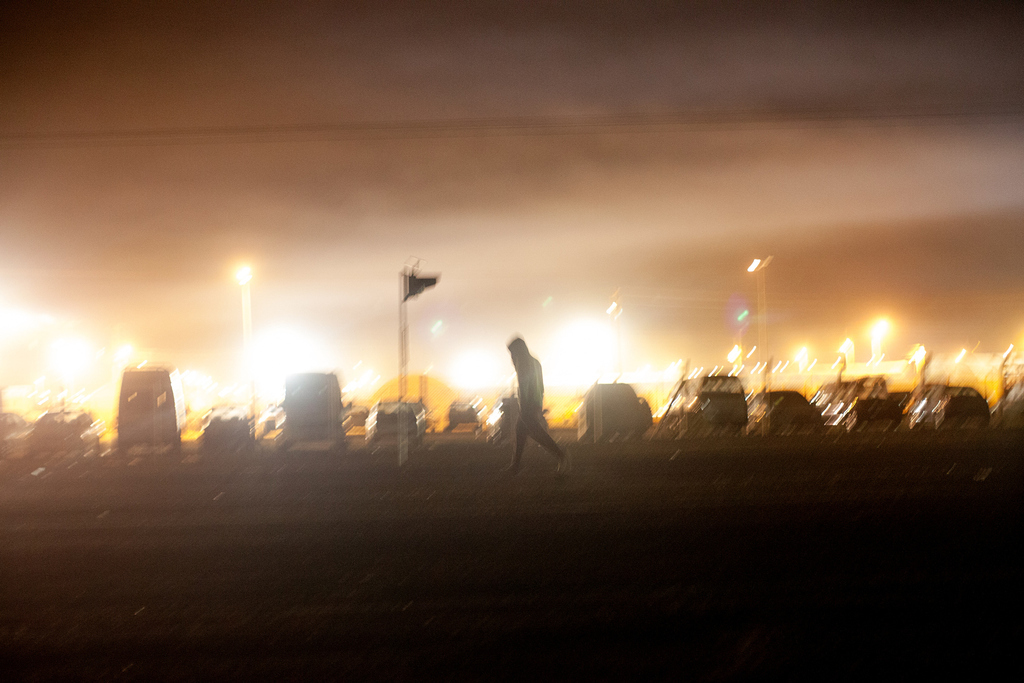 Idriss sought out the camp for the same reason many Syrians do — the area has close ties to Syria, and many residents speak Arabic, making the newcomers feel more at home.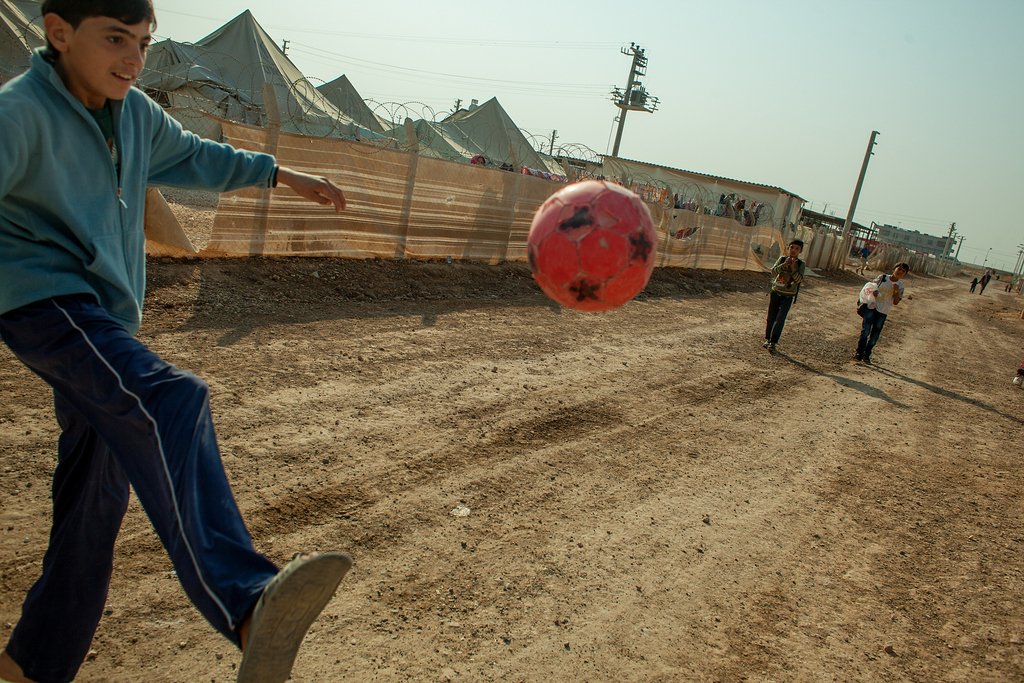 The camp is arranged in rows of white tents, usually tall enough to crouch inside, and outfitted with power and electric heaters.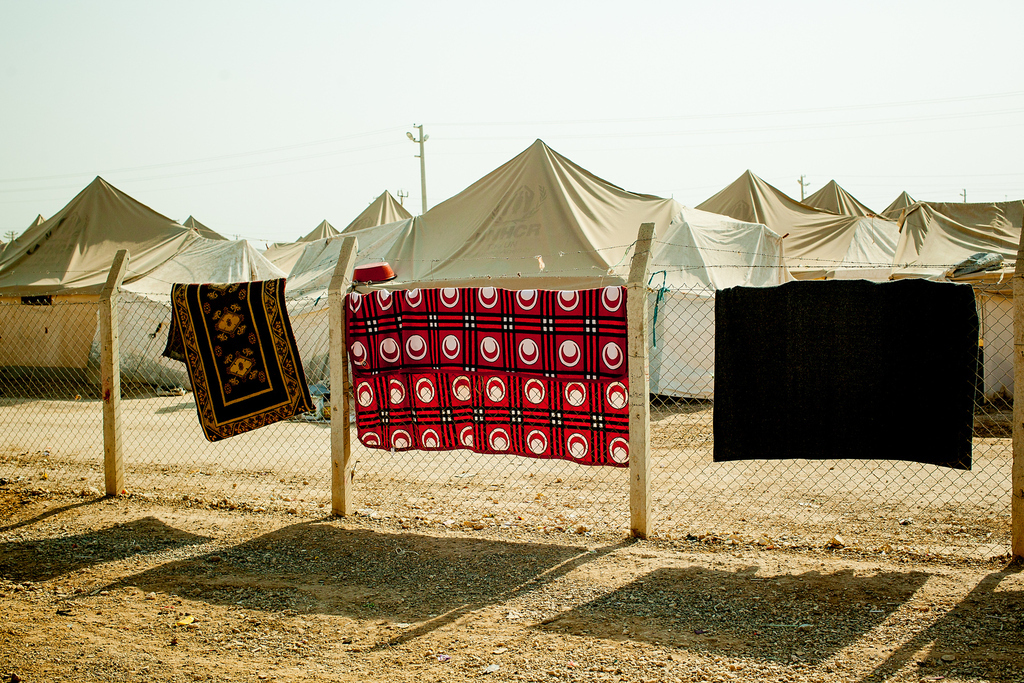 Residents can shop at rows of stores and supermarkets using special debit cards.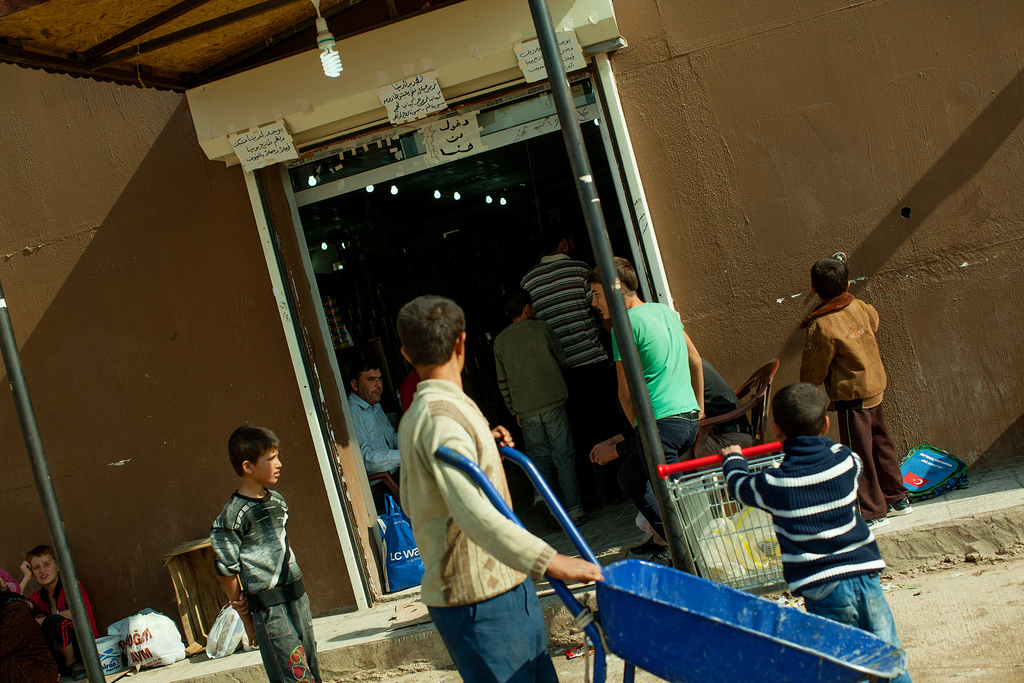 Inside the crowded tents, they try to recreate some semblance of home — cooking traditional Syrian food, like the woman making sambousek here, and keeping small televisions tuned to Arabic-language TV.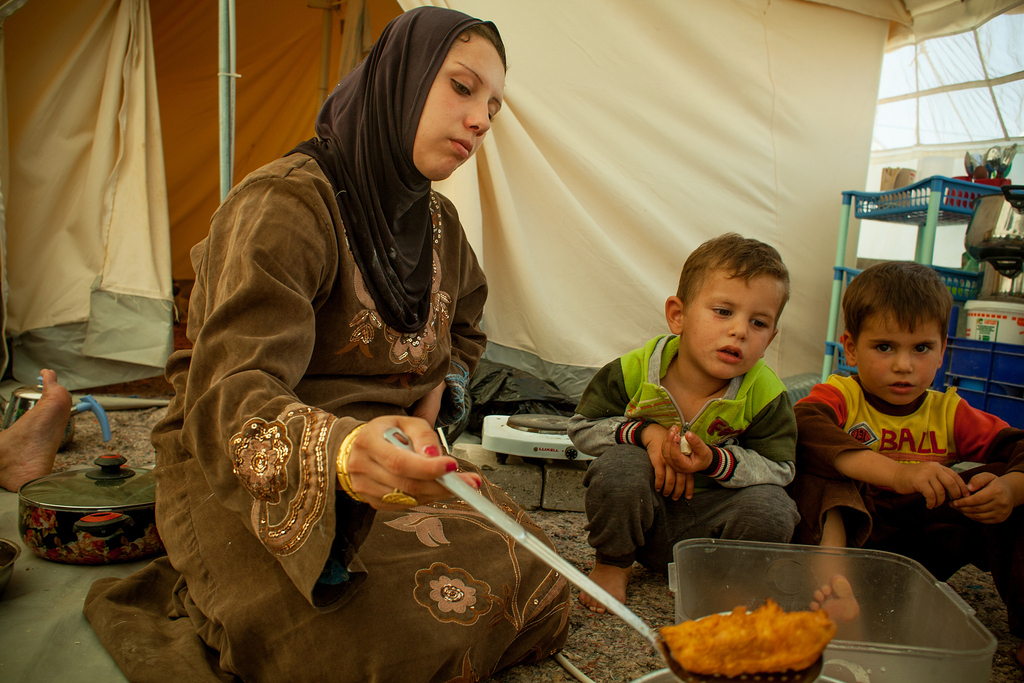 But the conflict just across the border is a constant presence.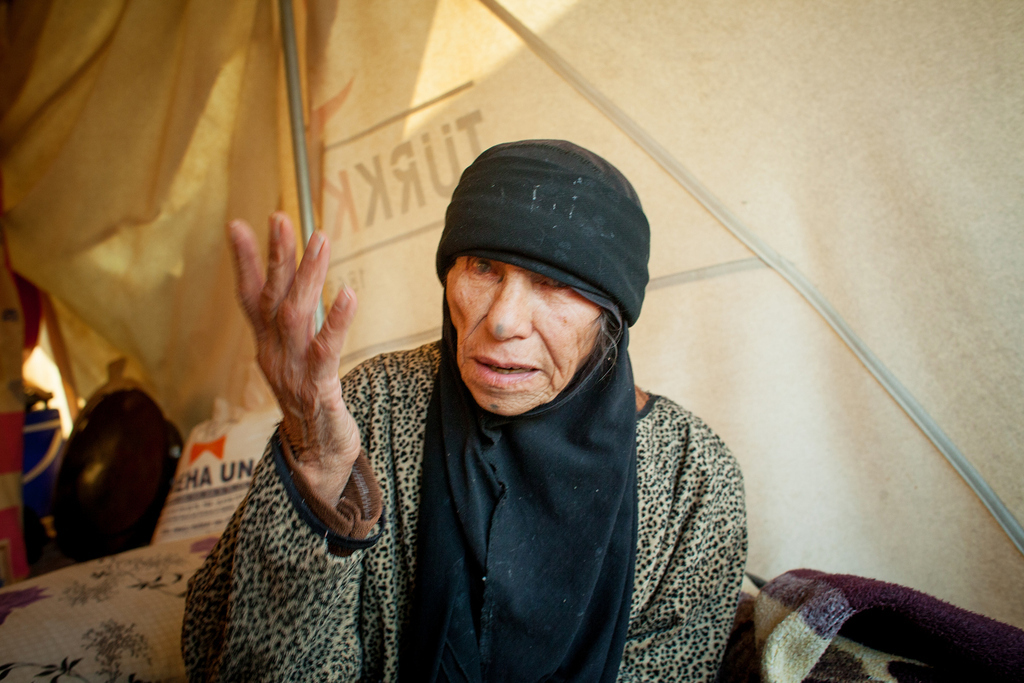 Residents also describe a crippling sense of limbo as time ticks by.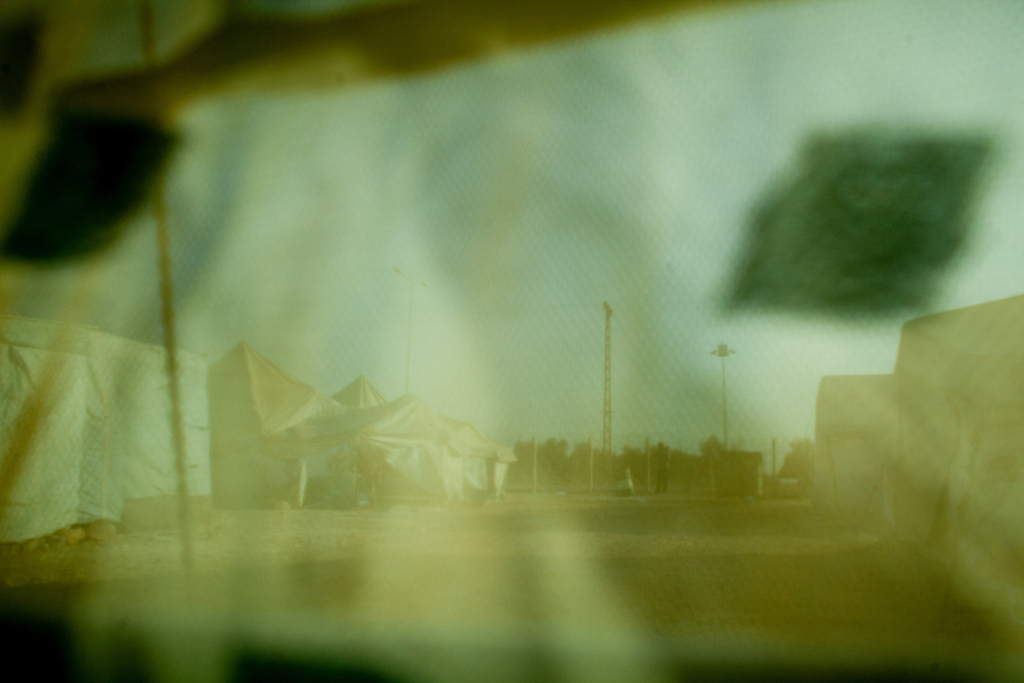 A lawyer named Abdul Razzaq Qaleh sat in his tent with a son who hoped to follow in his footsteps but had been forced to flee Syria during his first year of law school, and now worked in a local cell phone shop.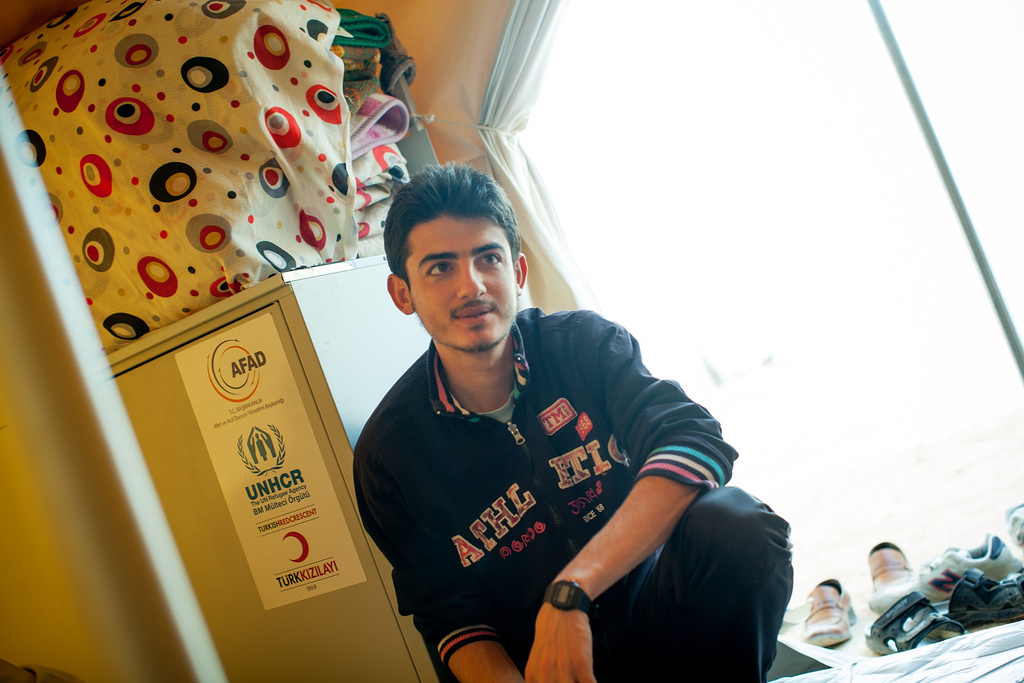 When he arrived at his tent in Akcakale, Idriss, the brick mason from northern Syria, found the ground full of rocks and reeking puddles.
He removed the rocks and shoveled away the water, and he leveled the land and covered it with a layer of cement. Then he erected two tents on the small plot, making one into a sitting room.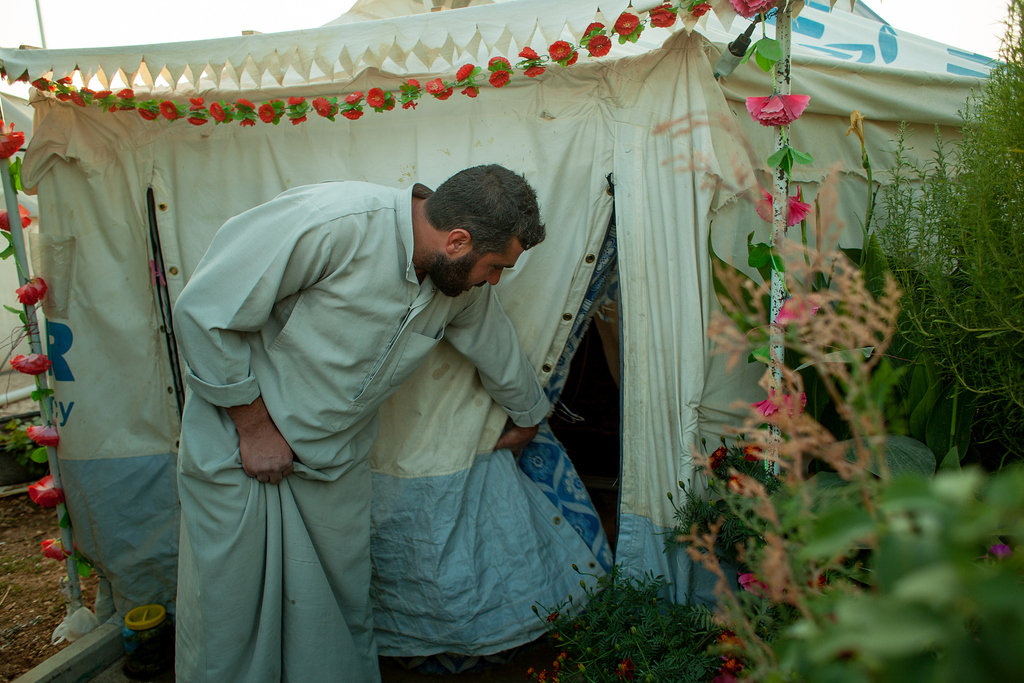 He also rigged up an irrigation system that brought running water to the new yard and filled it with flowers and plants.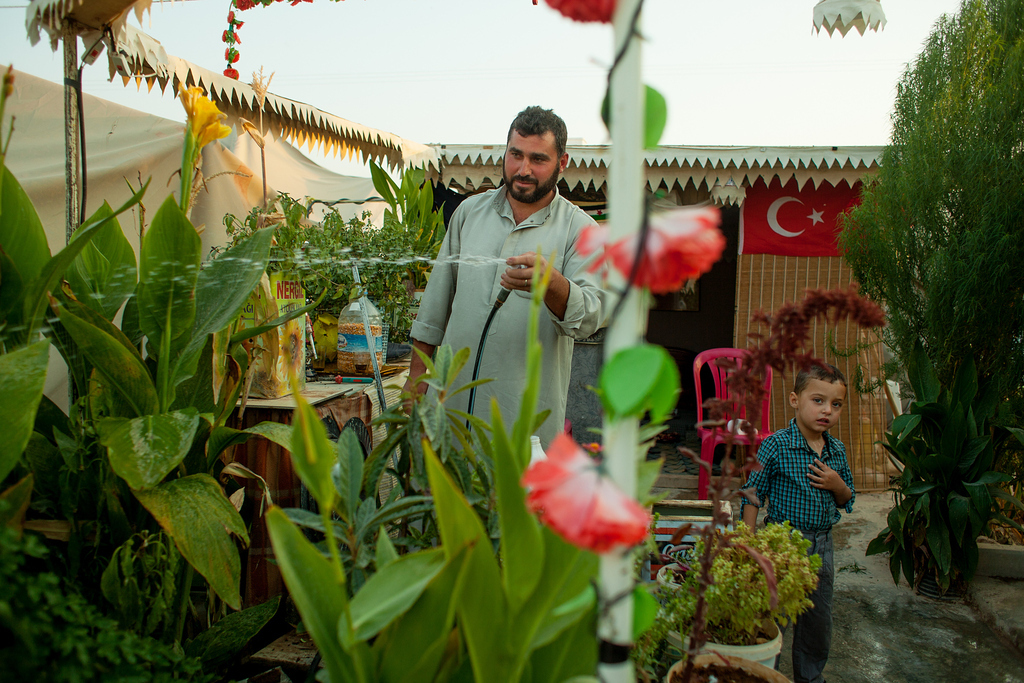 The pigeons he now keeps on the roof tapped overhead as he sipped tea inside the sitting room on Sunday.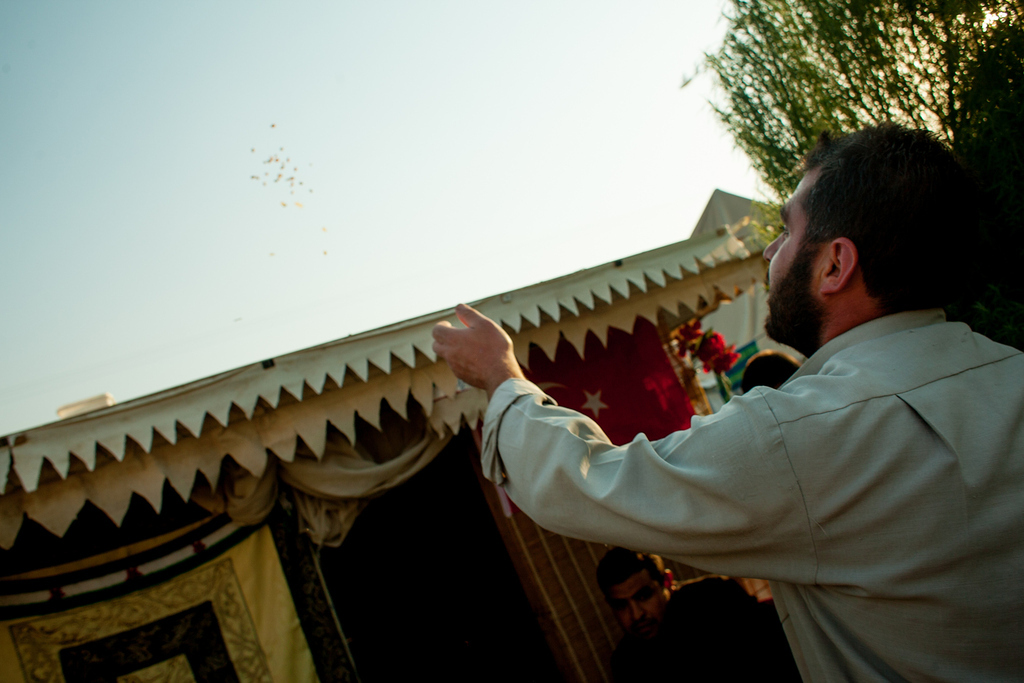 "If we go back to Syria, it will take me a month at the most to rebuild the house and to plant the roses again," he said.
Yusuf Sayman is a photojournalist based in New York and Istanbul. He has exhibited across the world, and his work has appeared in the New York Times, Time.com, Fader, Fortune and The Daily Beast, among other publications.

Contact Yusuf Sayman at ysf@ysayman.com.