9 Syrians Who Don't Give A Damn What Obama Says In His Speech Today
"I didn't even know that there was a speech."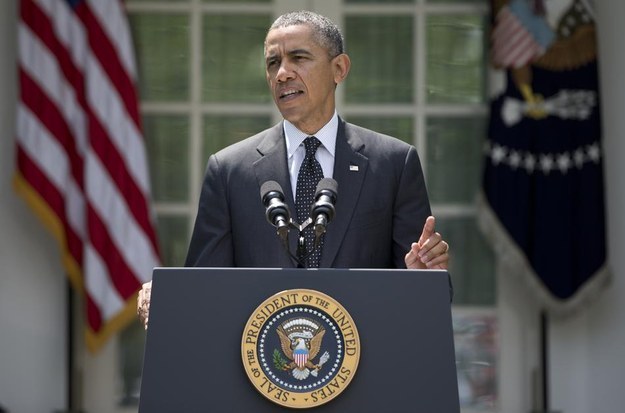 ISTANBUL — Barack Obama will give a much-hyped commencement address at West Point today in which he'll lay out what aides have billed as a major defense of his vision on foreign policy. One of the main topics will be Syria — and U.S. officials have suggested that Obama will announce new initiatives that, as the New York Times put it, "could deepen the nation's involvement" in the conflict.
But many Syrians say they've given up on waiting for Obama after what they see as three years of steady inaction. Here are nine who won't be holding their breath.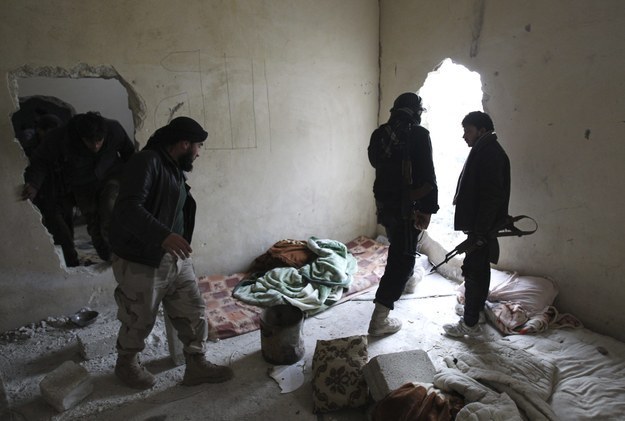 Kadar Sheikhmous, Kurdish-Syrian activist:
"Really? After the chemical attacks dilemma? Really? Come on. You're smarter than that. Maybe the U.S. will do something new, but it won't be that big. It will just keep the balance. If they wanted to do anything [major], they would have done it by now."
Mowaffaq Sadi, Syrian journalist:
"It's not that we don't care. It's just I think we sort of know what's going to happen. People have lost hope. I think America just seems very remote for us at the moment."
Abu Yazan, fighter with Jabhat al-Nusra, al-Qaeda's Syria branch:
"I don't think anything serious will come of the speech. We've listened to lots of his speeches in the past. He's a person who makes decisions and doesn't stick by them. We don't know if it's a weak personality or what — we have no clue. He makes promises and says he's going to do things and never does. He talks about red lines, and red lines are crossed, and he does nothing about it. The speech is not going to make any difference, to me or to anyone else."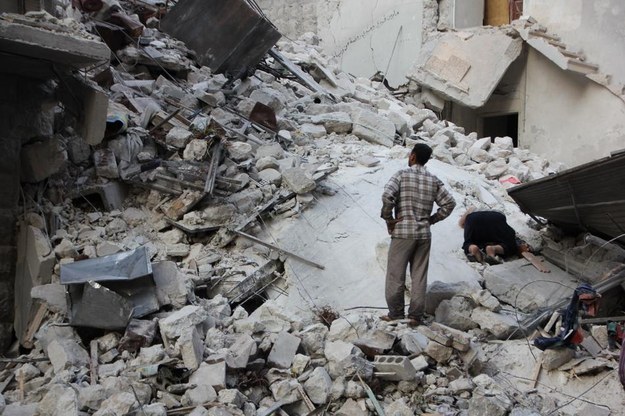 Amr al-Azm, Syrian-born professor at Shawnee State University in Ohio:
"Sadly everything that this U.S. administration has done regarding the Syrian crisis can be described as too little, too late. Since it is unlikely that the new measures to be announced by the president will include weapons that can neutralize the regime's air force, then there is no real game changer here."
Hasan Jaweesh, rebel commander:
"I don't care about the speech, and I didn't even know that there was a speech. It's going to be like other speeches before: lots of promises, nothing serious."
Rami Nakhla, Syrian activist:
"I believe that the Obama administration's objective in Syria was — and still is —
saving their own face. They have reacted only when it became too embarrassing for them — and reacted only enough to save face. Now we understand that we have been left in the dark. We've learned the lesson the hard way."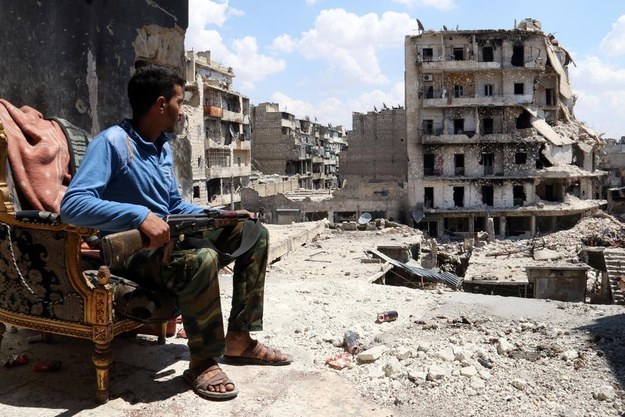 Jamil Koutali, opposition activist:
"If it's going to be like previous speeches — condemning and red lines and empty promises — then we could say that the speech is not only not important for the Syrian people, but it's going to make them more angry with the U.S. government."
Feras al-Hourani, head of the joint media office for the rebels' Southern Front:
"Usually the speeches are the same speech over and over again. But I hope that it will not be the same speech. If we didn't have hope we would have surrendered by now."