ISTANBUL — Once artifacts are looted from historical sites around Syria, photos of them become a kind of currency on the black market that helps to fund all sides in the civil war. The images are passed on from smartphone to smartphone as dealers and middlemen work to line up buyers.
One such middleman on the border gave BuzzFeed News a cache of photos from his Android phone. The objects in the photos had been dug up in ISIS and rebel territory alike, he said. He requested anonymity to protect his safety and avoid arrest.
Sources working in this illegal trade believe there are at least as many fakes on the market as genuine artifacts, as forgers try to get in on the game. That seemed to be the case in the middleman's cache as well — many of the items were likely fakes.
The images published below are ones that archaeologists who viewed the cache deemed interesting. They cautioned that it is difficult to judge an object's authenticity based on photos alone. "These are just subjective gut judgments," said Paul Barford, an archaeologist who blogs about the antiquities trade. "Some of these things look a little too good to be true. But then again, if you have all the archaeological sites in Syria full of men with shovels, it probably will turn up some nice artifacts."
Read BuzzFeed News' in-depth investigation into the vast network of diggers, smugglers, and traders that makes up the illicit trade in Syrian artifacts here.
Three archaeologists said the Roman or Byzantine glass vessels that appear in this photo were likely genuine.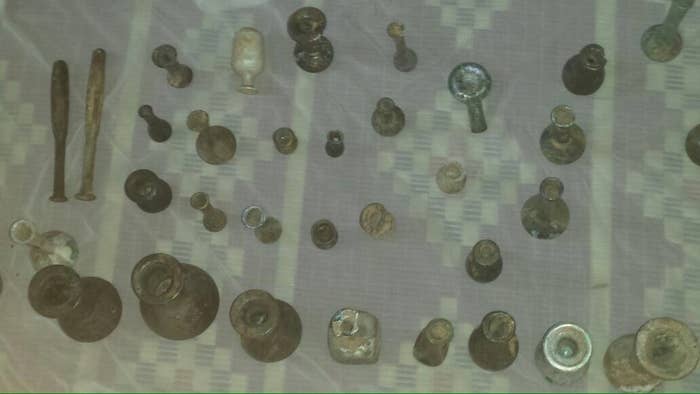 Here are the same glass vessels, shot from a different angle.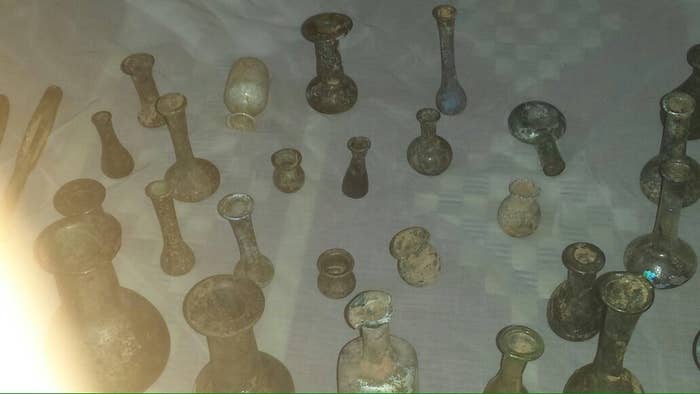 This bust depicting the pagan god Hercules would be valuable if genuine, but experts who viewed the photo found it difficult to judge.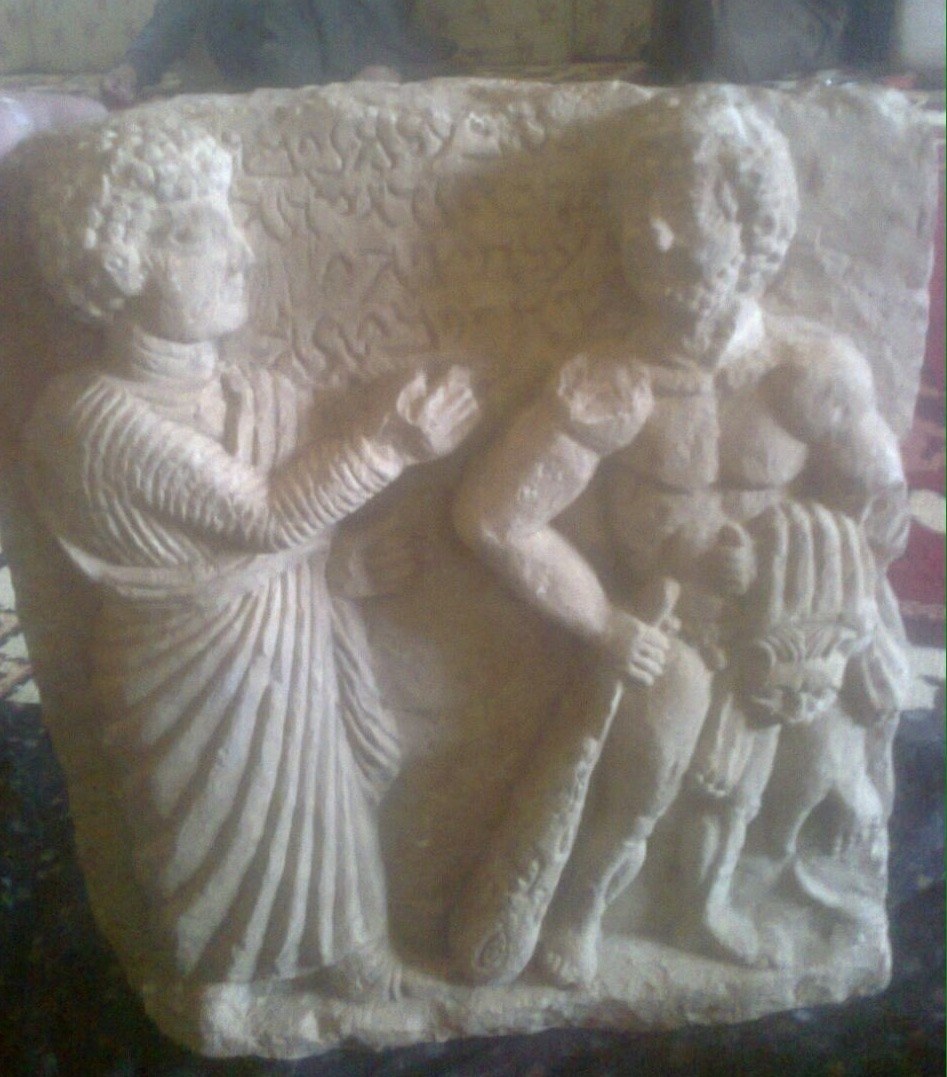 This Hellenistic or Roman tomb drew mixed reviews — one archaeologist thought it seemed genuine, while another felt it looked "a little strange."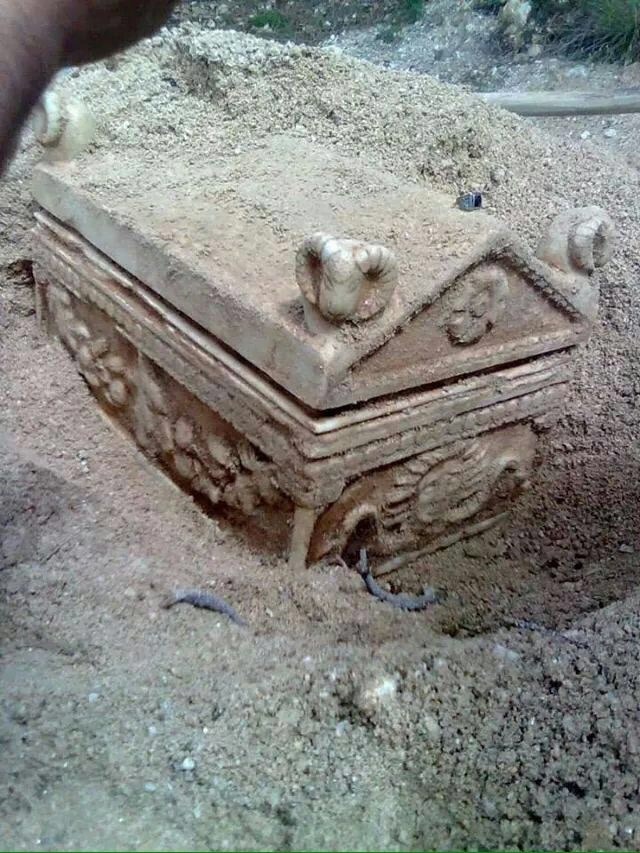 This metal object may be genuine, experts said — and rather than being dug up, it may have been looted from a present-day church.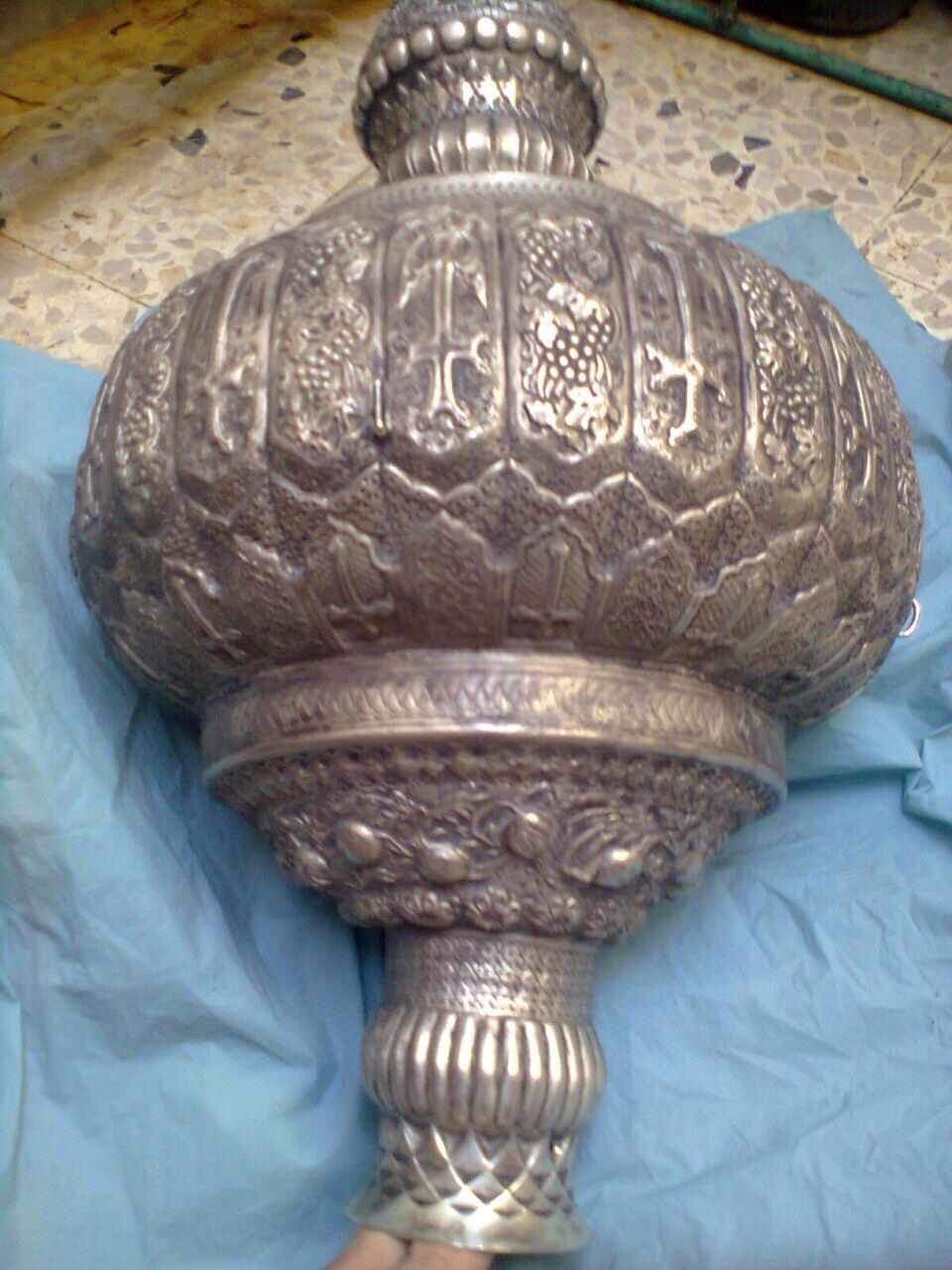 "This is like kid fake," said Mark Altaweel, an archaeologist at University College London.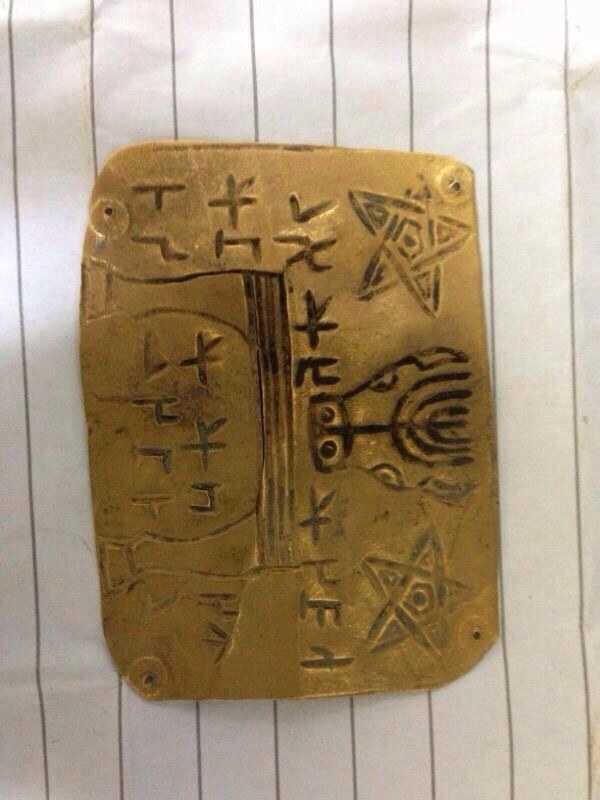 These gold aurei from ancient Rome would be very valuable on the market if genuine, noted Michael Danti, an archaeologist with the Syrian Heritage Initiative at the American Schools of Oriental Research.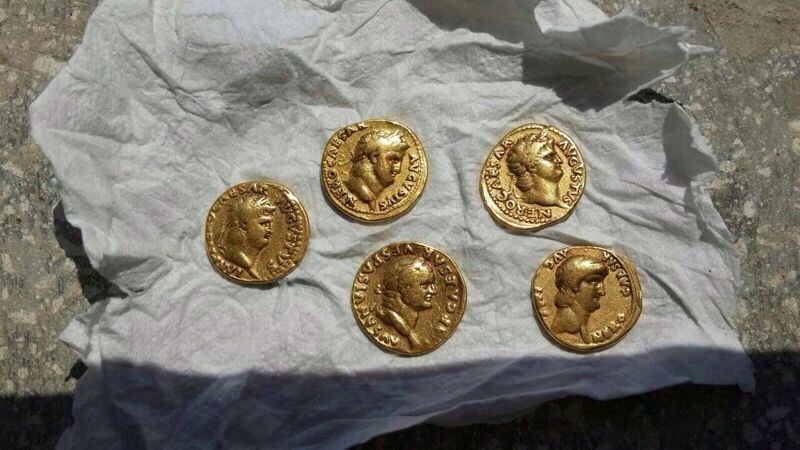 There are a lot of metal objects, like coins, in the cache.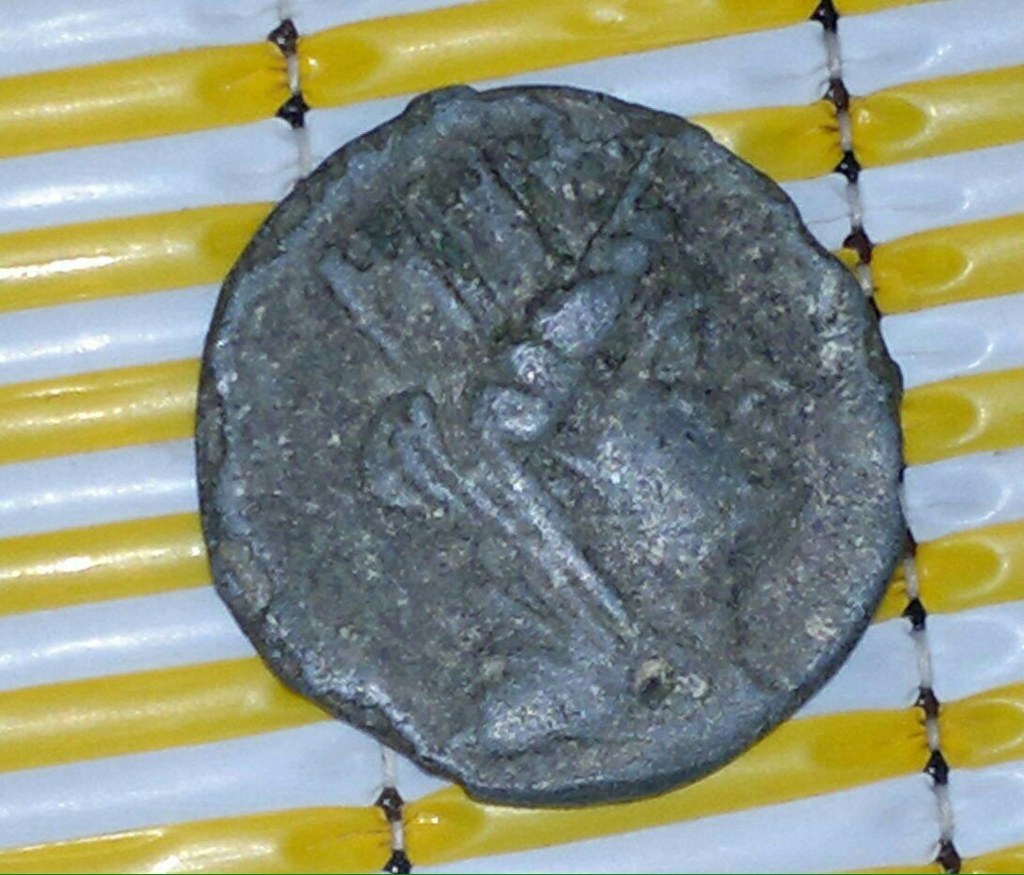 These appear to be pieces of Bedouin jewelry from the late 19th to early 20th century, Danti said.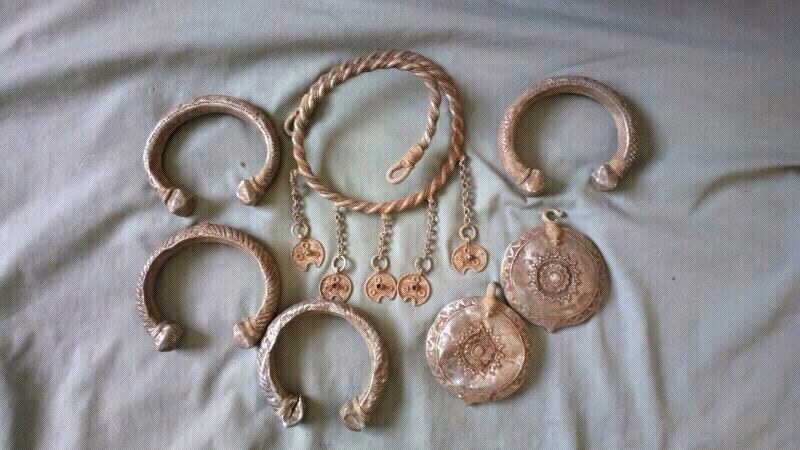 Alatweel thought these Islamic coins could be genuine.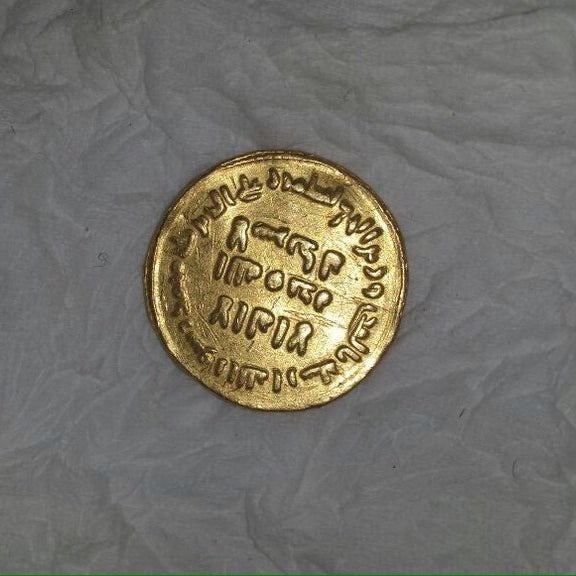 "I don't know what happened to these poor bastards," said Sam Hardy, an archaeologist tracking the trade in illicit antiquities.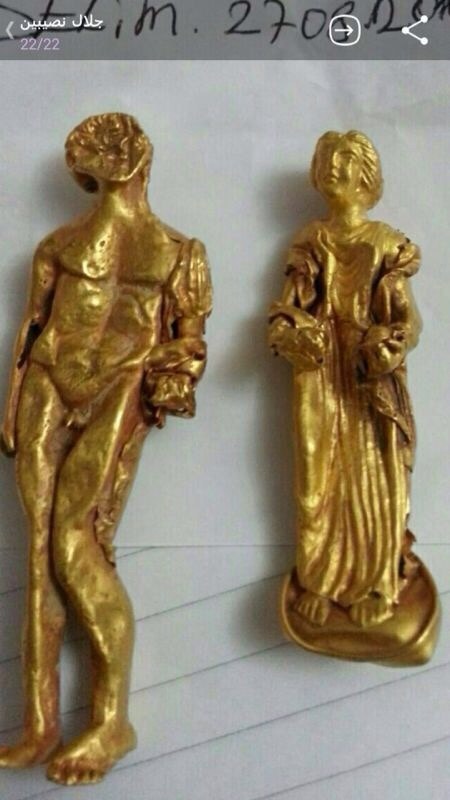 Note: All photos above obtained by BuzzFeed News.