Afroman Cites "Frustrations" After Punching A Woman In The Face On Stage
The rapper issued a qualified apology Wednesday after assaulting a woman at a concert.
According to TMZ, the rapper continued performing until cops eventually stopped the show and booked him for assault. He was later released on a $330 bond.
"It was an early show. I usually play at night and I've had my dinner. I medicate. I get right. It was an early show. It was Mardi Gras. I had to walk like a half a mile to get to the place."
He also claims a man was heckling him from the side of the stage during his performance. When he threw the punch, he assumed it was that same guy.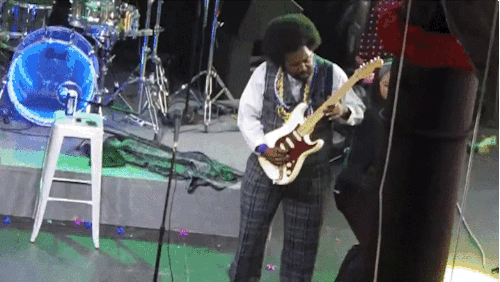 Afroman said he loves his fans and will be enrolling in an anger management program. A representative for the rapper didn't immediately respond to a request for comment.