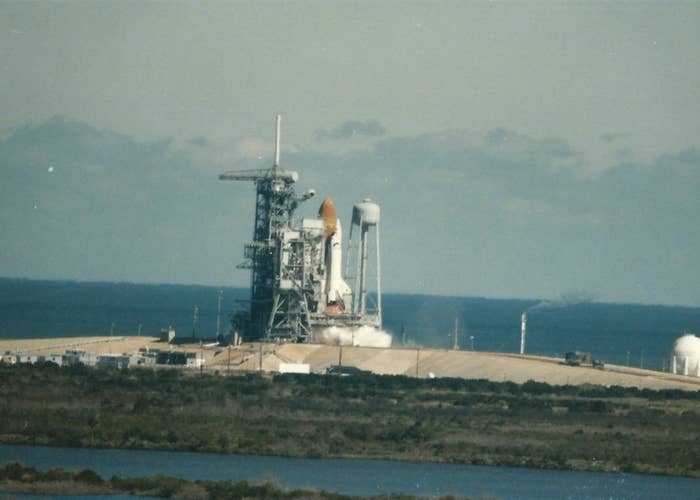 "My grandfather worked for NASA as a contractor for years (electrical work on the crawler and the launch tower). So he got to see just about every launch.

His friend was the one who took these shots (they worked for NASA together). He gave him a copy of the prints and somehow they got mixed in and forgot about for years until I found them the other day."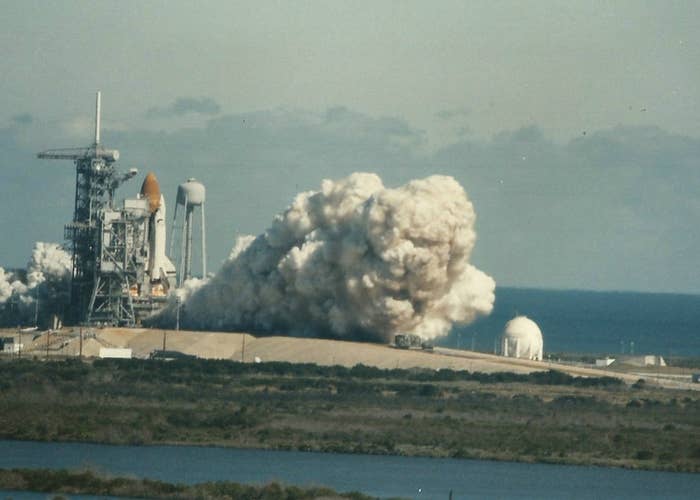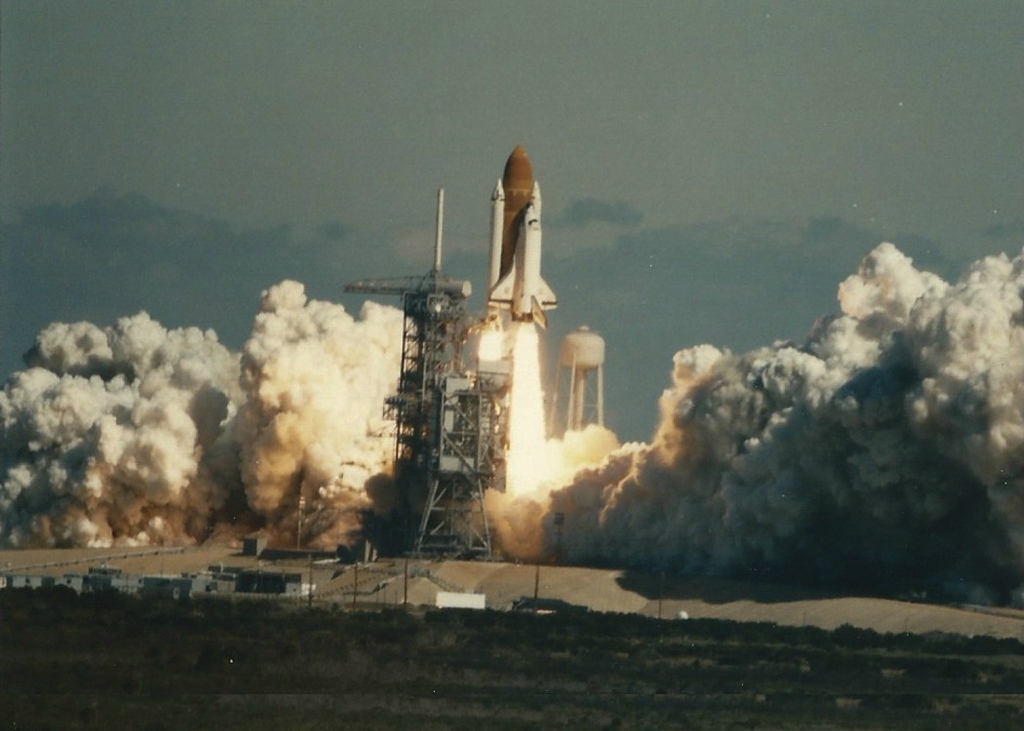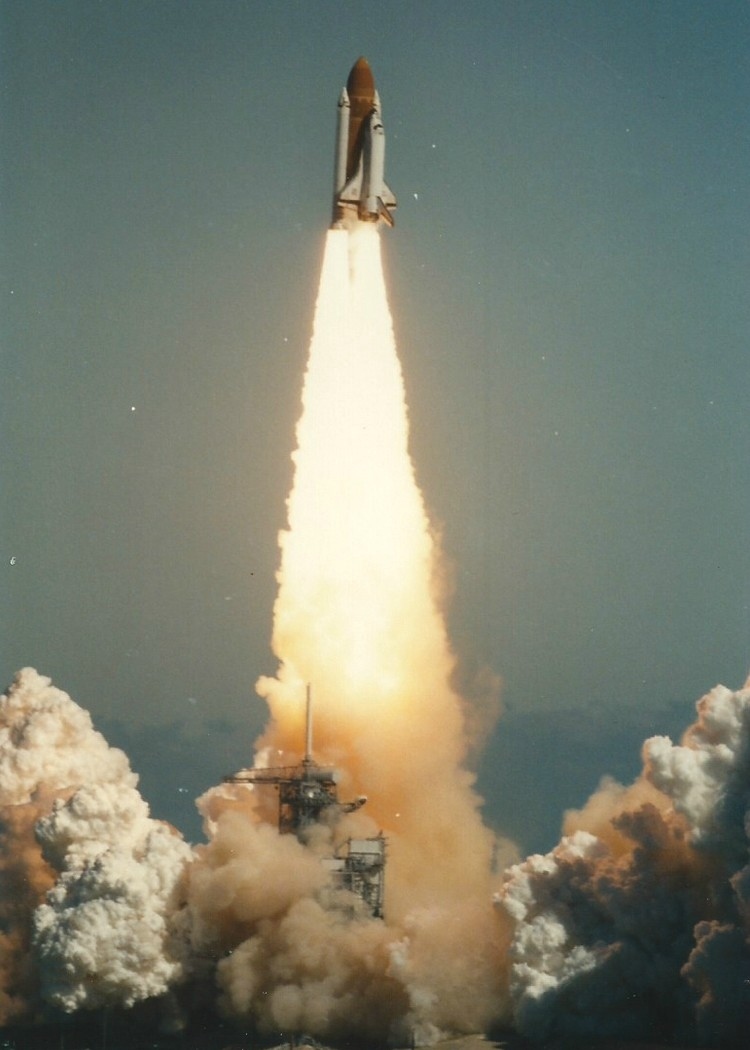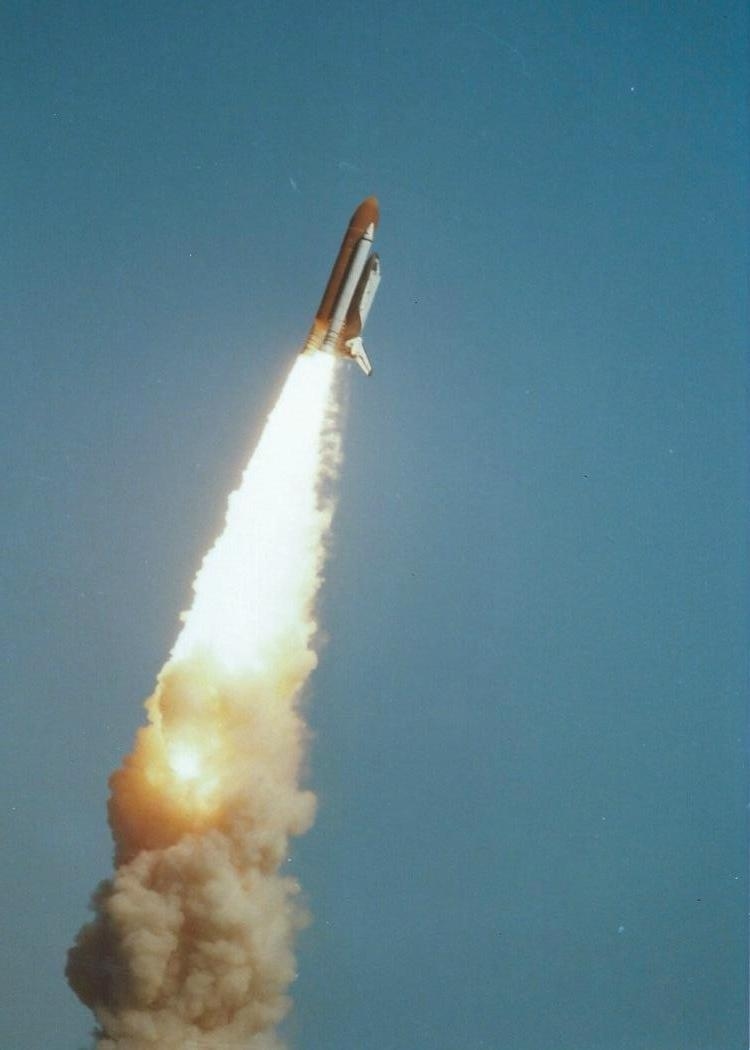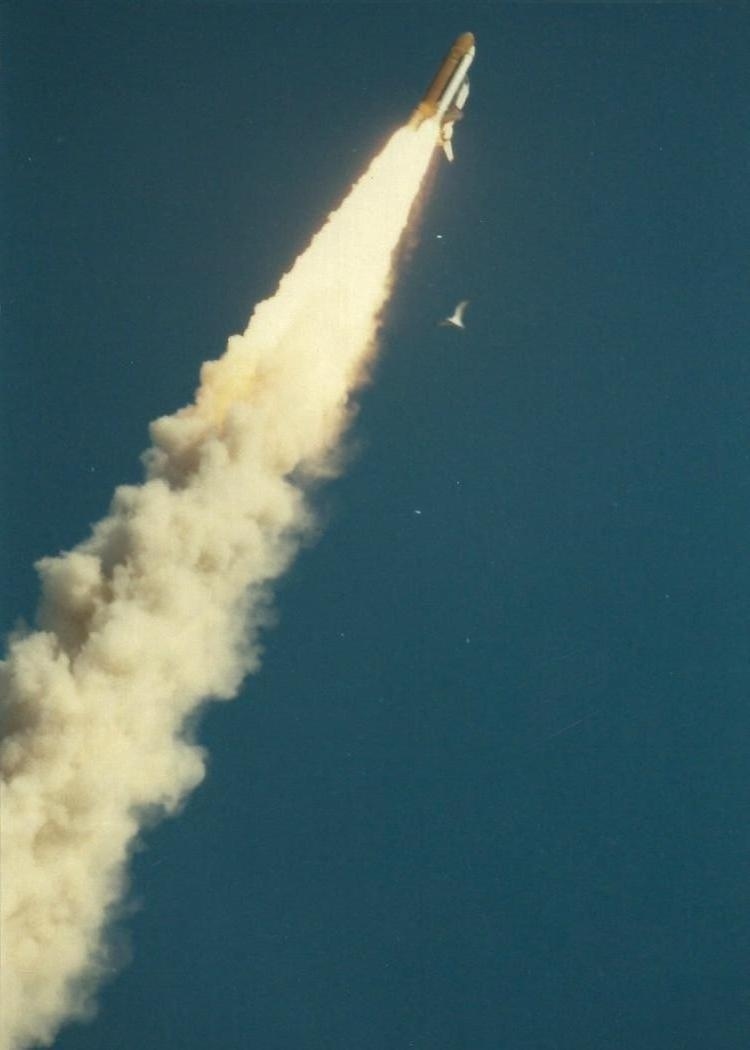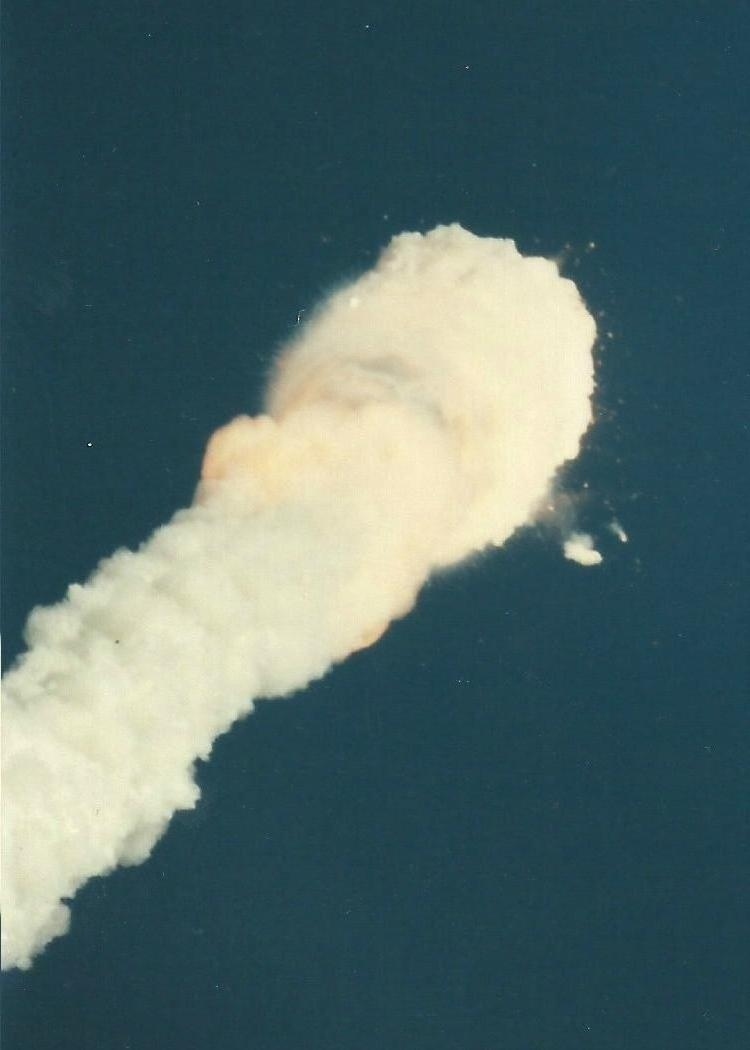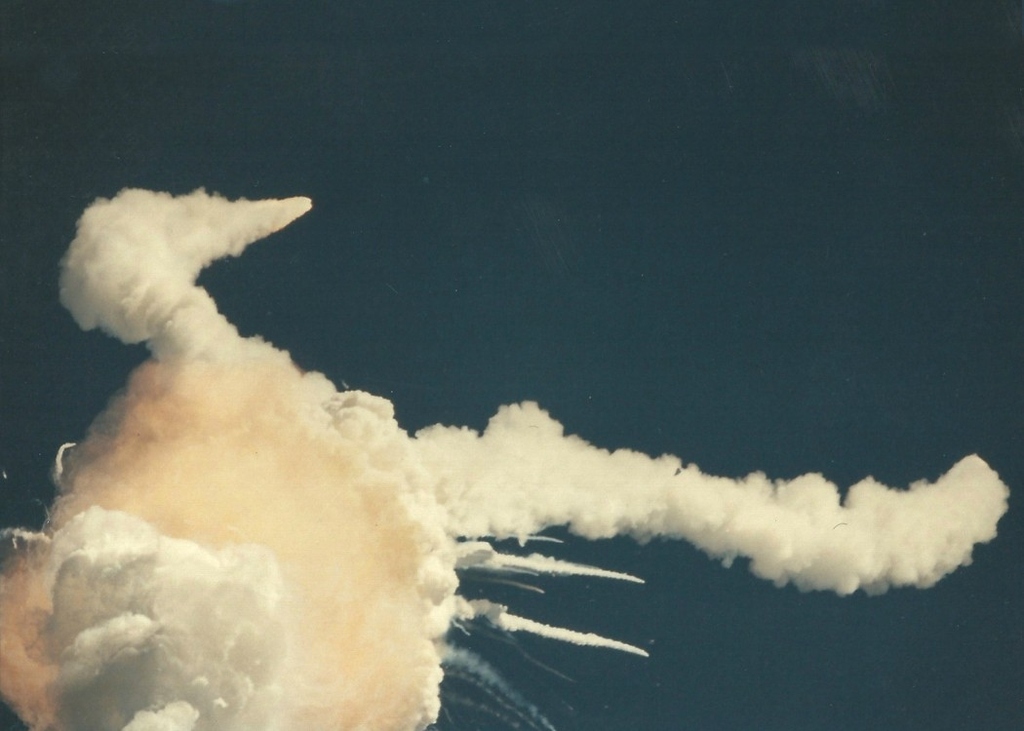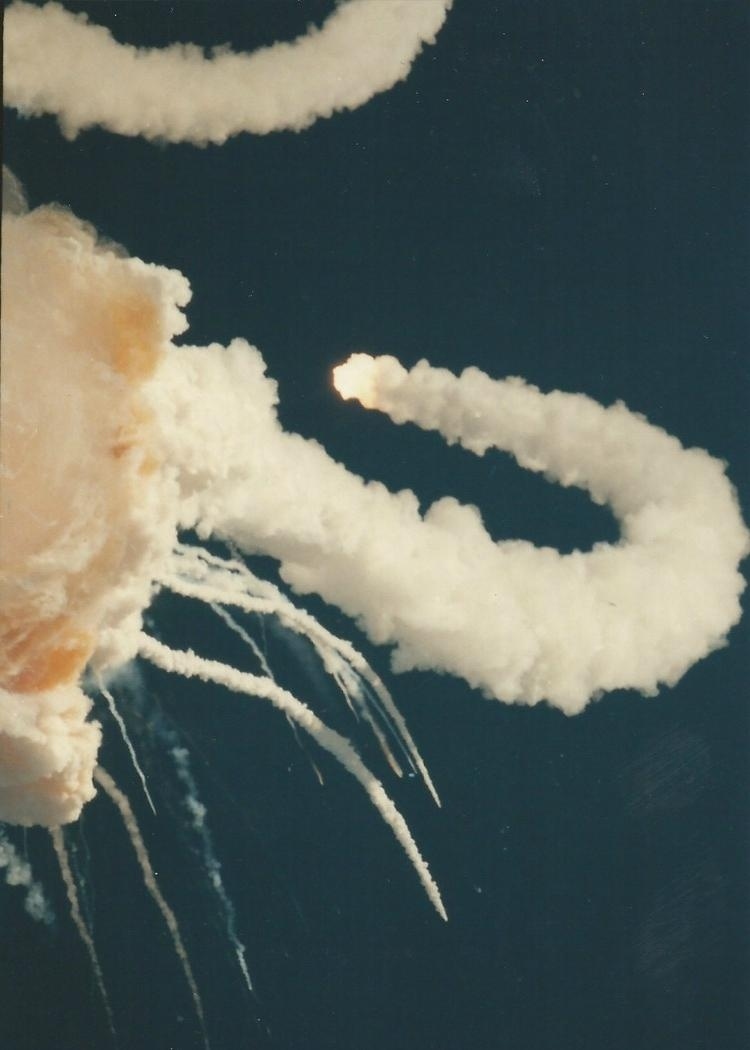 Update - Wednesday, Jan. 15, 2014, 3:44 a.m., ET:
Mike Hindes, Reddit user AmericanMustache, confirmed to BuzzFeed via email that his grandfather was a "NASA contractor and the person who gave him the photos also worked for NASA."