Two Million Syrians Are Now Refugees
The number of Syrian refugees passed the 2 million mark on Tuesday, according to the U.N. Refugee Agency. Last month, it was announced the number of Syrian child refugees had exceeded 1 million.
One year ago today the number of Syrians registered as refugees or awaiting registration was 230,671.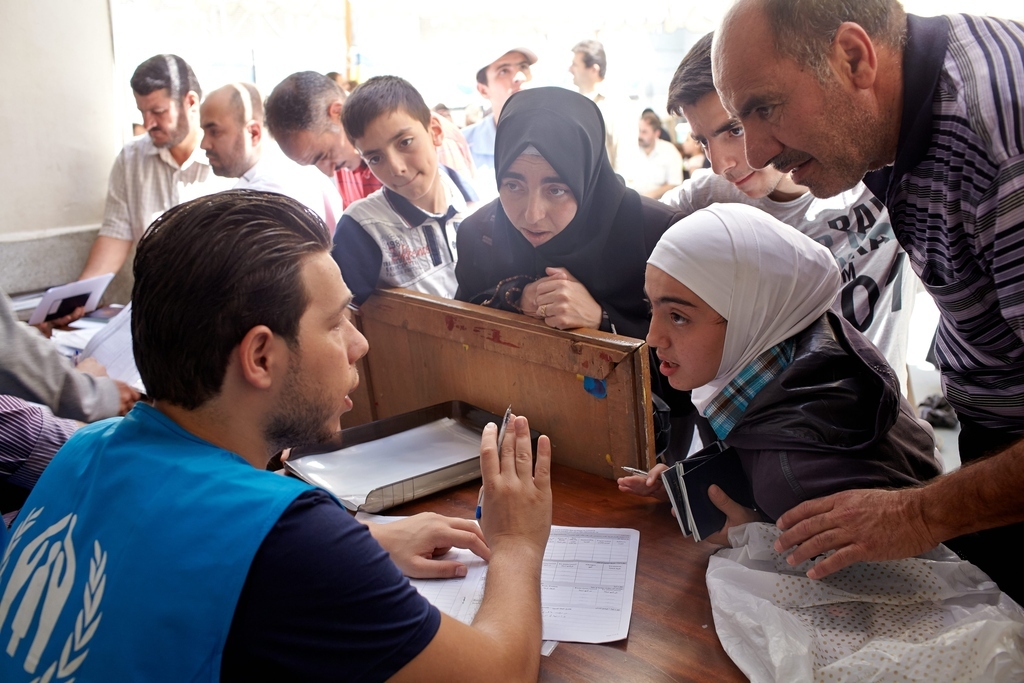 More than 97% of Syria's refugees are hosted by countries in the immediate surrounding region.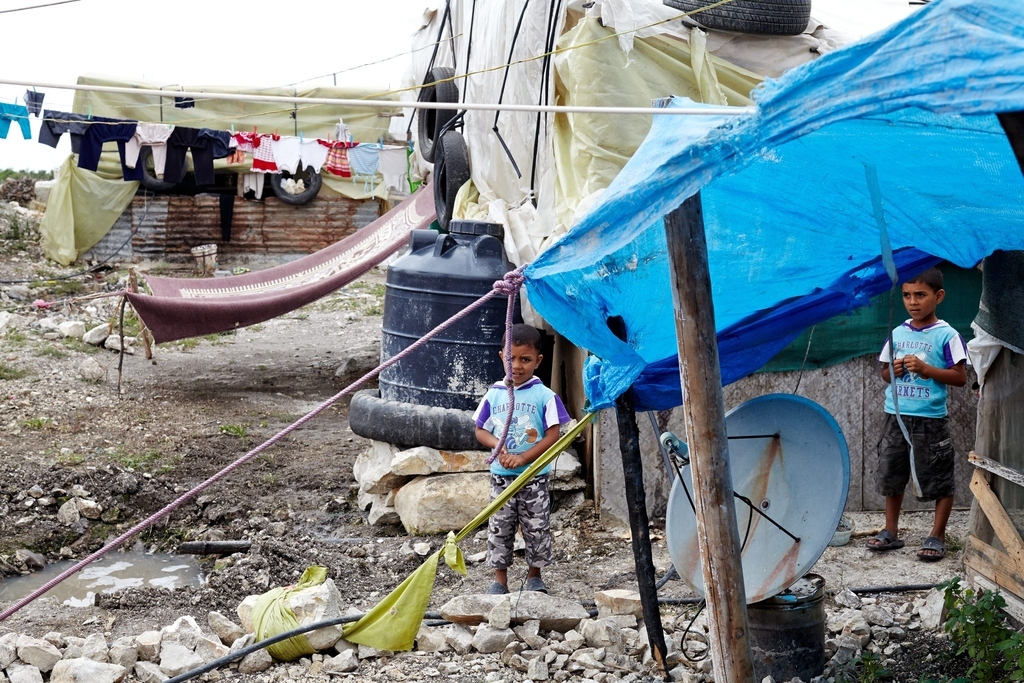 An average of almost 5,000 Syrians flee into neighboring countries every day.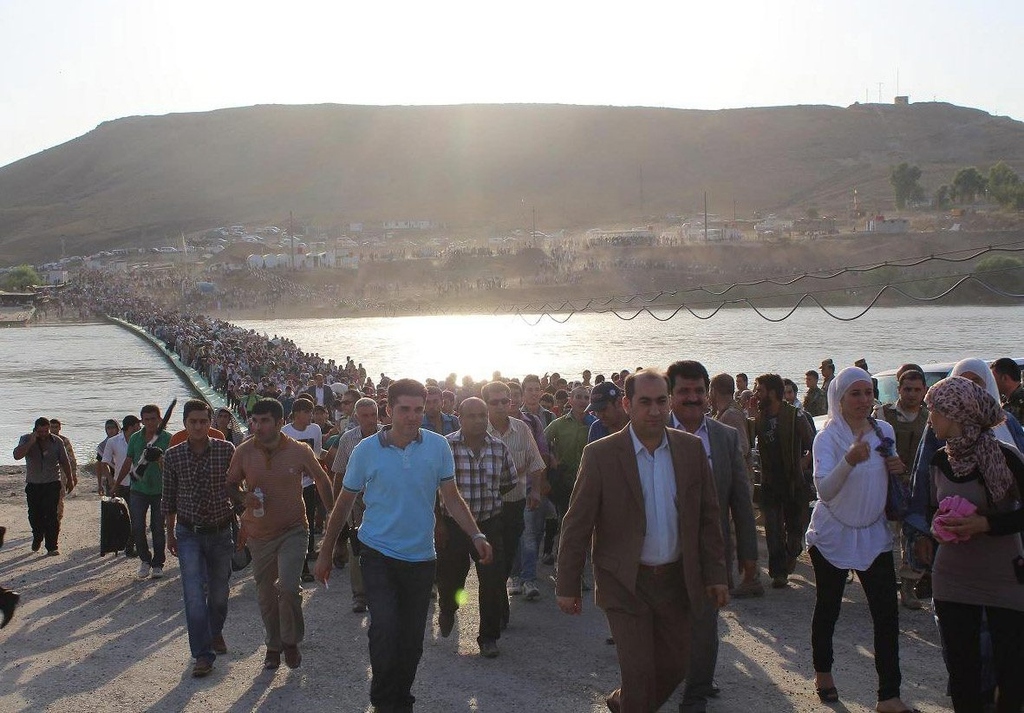 UNHCR tents await newly arrived Syrian refugees at a transit center in northern Iraq: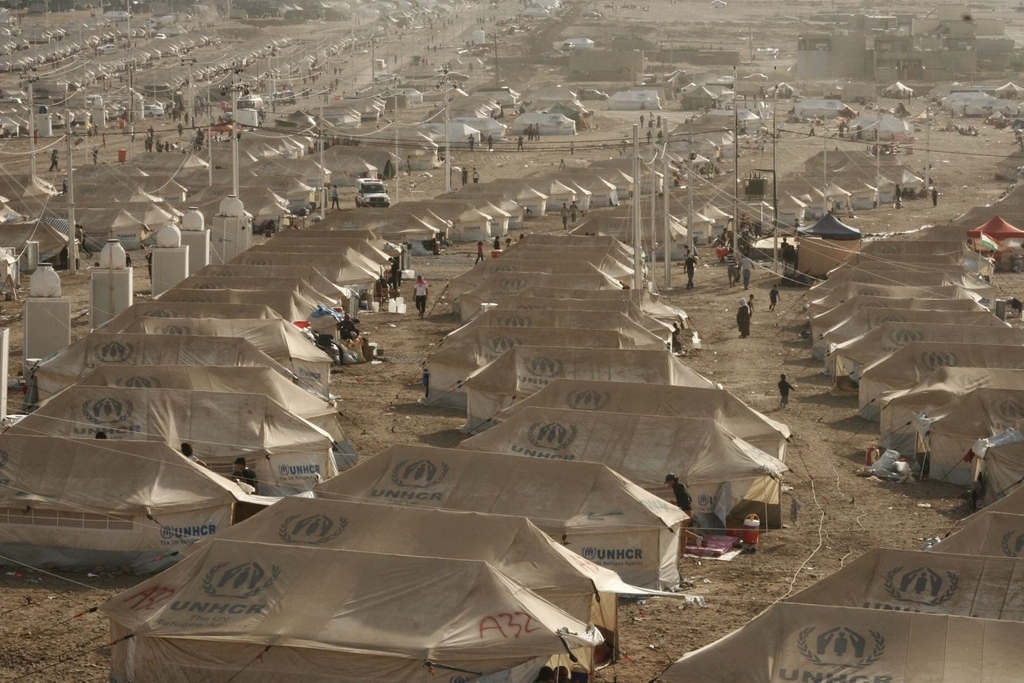 Fifty-two percent of the Syrian refugee population is under 17 years old.
Refugee numbers: 110,000 in Egypt; 168,000 in Iraq; 460,000 in Turkey; 515,000 in Jordan; and 716,000 in Lebanon.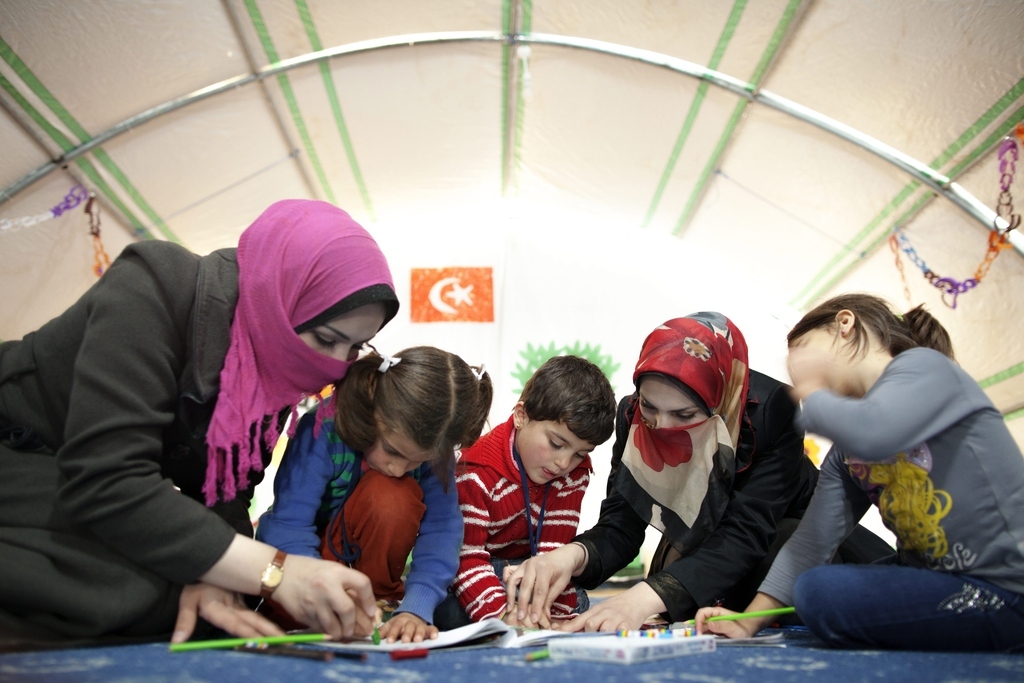 Inside Syria, 4.25 million people are displaced, according to data from the U.N. Office for the Coordination of Humanitarian Affairs.