There are now more than 1.1 million Syrian refugee children, most living in neighboring countries: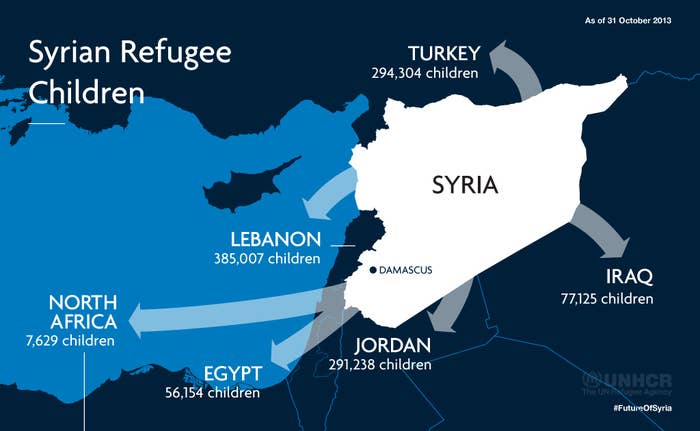 More than 70,000 Syrian refugee families live without fathers.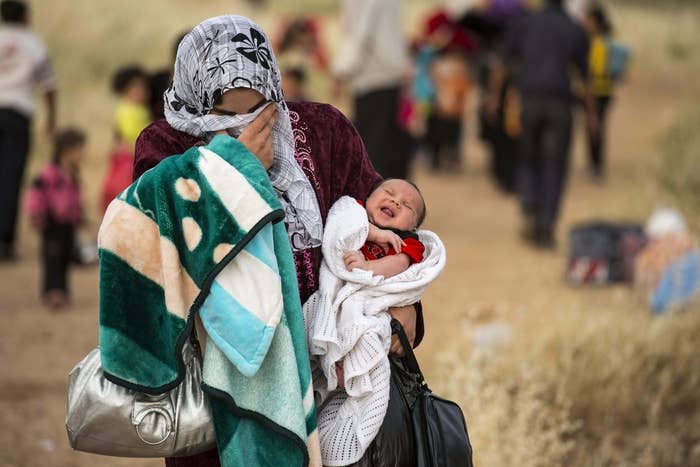 There are 3,700 refugee children who are either unaccompanied by or separated from both parents.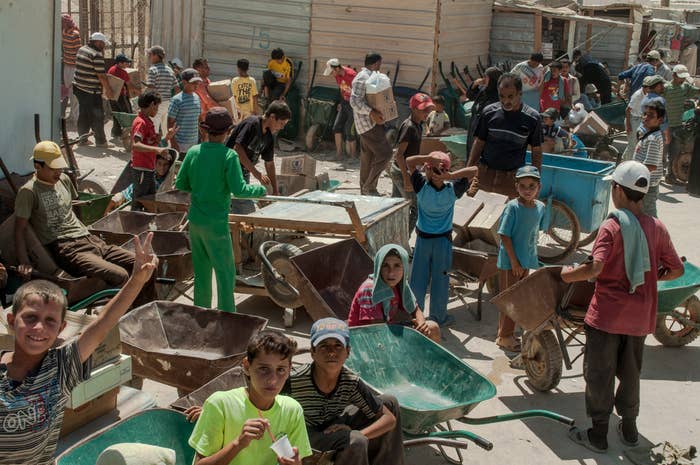 In Jordan, nearly one in two refugee households surveyed relied partly or entirely on income generated by a child.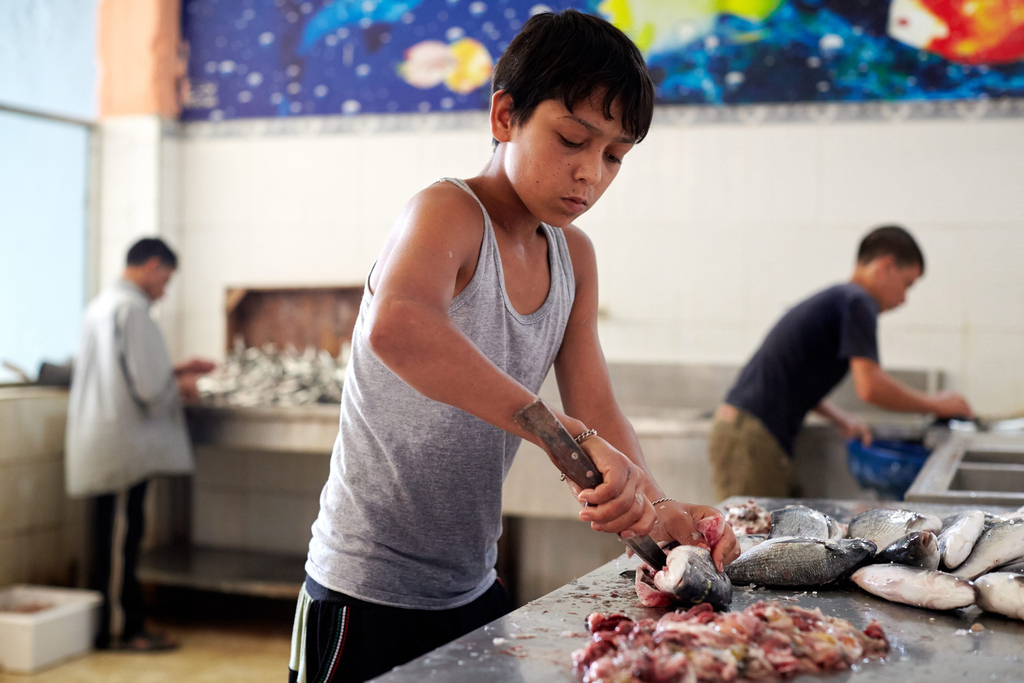 Of those interviewed by the U.N. refugee agency, 29% say they leave their home once a week or less. Home is often a crammed apartment or makeshift shelter.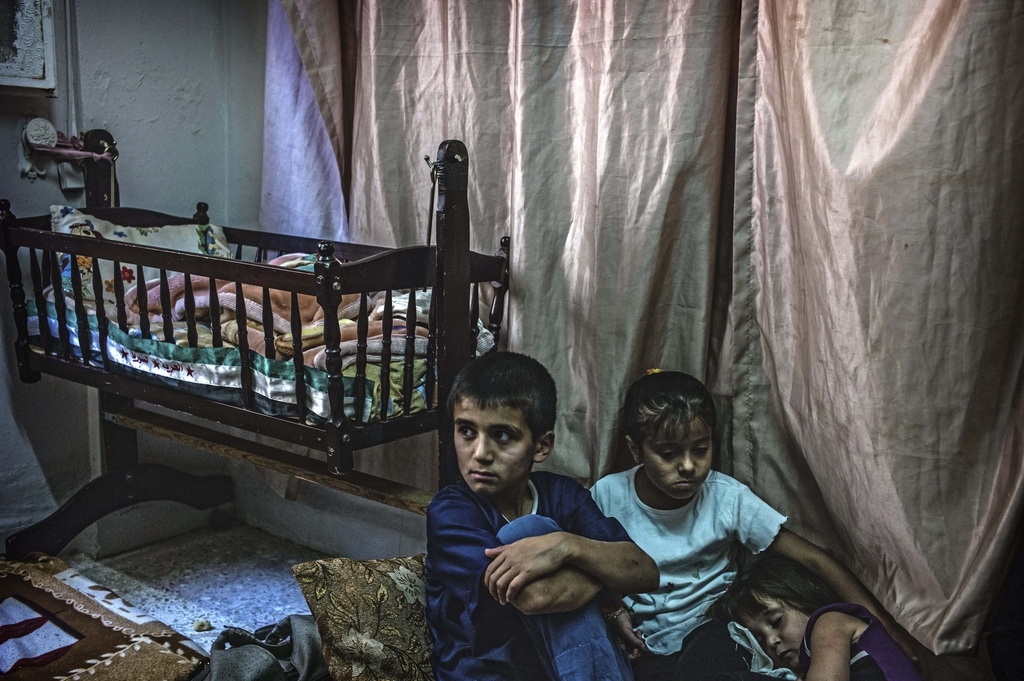 More than 1,000 children at Jordan's Za'atri camp have been treated for war-related injuries over the past year.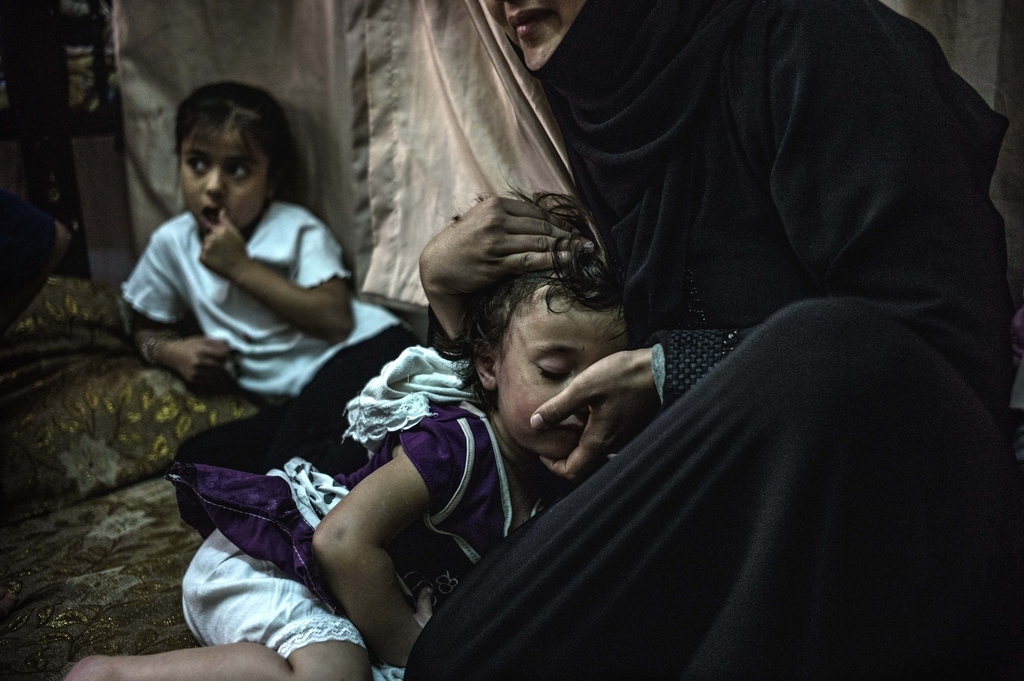 In Lebanon, it is estimated that some 200,000 school-aged Syrian refugee children could remain out of school at the end of the year.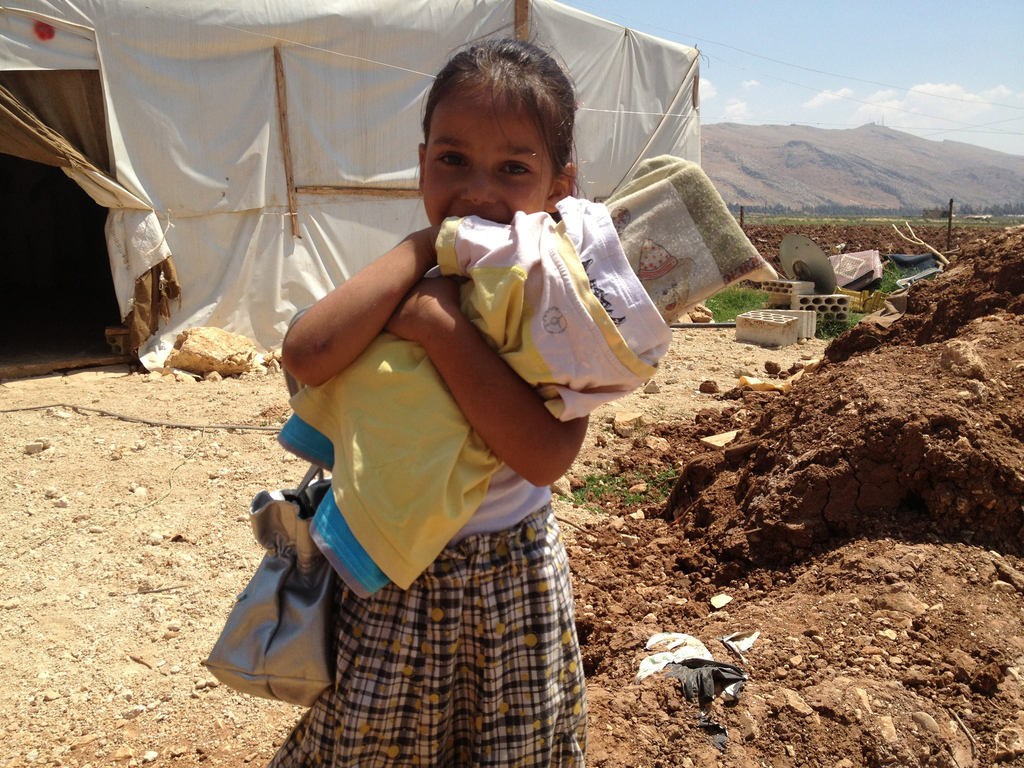 The full UNHCR report released on Friday: