Suspect Arrested In New Orleans Parade Shooting
The New Orleans Police Department late Wednesday evening arrested Akein Scott in connection with the Mother's Day shooing that left 19 people injured.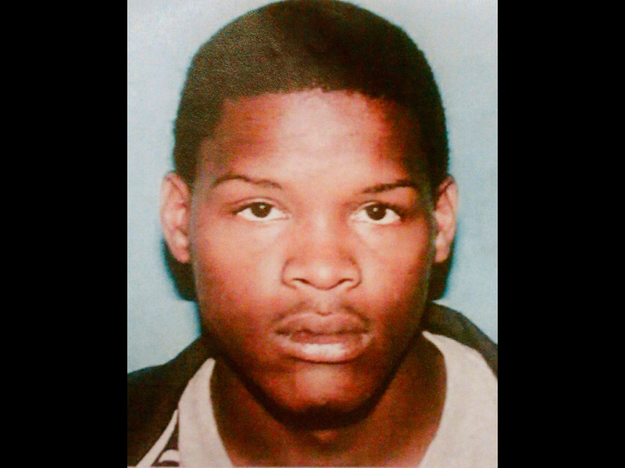 NEW ORLEANS (AP) -- The suspect in a Mother's Day parade shooting that left 19 people wounded in New Orleans was taken into custody Wednesday night, police said.

Akein Scott, 19, was arrested in the Little Woods section of eastern New Orleans, police department spokeswoman Remi Braden said. She said no additional details were available and would not be until Thursday morning.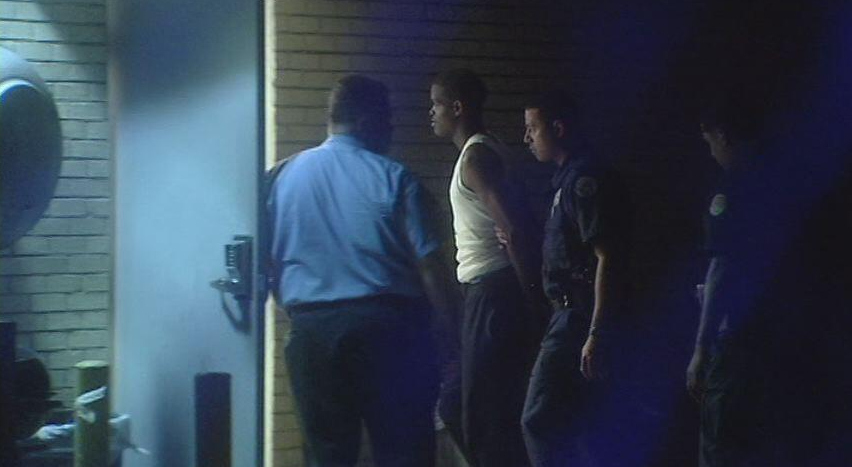 WWLTV reports Akein Scott was out on bond when the shooting took place Sunday.
Scott was out on a $15,000 bond at the time of the shooting. He had been facing multiple charges: resisting an officer, contraband, illegally carrying a weapon, heroin possession and having a stolen weapon. The district attorney was prosecuting him for illegally carrying a weapon and heroin.
Inmate Booking Information:
UPDATE — Thursday, 1:45 p.m. EDT: Shawn Scott, the 24-year-old brother of Akein Scott, has also been arrested as a suspect in the shootings.
New Orleans Police Superintendent Ronal Serpas said the brothers "worked together," according to the Times-Picayune.
In addition, four others were arrested on suspicion of harboring the suspects.