Keith Olbermann Returning To ESPN
Olbermann plans to return to ESPN after a 16 years hiatus from the network. He will be free to discuss matters other than sports, including pop culture and current events, but not politics, according to The New York Times.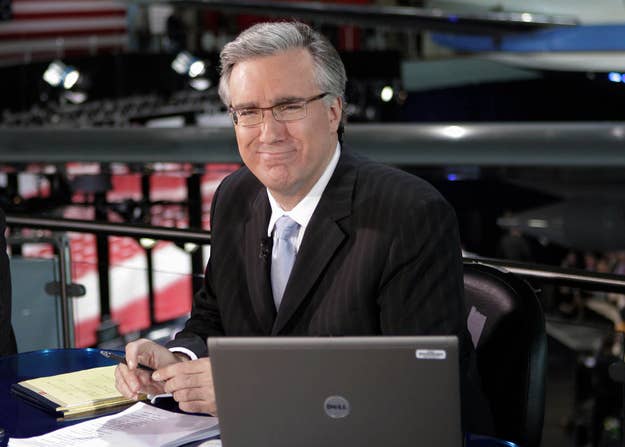 ESPN is expected to announce on Wednesday that the former network mainstay Keith Olbermann, who contentiously departed in 1997, will return to host a one-hour, nightly show for ESPN2 later this year, according to three executives with knowledge of the deal but not authorized to speak about it publicly.
Update: Wednesday, July 17, 2013 - 6:27 p.m. ET:
Keith Olbermann Statement: