Pope Benedict XVI Gives Last Audience
Pope says resigning is "not for my good but for the good of the church," Reuters reports.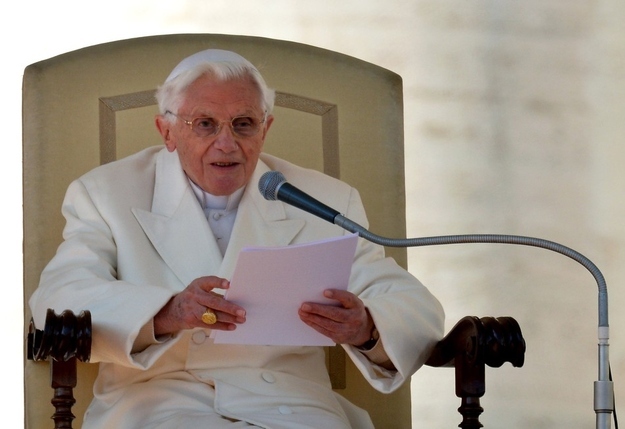 VATICAN CITY (AP) -- Pope Benedict XVI has recalled moments of "joy and light" during his papacy but also times of great difficulty in an emotional, final general audience in St. Peter's Square before retiring.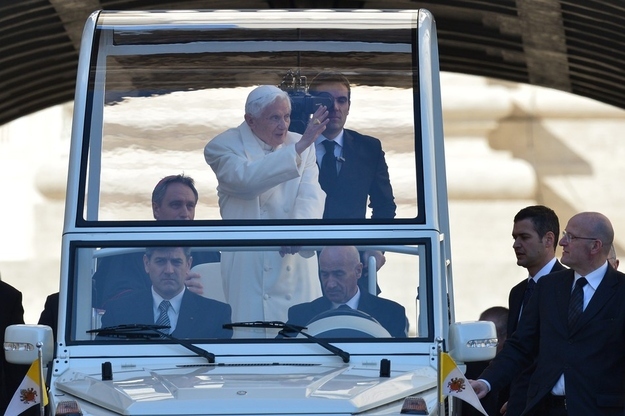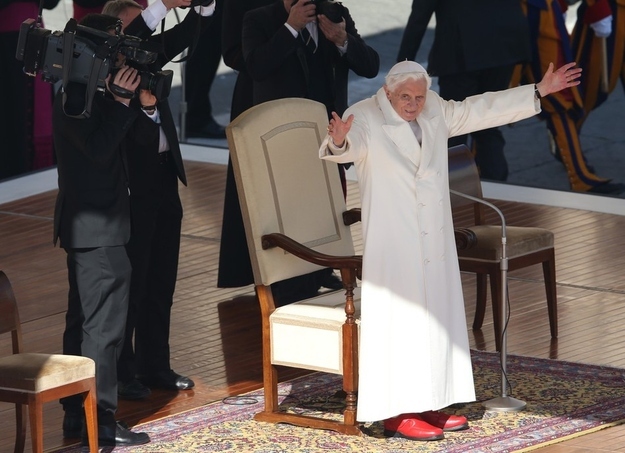 From Benedict's Final Speech as Pope to a General Audience:
"To love the church means also to have the courage to take difficult, painful decisions, always keeping the good of the church in mind, not oneself."

"I have had moments of joy and light, but also moments that haven't been easy ... moments of turbulent seas and rough winds, as has occurred in the history of the church when it seemed like the Lord was sleeping."
Full Video Of The Pope's Address