Police Say Man Accused In Delhi Gang Rape Has Committed Suicide
Ram Singh's lawyer: "There were no circumstances which could have led to Ram Singh committing suicide. There was no mental stress. He was very happy."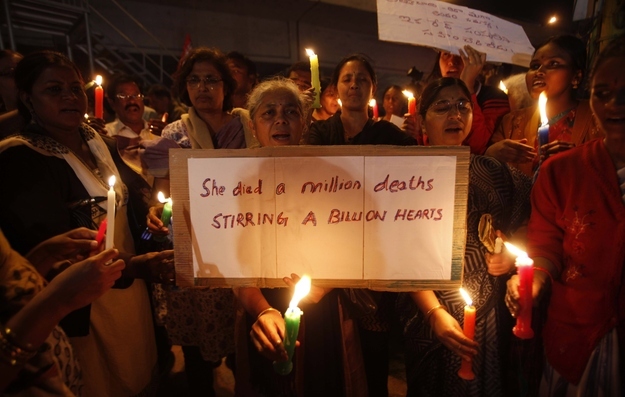 NEW DELHI (AP) -- A man on trial for the gang rape and fatal beating of a woman aboard a bus in New Delhi committed suicide in an Indian jail early Monday, raising further questions about a criminal justice system already criticized for failing to protect the nation's women.

Ram Singh, who was accused of driving the bus on which the 23-year-old student was raped by a group of six men in December, was under suicide watch at New Delhi's Tihar Jail when he hanged himself with his own clothes at about 5:30 a.m., police officials said.

Singh and his four fellow defendants were facing the death penalty if convicted of the attack, which horrified Indians and set off national protests. A sixth accused is being tried and jailed separately because he is a juvenile.
Twitter Reacts To The News: