Oscar Pistorius Investigator Faces Attempted Murder Charge
Lead investigator, Detective Hilton Botha, faces seven counts of attempted murder in South Africa.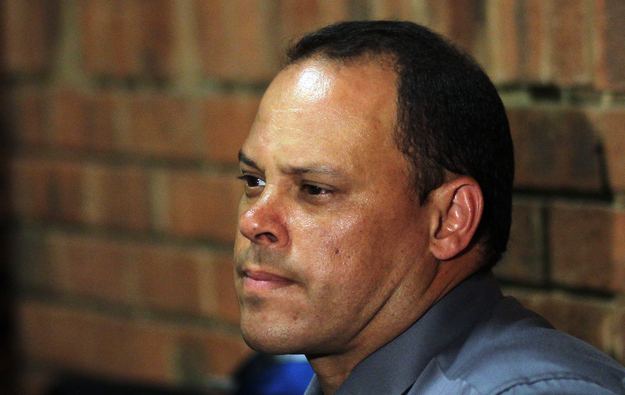 PRETORIA, South Africa (AP) -- South African police say the lead investigator in the case against Olympian Oscar Pistorius faces attempted murder charges in an October 2011 shooting.

Police Brig. Neville Malila said Thursday that detective Hilton Botha is scheduled to appear in court in May on seven counts of attempted murder. Malila says Botha and two other police officers fired shots while trying to stop a mini-van in the incident.