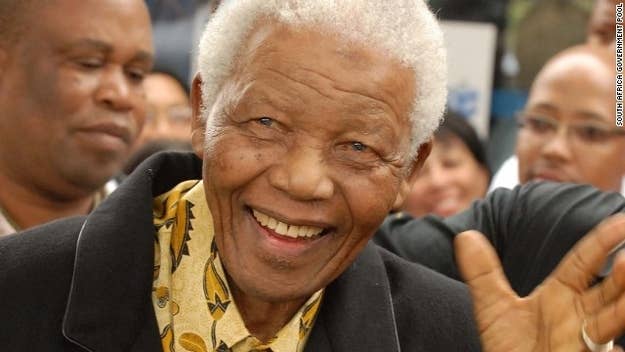 President Of South Africa Statement:
During the past few days former President Nelson Mandela has had a recurrence of lung infection. This morning at about 1.30am his condition deteriorated and he was transferred to a Pretoria hospital. He remains in a serious but stable condition.

The former President is receiving expert medical care and doctors are doing everything possible to make him better and comfortable.

President Jacob Zuma, on behalf of government and the nation, wishes Madiba a speedy recovery and requests the media and the public to respect the privacy of Madiba and his family.
Prime Minister David Cameron:
Update: Saturday, June 8, 2013 - 3:00 p.m. ET: