Israel Launches Airstrike Into Syria, Officials Say
Israeli Embassy spokesman Aaron Sagui tells the Associated Press that Israel is determined to prevent the transfer of chemical weapons by the Syrian regime.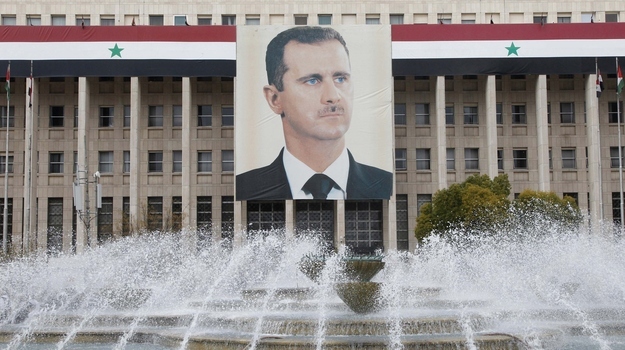 The Associated Press reported Friday evening that Israel had attacked a suspected weapons site in Syria.
The report, which cited American officials, said the strike occurred overnight Thursday into Friday. One official said the strike appeared to hit a warehouse.
Israeli leaders have expressed concerns that the Syrian regime would transfer chemical weapons to anti-Israel militant groups, including the Lebanese Hezbollah.
Update: Friday, May 3, 2013 - 11:35 p.m. ET:
Update: Saturday, May 4, 2013 - 4:43 a.m. ET: