IRS Actions Are "Intolerable And Inexcusable" Says Obama
President Obama in a statement asked Treasury Secretary Jack Lew to "hold those responsible for these failures accountable."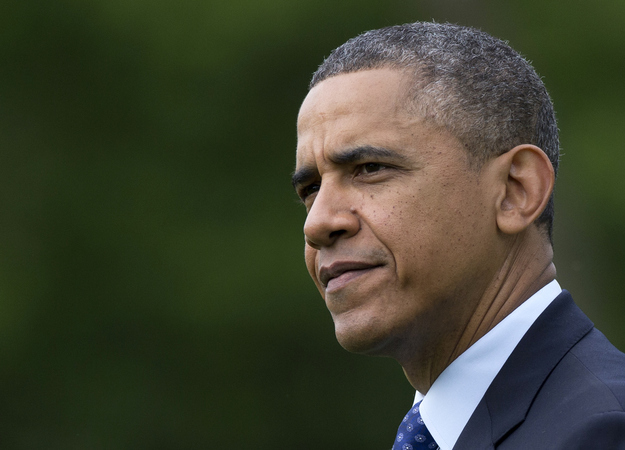 WASHINGTON (AP) — President Barack Obama says a government watchdog's report shows intolerable and inexcusable behavior by the Internal Revenue Service in targeting tea party groups.

Obama says in a statement that some IRS employees failed to apply the law fairly and impartially.
President Obama's Full Statement:
Update: Tuesday, May 14, 2013 - 9:28 p.m. ET:
Statement By U.S. Treasury Secretary Jacob J. Lew:
I was deeply troubled to learn of the Treasury Inspector General for Tax Administration's finding that IRS personnel used unacceptable terms and criteria to determine if certain groups should receive additional scrutiny when applying for tax-exempt status. While the Inspector General found no evidence that any individual or organization outside the IRS influenced the decision to use these criteria, these actions were inappropriate and did not reflect the high standards which I expect and the public deserves. Like the American people, I have zero tolerance for any action that could undermine public confidence in the impartial and non-partisan administration of the tax code.

Although the Inspector General found that the IRS put a stop to this type of screening as of May 2012, it should never have happened and must not happen again. I strongly agree with the President about the need for accountability at the IRS, and I expect the IRS to implement the Inspector General's recommendations without delay.