First Funeral Held For Oklahoma Tornado Victim
Antonia Candelaria's funeral was the first of 24, who died in Monday's monster storm. The seven children, who lost their life at Plaza Towers Elementary School in Moore, Okla., were all in the same third grade class.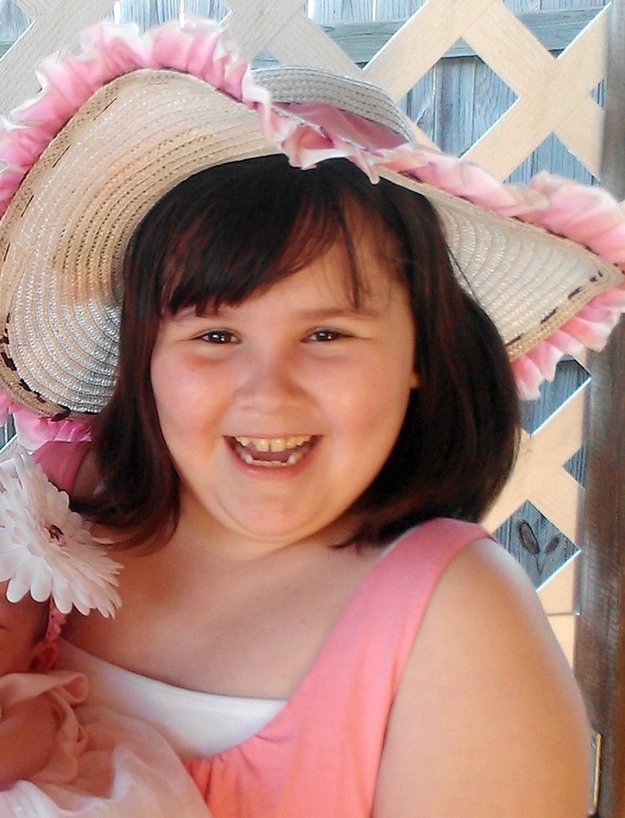 OKLAHOMA CITY (AP) - Friends and family attended funeral services for a 9-year-old girl killed by Monday's tornado in an Oklahoma City suburb.

Thursday's funeral for Antonia Candelaria was the first since the storm that killed 24 people. Ten of the victims were children.

Relatives and friends huddling under umbrellas amid a downpour hurried into a chapel where mournful country songs played. The front of the chapel was filled with photos of a smiling Antonia.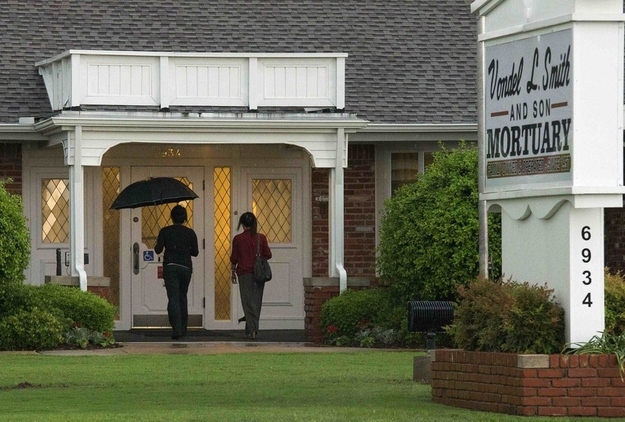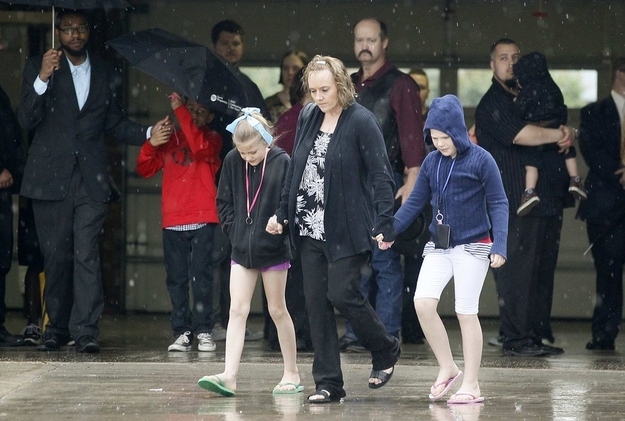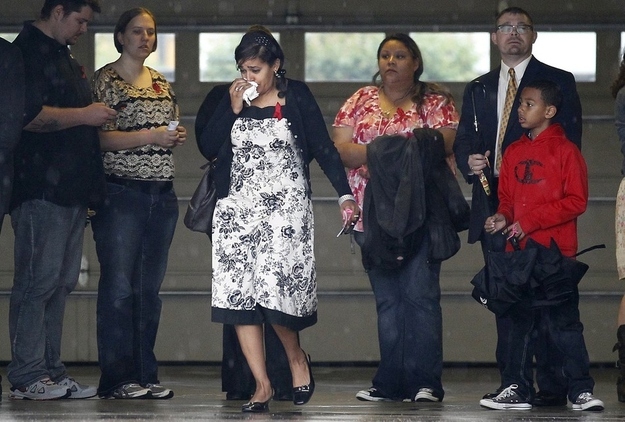 A Man Confronts Members Of The Media As Mourners Leave The Memorial Service: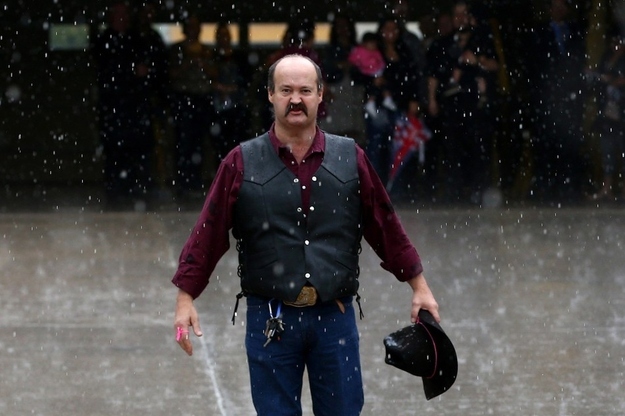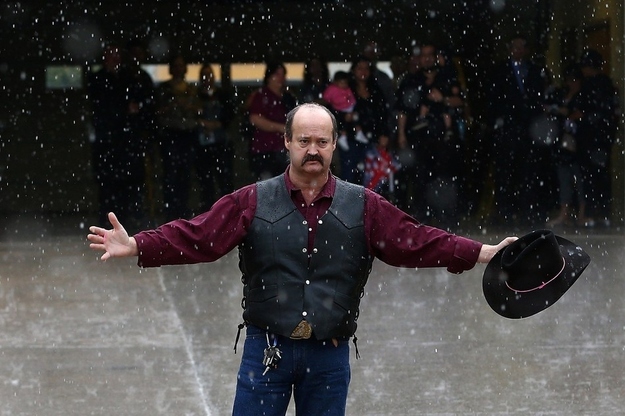 A Card From Antonia "Tonie" Candelaria's Funeral Service:
Plaza Towers Elementary School In Moore, Oklahoma Where Seven Students Lost Their Life: