Collapsed Pier In Miami Causes Multiple Injuries
As many as 100 people fell into the water following the collapse of a wooden deck at Shuckers Bar & Grill leaving at least 33 injured, 24 taken to local hospitals with 2 in critical condition, according to local media.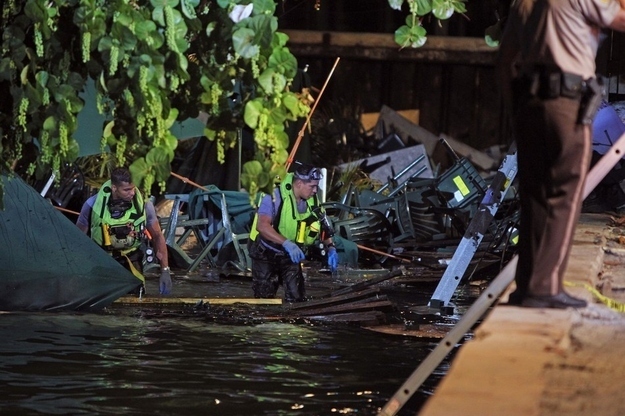 NORTH BAY VILLAGE, Fla. (WSVN) -- Police are on the scene after the back section of a South Florida restaurant and bar collapsed into Biscayne Bay.
Miami-Dade Fire Rescue received a call after a portion of the deck of Shuckers Bar & Grill collapsed into Biscayne Bay on Thursday night.
Additional Photos From The Scene:
Eyewitness photo from Shuckers Bar & Grill: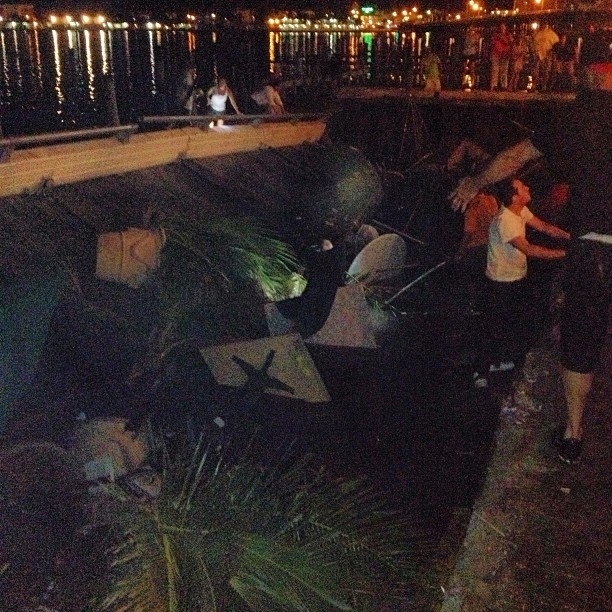 "I'm standing where my table was!" - Instagram User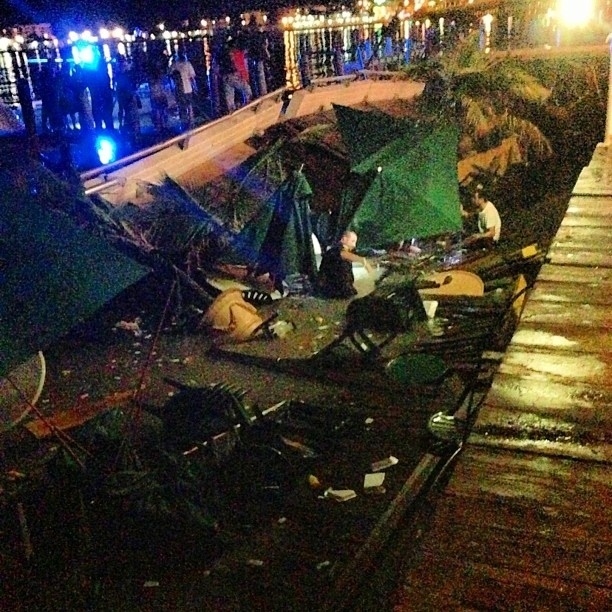 Rescue divers searching for people trapped in the water: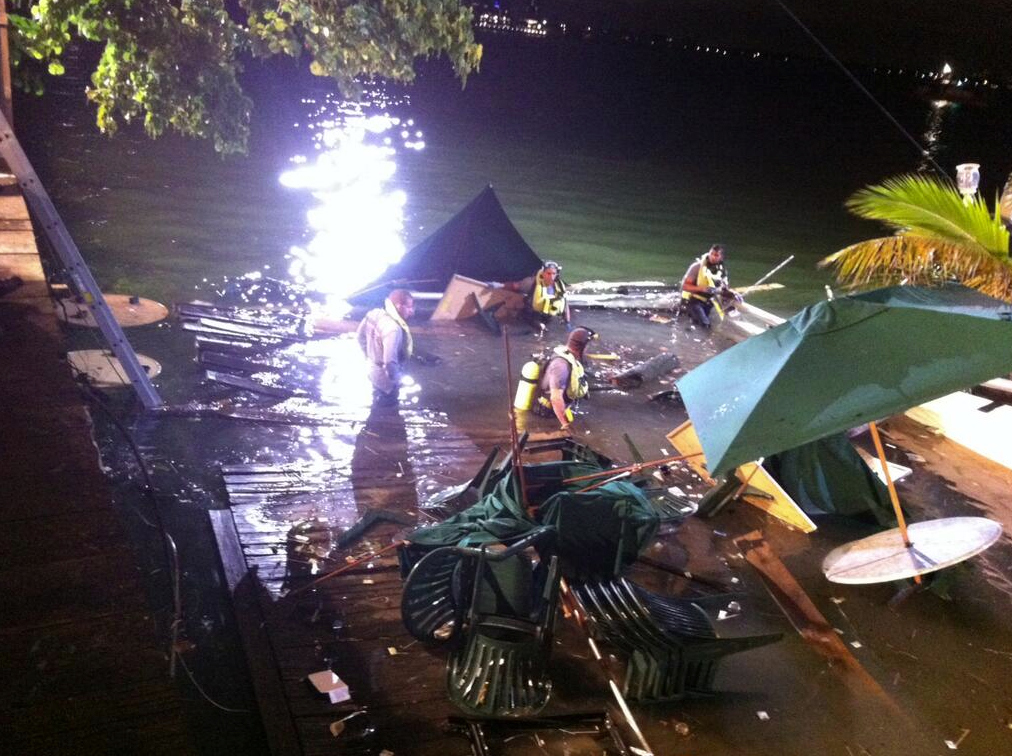 Rescue workers transport an injured patron to the hospital: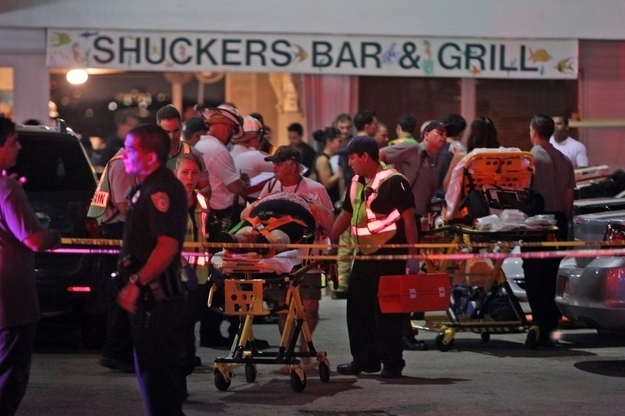 Miami-Dade Fire Rescue personel attending to the injured: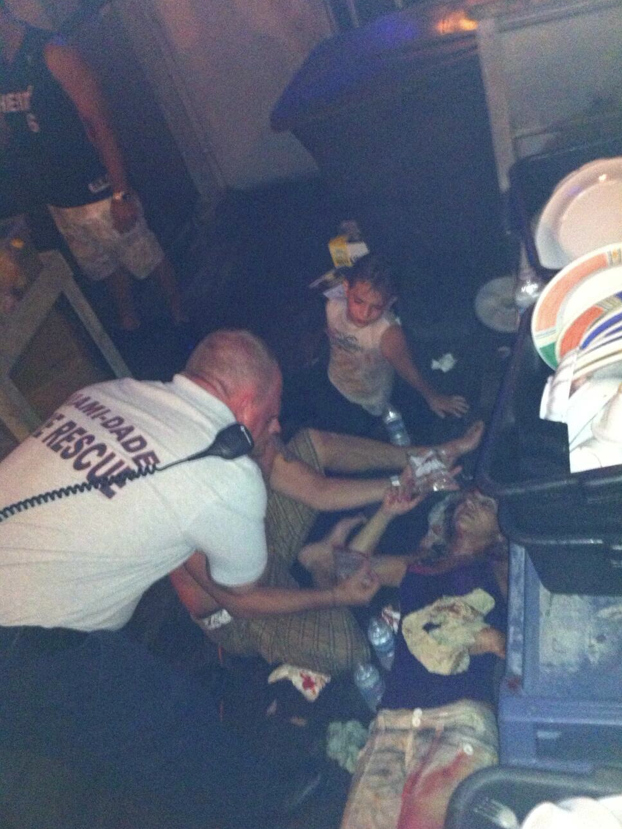 Update: Friday, June 14, 2013 - 12:14 a.m. ET: