Chris Dorner Died From Gunshot Wound To Head
"We heard a distinct single gunshot from the house," law enforcement said during a news conference held Friday evening.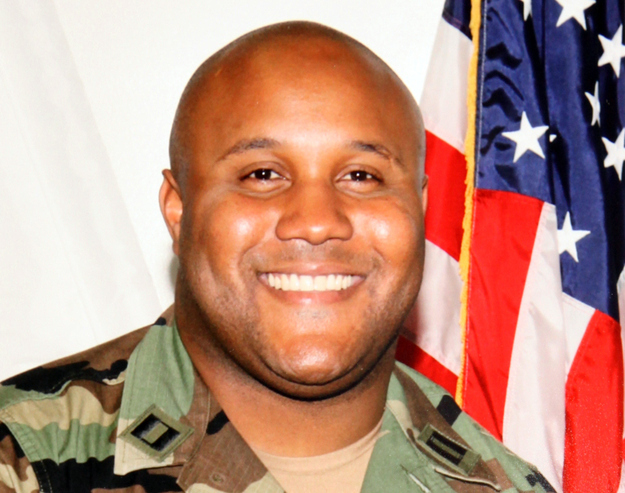 SAN BERNARDINO, Calif. (AP) -- Fugitive ex-cop Christopher Dorner killed himself as the cabin he was barricaded inside caught fire following a shootout with officers, police revealed Friday while also confirming he spent most of his time on the run in a condominium just steps away from the command center set up to find him.

"The information that we have right now seems to indicate that the wound that took Christopher Dorner's life was self-inflicted," sheriff's Capt. Kevin Lacy told reporters at a news conference.