Spider-Man: Homecoming, starring Tom Holland as the iconic web-slinger, made its highly anticipated debut over the weekend.
The film, which hasn't even been out for a full week, has already brought in more than $257 million worldwide.
The superhero movie delivers when it comes to fan service, but there was a subtle Marvel Comics reference that may have fallen under the radar of casual Spidey fans' senses.
In Homecoming, viewers first meet Aaron Davis (Donald Glover) when he tries to buy black market weapons from two henchmen of Adrian Toomes/Vulture (Michael Keaton).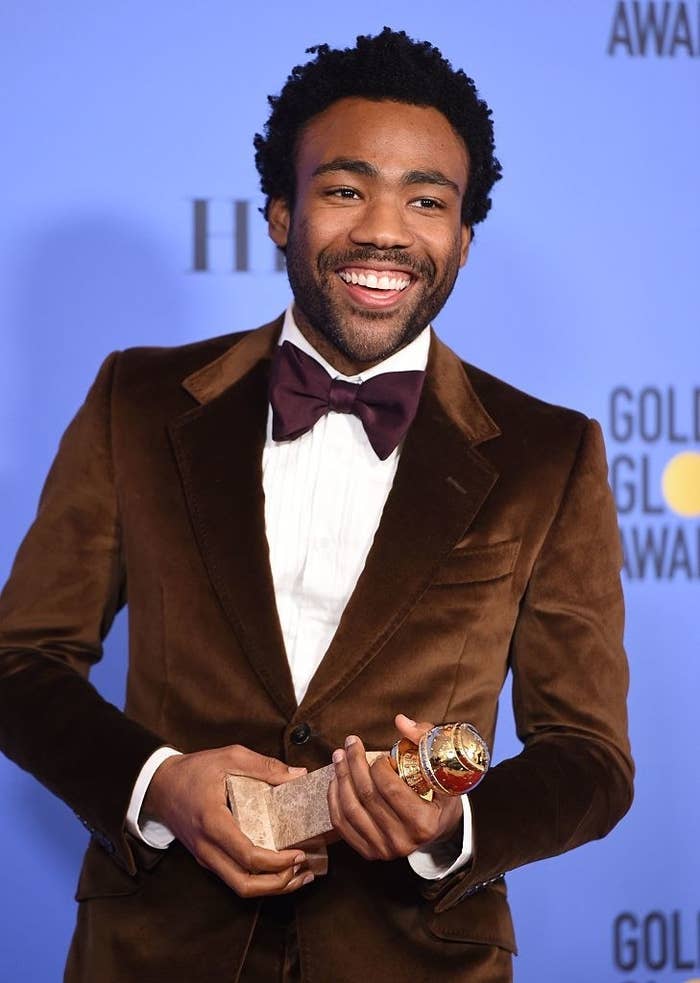 Later in the movie, Spider-Man has another encounter with Aaron, where our hero corners the habitual offender in a parking garage and tries to intimidate him with a distorted voice that sounds a lot like Batman's.
...it's in this moment that Aaron tells Spider-Man that he has a nephew in the city, and that he doesn't want the weapons around because of how unsafe they are.
Though it's unclear what the Homecoming mention means for the future of Miles Morales in the Marvel Cinematic Universe, it's definitely cool that Glover was the one to seemingly introduce the character, especially given his history with Marvel.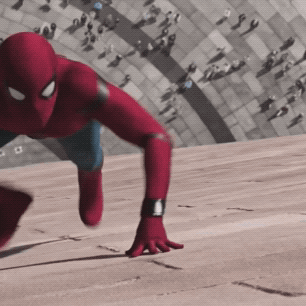 Glover was part of a social media campaign in 2010, fueled by fans, to get him to play the next Spider-Man, but the role went to Andrew Garfield. Glover also voiced Miles Morales in the animated Disney XD series Ultimate Spider-Man.
So...unfortunately, Glover didn't become the next Spider-Man, but his small role in Homecoming could be a jumping-off point for the MCU to be even more inclusive when it comes to PoC superheroes.
BuzzFeed News has reached out to Sony and Marvel about Miles Morales' potential inclusion in the MCU.