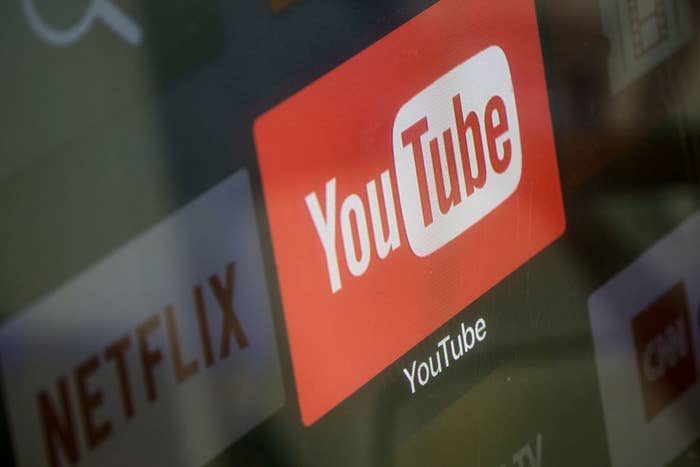 If you're not a fan of shelling out cash to subscribe to the latest popular streaming platform, YouTube may be a free alternative you'd like to consider.
The Google-owned video-playing site confirmed to Ad Age on Friday that YouTube quietly started streaming free ad-supported feature-length films on the service back in October.
Rohit Dhawan, director of product management at YouTube, told the outlet that the shift was seen as an "opportunity based on user demand, beyond just offering paid movies."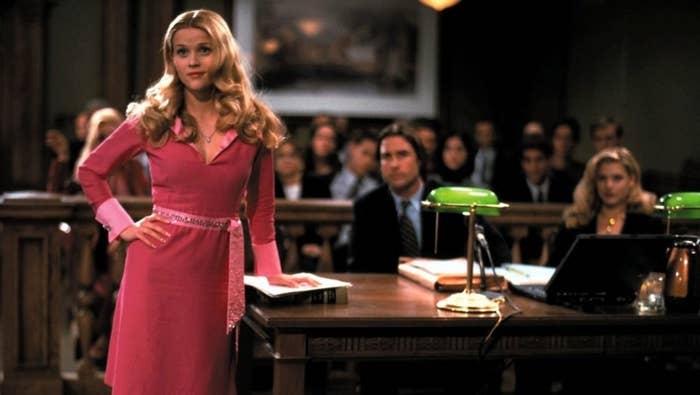 For some time now, YouTube has allowed users the option of renting films on the platform, but now viewers can enjoy movies like Legally Blonde, Rocky, and The Man in the Iron Mask without paying a dime.
According to Gizmodo, a Google spokesperson said that most of the films were made available due to partnerships with Hollywood studios, and while the service only has a few selections right now, it plans to add more in the future.
"Eventually, there could be a way for advertisers to pay to sponsor individual movies, giving users complimentary views and exclusive screenings," Dhawan said.
"However, that all pretty much depends on how studios evolve their businesses to account for these new digital streaming windows that are opening up."