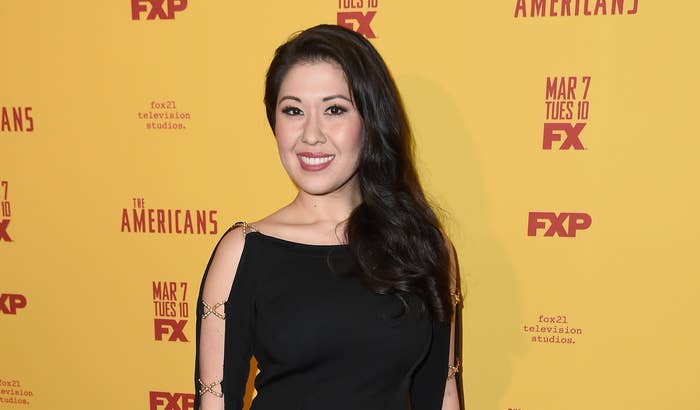 Authorities in New York on Thursday charged a woman who crashed her car into five pedestrians in Brooklyn in March, injuring three adults and killing two children, including the daughter of Tony-winning Broadway actor Ruthie Ann Miles.
Dorothy Bruns, 44, of Staten Island was arrested and charged with two counts of manslaughter, two counts of criminally negligent homicide, two counts of reckless endangerment, three counts of assault, as well as one count each for reckless driving and a red light violation.
Miles, who also starred in Season 4 of FX's The Americans, was crossing a street with friend Lauren Lew and their children, 4-year-old Abigail Blumenstein and 1-year-old Joshua Lew, on March 5 when they were struck by the car.
Both children died and an unnamed male pedestrian was also injured.
Miles, who was pregnant at the time, was taken to a hospital. She was later released from intensive care, and her unborn child was said to be unharmed.
The NYPD says the victims' families have been notified of Bruns' charges.
A spokesperson for the Brooklyn District Attorney's Office told BuzzFeed News that she was set to be arraigned in court later Thursday afternoon.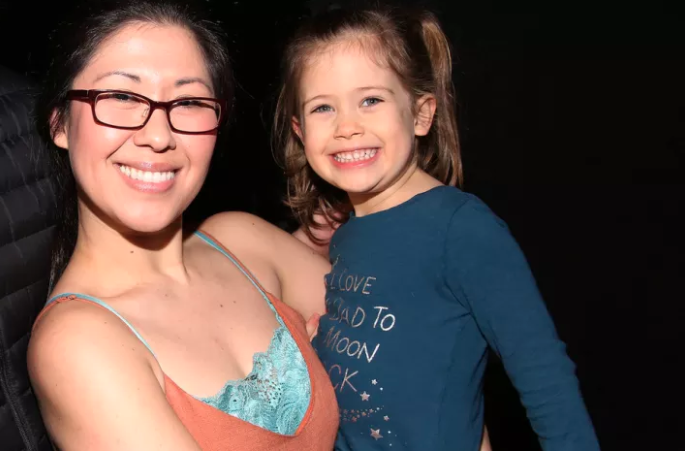 Authorities had earlier said Bruns "suffered a medical episode." The New York Daily News reported that she has multiple sclerosis and suffered from seizures.
"This should never have happened," Mayor Bill de Blasio said after the incident. "She should have never been allowed to be driving a car after what we know."
"If you looked at her traffic history, running red lights, speeding near schools, over a dozen moving violations that she had. I do not know why she was let go," the mayor said.
After the crash, members of the Broadway community rallied together to support Miles, who won a Tony Award in 2015 for her role in The King and I. A GoFundMe raised more than $400,000, while a separate fundraising campaign for Lew raised more than $200,000.