Trace Lysette and Jamie Clayton, two trans actors, have added their voices to the chorus of people who disapprove of Scarlett Johansson's recent casting as Dante "Tex" Gill, a trans man who owned massage parlors that doubled as prostitution establishments in the '70s.
Johansson faced backlash earlier this week when it was announced that she would be working with Rupert Sanders, the same director she teamed up with on the critically panned Ghost in the Shell, for a new film called Rub & Tug.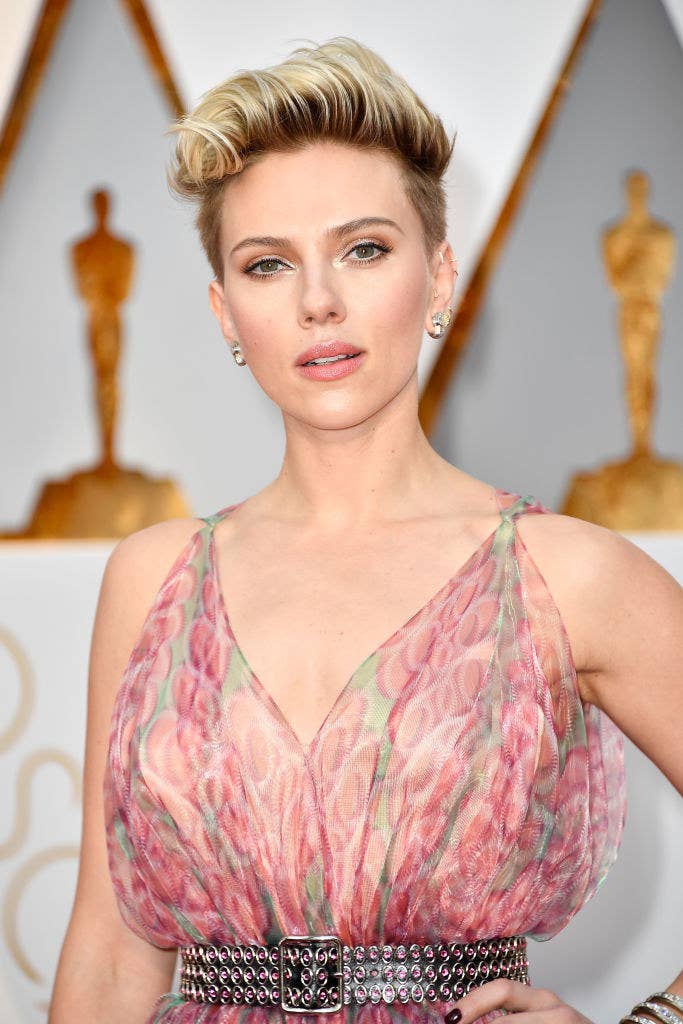 Johansson is set to play Gill, but people have taken issue with the fact that the actor is cisgender — a person whose personal identity and gender correspond with their sex at birth — and would be playing a trans man.
A lot of the criticism around the topic stems from the fact that there are so few roles for actual transgender people.
In a response that didn't help the matter, Johansson's publicist responded to the pushback, saying, "Tell them that they can be directed to Jeffrey Tambor, Jared Leto, and Felicity Huffman's reps for comment."
"Oh word?? So you can continue to play us but we can't play y'all?" Lysette said on Tuesday, who's best known for her role as Shea on Transparent. "I wouldn't be upset if I was getting in the same rooms as Jennifer Lawrence and Scarlett for cis roles, but we know that's not the case. A mess."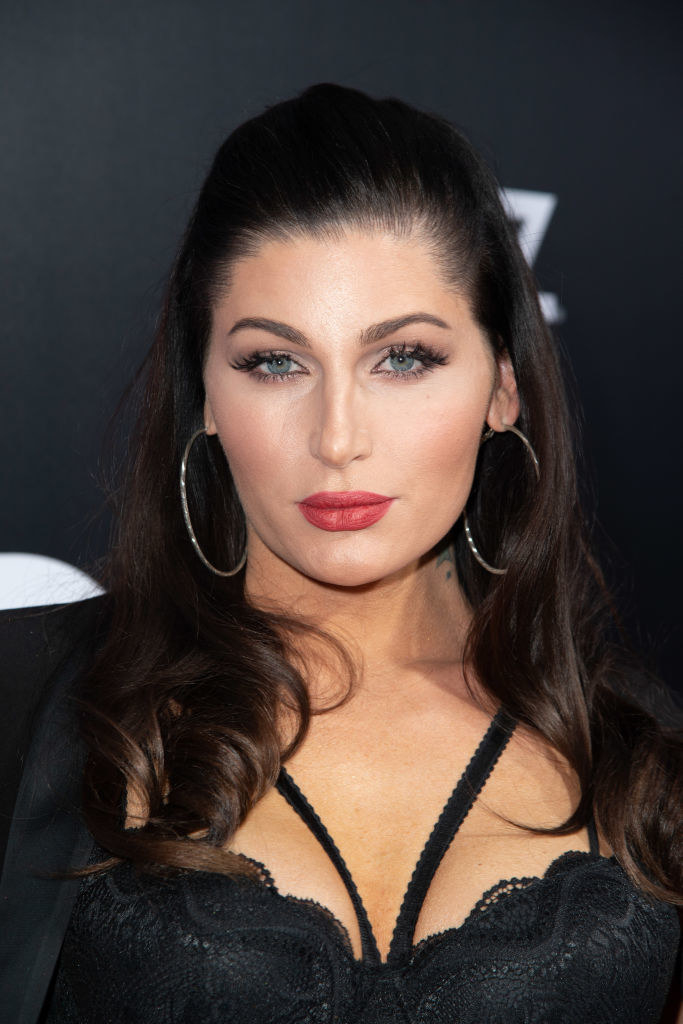 Lysette also noted that cisgender actors are often praised for taking on trans roles. "You pat yourselves on the back with trophies and accolades for mimicking what we have lived... so twisted," she said.
Sense8 actor Clayton echoed a similar response in a tweet that went viral. "Actors who are trans never even get to audition for anything other than roles of trans characters," she said.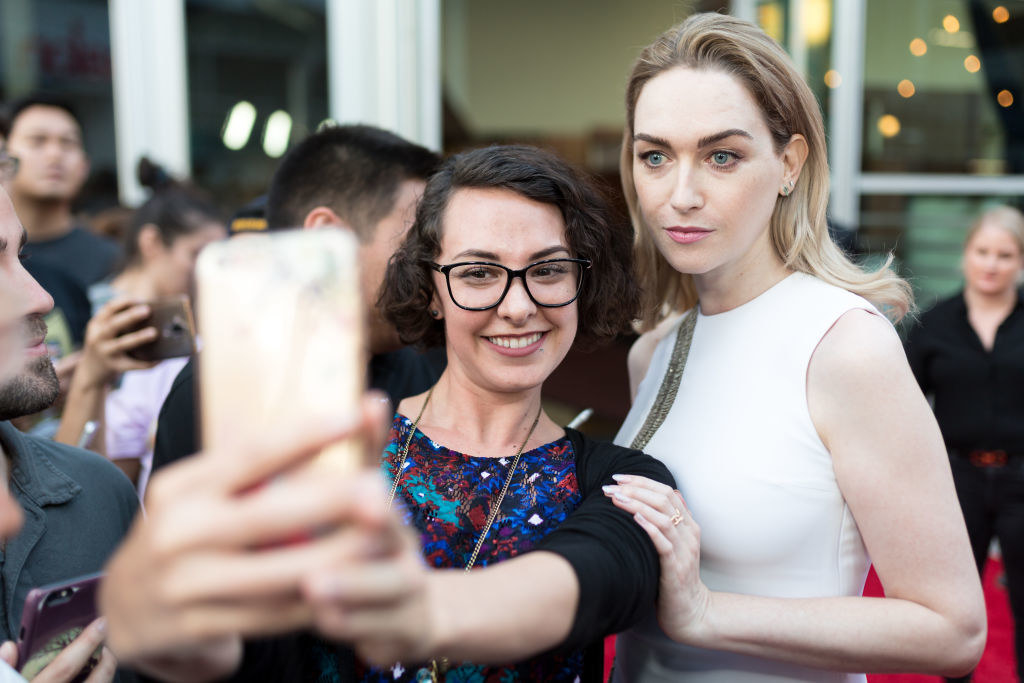 Social reaction was strong, with a lot of people showing support for Lysette and Clayton. "Just give trans actors and POC more roles in general," one person said.
"This kind of thing just shouldn't keep happening," another added.
Jen Richards, a trans activist, writer, and producer, suggested the Hollywood Reporter do a roundtable regarding the issue, much like the outlet has done in the past with big-name actors during awards season. "We'd love the chance to have our voices heard by the industry," she said.
Richard's sentiments were cosigned by Orange Is the New Black's Laverne Cox, who said, "This is a great idea."