Following a meeting with Kim Kardashian and President Donald Trump last week, the White House announced on Wednesday that Alice Johnson, a 63-year-old woman serving a life sentence for a first-time, nonviolent drug offense, would be granted clemency.
"While this Administration will always be very tough on crime, it believes that those who have paid their debt to society and worked hard to better themselves while in prison deserve a second chance," said the White House of Trump's decision to commute Johnson's sentence.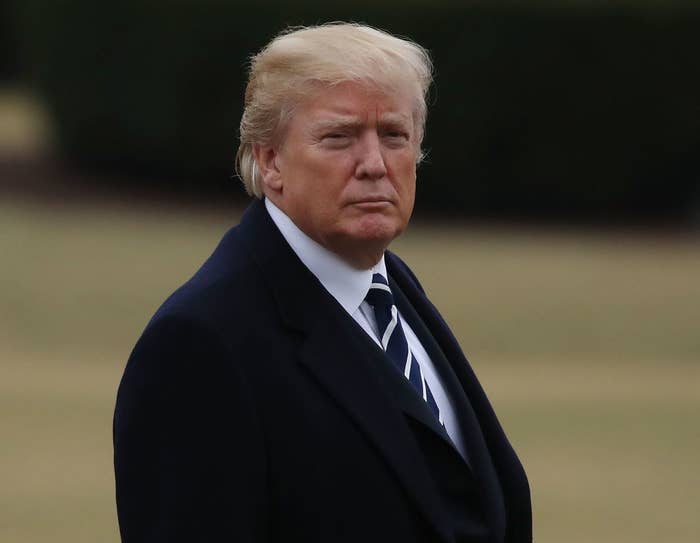 Kardashian began advocating for Johnson after a Mic Opinion video about the prisoner's case floated into her Twitter timeline last October.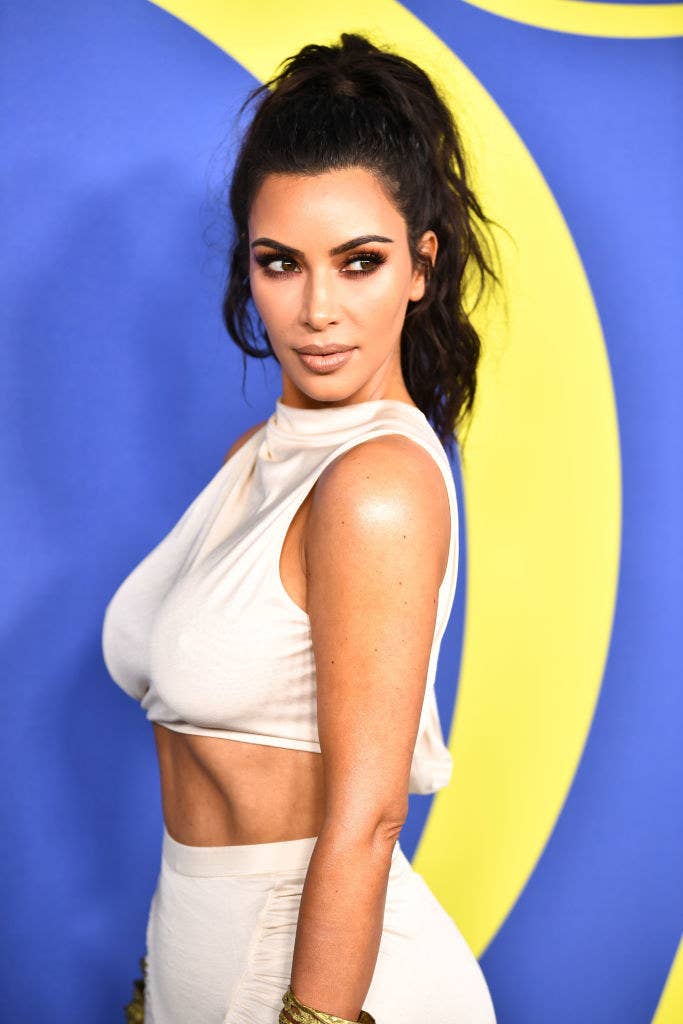 Kardashian said that she then enlisted her personal attorney to help her lobby the case.
"We're on a mission now," Kardashian said in an interview with Mic. "We want to do anything that we can to get her story out there."
As a result of her advocacy, activism, and star power, Kardashian was able to score a meeting last month with the president's senior adviser and son-in-law, Jared Kushner, as well as Trump himself.
"Justice has been served today, and it's long overdue," said Brittany K. Barnett, one of Johnson's attorneys.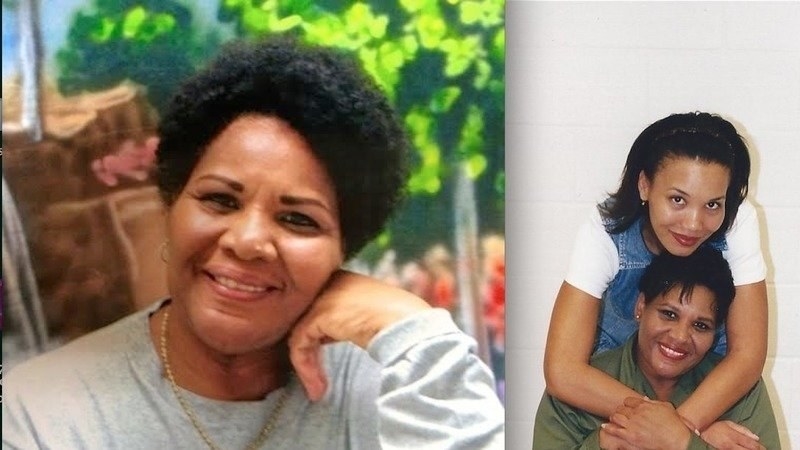 "We are extremely grateful and hope the President continues to use his clemency power to save lives," she said.
After news of Johnson's clemency spread across the net, Kardashian tweeted about wanting to "continue this important work" of prison and justice reform by partnering with activists who have long been advocating for these issues.
Kardashian also called Johnson to tell her the news and said the conversation "will forever be one of my best memories."
Many people were quick to praise Kardashian for using her celebrity status for good.
But others, like producer Adam Best, noted that the story says a lot about our cultural obsession with stars.
And some wondered what will happen to people in the same situation as Johnson but who don't have a popular celebrity backing them.
And although Kardashian acknowledged she was building upon the work many black activists have been doing for years, some pressed Trump to invite those people to the White House to discuss the issues.
"Black protesters especially black women have been trying to fight the justice system and prison system," one person wrote.
"If anything this just makes it more clear how prevalent 'privilege' really is," one person added.
"Helping ONE black woman doesn't negate over a decade of building an empire by stealing from black women and our culture," said another, referring to the Kardashians' much-discussed appropriation of black culture.
Still, MSNBC's Chris Hayes praised Kardashian for performing a "very rare trick."
This was echoed by Aminatou Sow, cohost of the podcast Call Your Girlfriend.
As for Kardashian, she said she hopes Johnson's release "is inspirational and gives hope to so many others who are also deserving of a second chance."