President Donald Trump is questioning why Samantha Bee, host of Full Frontal on TBS, has yet to be fired after calling his daughter/senior adviser Ivanka a "feckless cunt."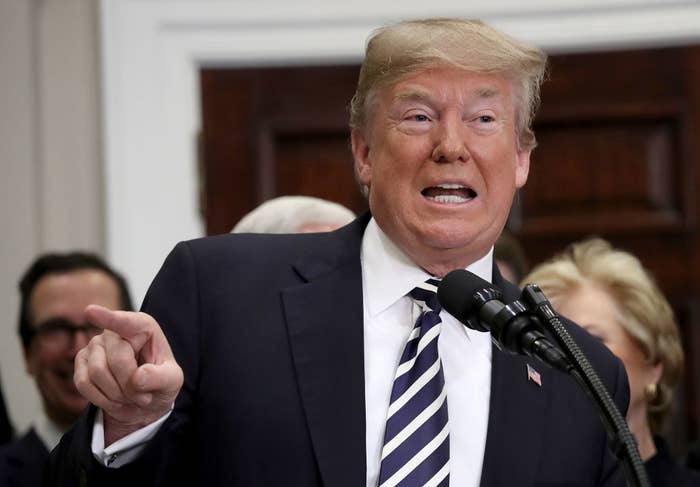 Bee and her network, TBS, apologized Thursday after she used the vulgar remark to urge Ivanka to "do something about your dad's immigration practices."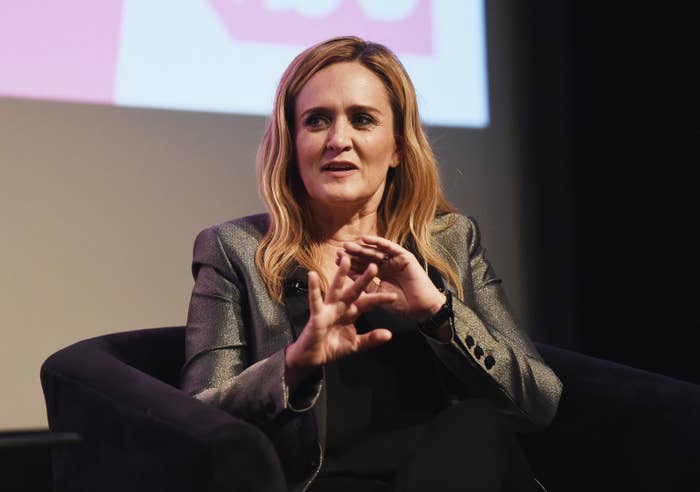 After facing fierce criticism from the White House and others, Bee said, "I would like to sincerely apologize to Ivanka Trump and to my viewers for using an expletive on my show to describe her last night."
"It was inappropriate and inexcusable. I crossed a line, and I deeply regret it."
Making his way into the drama, the president called Bee untalented and her show low-rated on Friday morning. "A total double standard, but that's O.K.," he wrote. "We are Winning, and will be doing so for a long time to come!"
But Trump's tweet about Bee sparked another conversation, with people hitting back at him for lewd comments he's made in the past.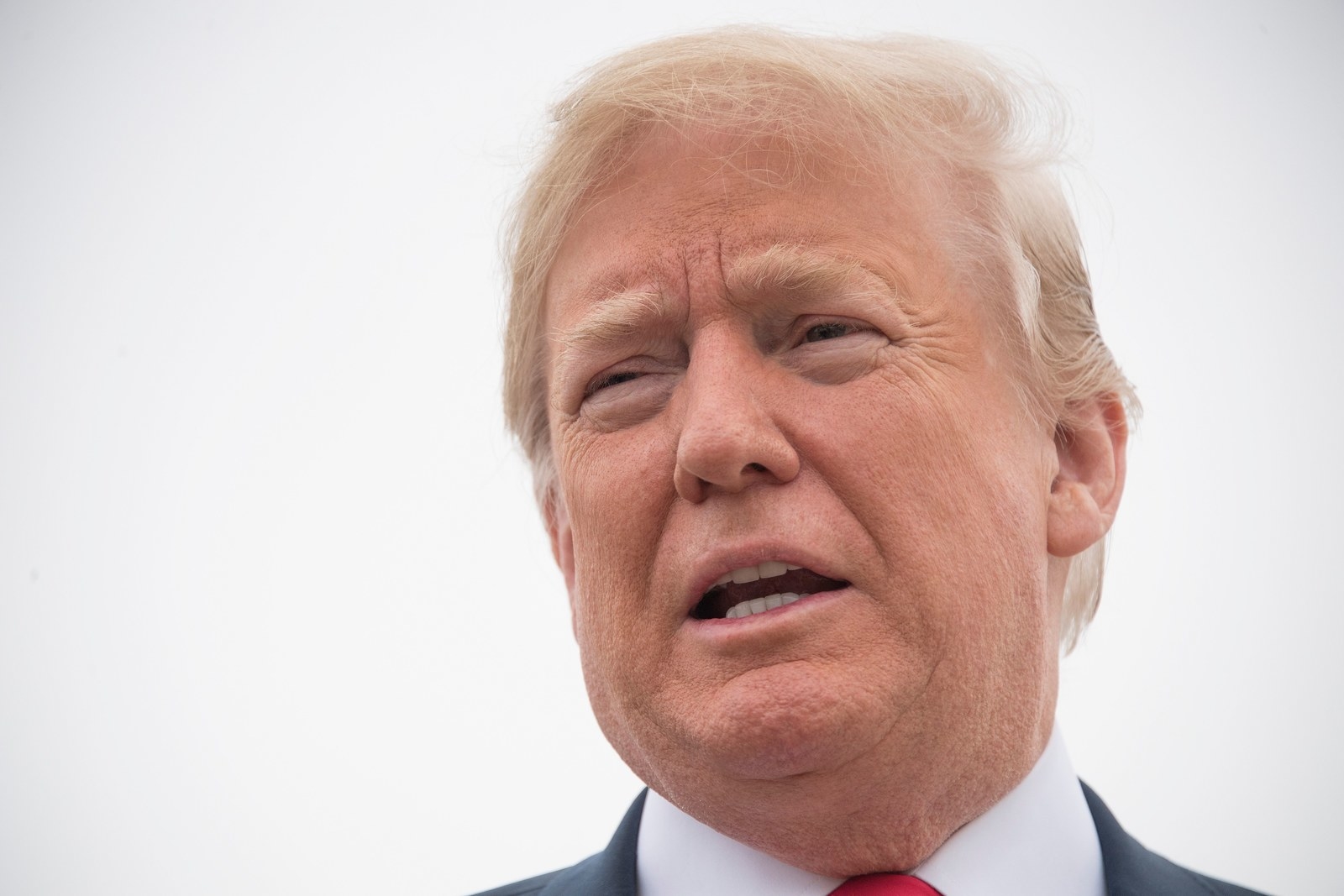 Some people referenced Trump's infamous "Grab 'em by the pussy" comments from the Access Hollywood tape, which came to light weeks before the 2016 election.
Trump defended that comment at the time by dismissing it as "locker room talk."
He frequently rated the attractiveness of famous women on the air, including Angelina Jolie and Princess Diana.
"A person who is very flat-chested is very hard to be a 10," he said of Desperate Housewives actor Nicollette Sheridan.
"Would you go out with Marcia Cross or would you turn gay, Howard?" he asked Stern of Sheridan's costar.
In 2008, he also said he would struggle to get an erection for Madonna.
What's more, according to the Daily Beast, Trump himself has been accused of calling several women "cunts."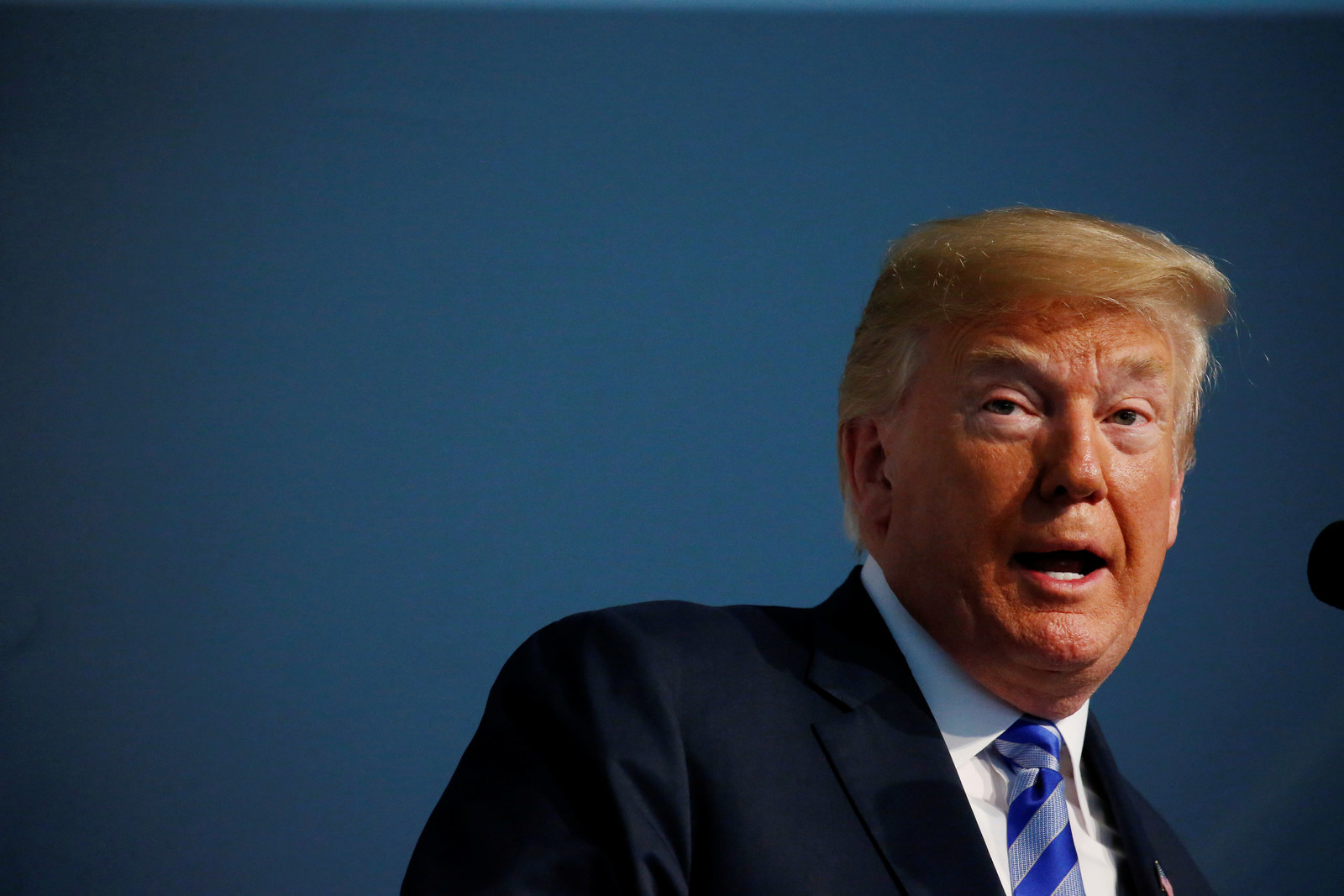 Many people also noted Trump invited Ted Nugent to the White House after the country singer called Hillary Clinton a "cunt" in a 1994 interview.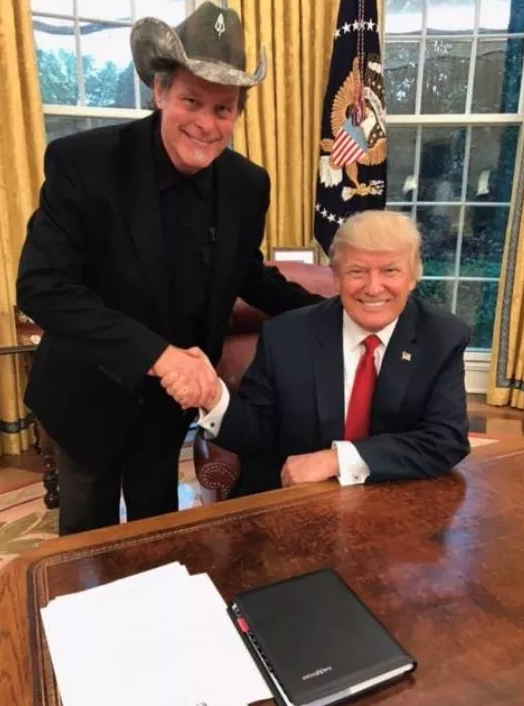 Nugent also once called Clinton a "worthless bitch."
Chelsea Clinton also resurrected the Nugent controversy Thursday to note what she suggested was a double standard.
In 2012, Trump even defended Nugent after the musician got into trouble for saying he'd either "be dead or in jail" if former president Obama were reelected, implying he would assassinate him.
Reacting to Trump's Bee tweet, some folks noted how the president never made a statement condemning Barr's racism.
Even the Dictionary weighed in, suggesting that the president was trying to squelch things he doesn't agree with, which, ya know, goes against the First Amendment.
Anyway, we reached out to the White House for comment. We'll let you know if we hear anything.