The trailer does a lot of things well, like reintroducing audiences to Pikachu, who's voiced by Ryan Reynolds, aka Deadpool.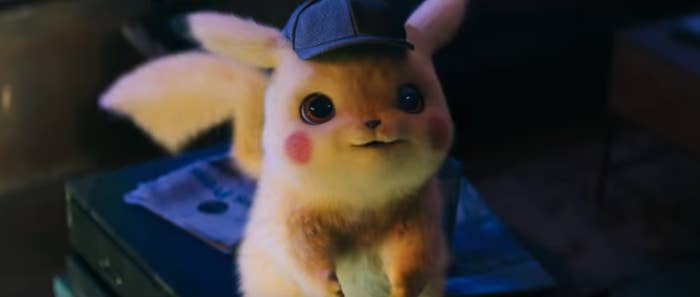 The film follows Tim Goodman (Justice Smith), a man who used to have dreams of becoming a Pokémon master, much like many of the '90s kids who'll flock to see this film.
But things change when Tim meets a Pikachu hiding in his apartment and the two discover that he can actually understand what the pocket monster is saying.
Tim and Pikachu later link up for a journey to find Tim's missing father.
Fans of the long-running Pokémon franchise get glimpses of other beloved characters, like Psyduck.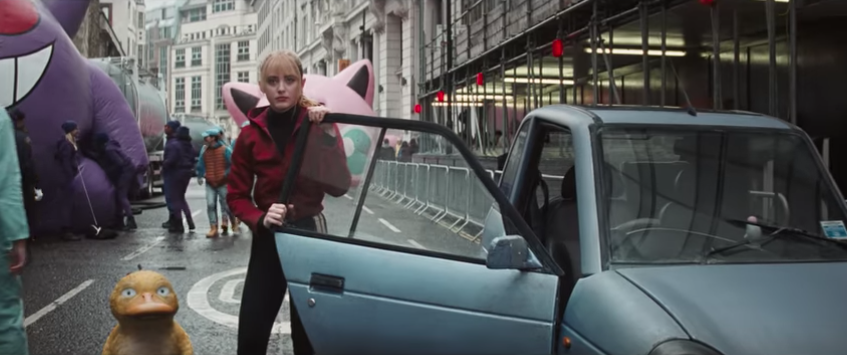 If you're a fan of the original series, you may think that's Misty standing next to the Pokémon, but it's actually Kathryn Newton. She'll be playing a reporter named Lucy Stevens.
Other favorites featured include a herd of Bulbasaur.
A ticked-off Jigglypuff.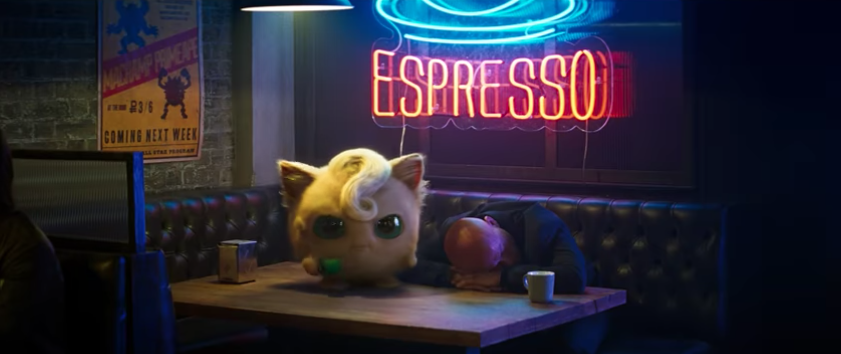 And an appearance from the master of illusions, Mr. Mime.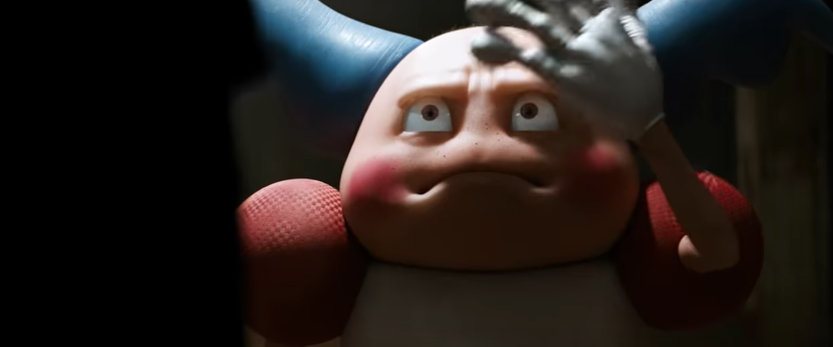 Fan reaction was strong, and some were quite shook after seeing the trailer for the first time.
Others marveled at seeing some of their faves display their immense power.
And people are already willing to shell out coins to see the film.
Because this is the internet, there were people who joked about the upcoming movie, like writer Anne T. Donahue, who said Detective Pikachu "will catch the Zodiac Killer."
And one person used a still from The Shining to joke about how much "more adult" the film looked.
But overall, people were into it.
And they'll be marching to a theater near you when the film opens May 11, 2019.