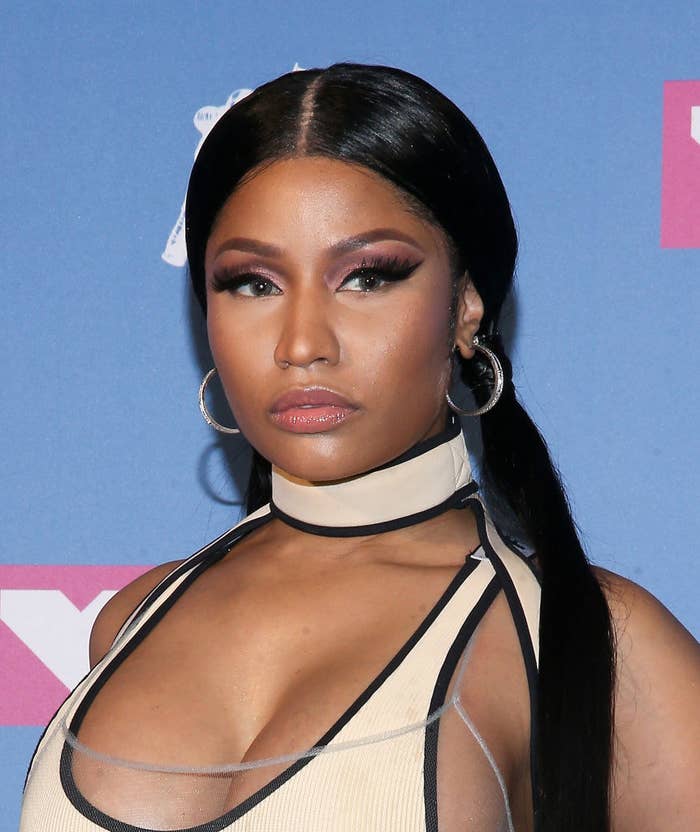 The drama between Nicki Minaj and Cardi B has reached a new level.
On Thursday's Queen Radio, Minaj said her friend Rah Ali was the one who assaulted Cardi B at this year's New York Fashion Week, not the security team as initial reports suggested.
"Rah really, really beat Cardi's ass bad," Minaj said.
"Rah didn't like her attitude the way she came at me," she added. "Rah punched her like 8, 9, 10 times — I'm talking about the hardest punches you ever heard in your life."
Minaj said she brought the issue back up, in part, because "people was calling Rah a liar."
Back in September, Cardi was escorted from the Harper's Bazaar icons party with a noticeable welt on her forehead after getting into a scuffle.
Cardi accused Nicki of talking about her parenting skills and addressed the incident in an Instagram post at the time, saying, "I've let a lot of shit slide! I let you sneak diss me, I let you lie on me, I let you attempt to stop my bags, fuck up the way I eat!"
The other reason Minaj circled back to the months-old drama was because reports of name-calling from Cardi's sister, Hennessy Carolina, made their way online disparaging the star.
One of Minaj's fans, whom the rapper refers to collectively as the Barbz, called out Carolina for talking about Minaj on Instagram.
"Your always the one bringing Nicki up where she wasn't even mentioned.. you seem like the fan here, babes," the fan said.
Carolina then responded: "She mentions my sister all the time when she gets on radio, she likes shady comments about my sister constantly, her two bimbo friends go on live and talk about my sister all the time on their fake ass podcast with 500 viewers but I can't say nothing?! Foh that's my family u can suck my dick."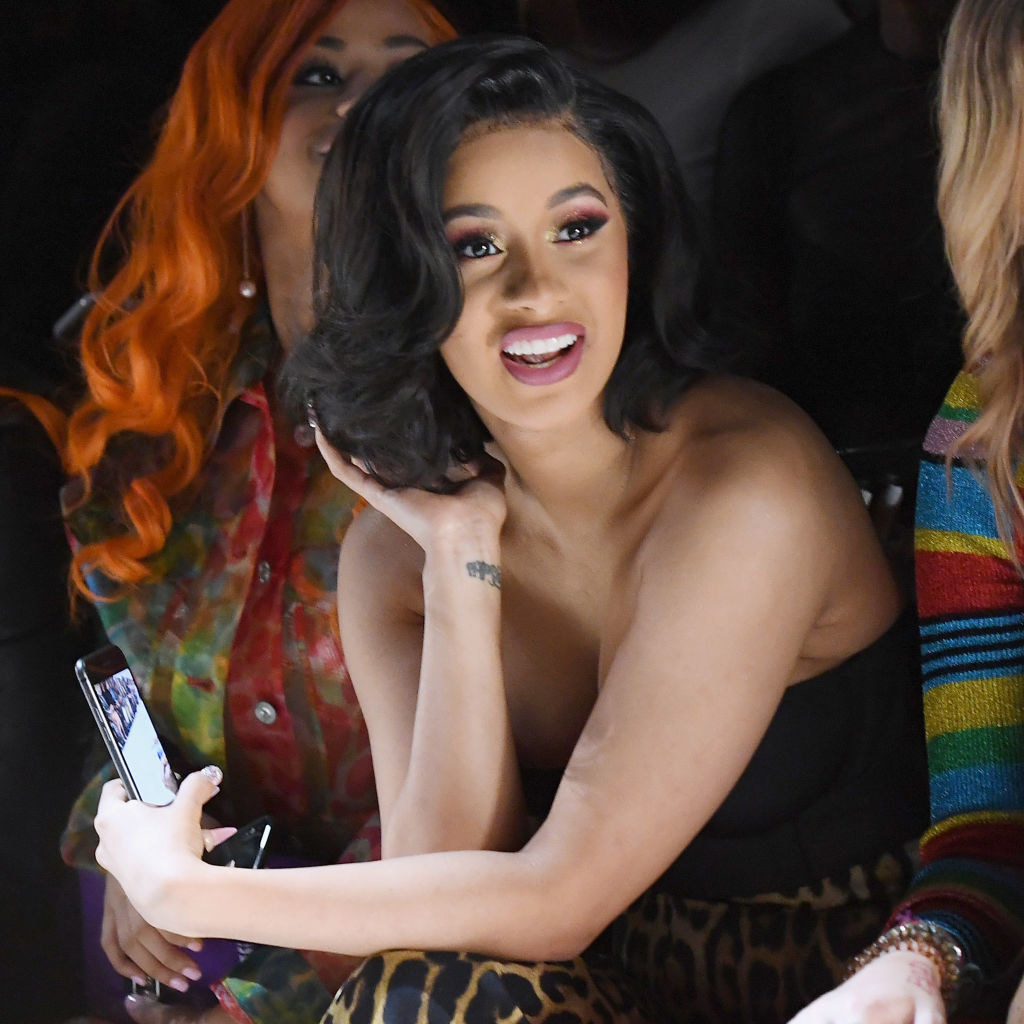 Though Minaj didn't specifically say Carolina's name, she provided hints about who she was discussing.
Minaj also accused Carolina of calling her "a crackhead."
"The fact that you would even discuss my looks is insane," Minaj said. "Either of you. I'm a bad bitch. You can't control your sister, but you want me to control millions of fans?"
Minaj denied allegations that she leaked Carolina's phone number, making her vulnerable to online bullying.
"I've never leaked a number in my life, on God," Minaj said.
Representatives for Cardi B declined to comment. Carolina's reps did not immediately respond to a request for comment.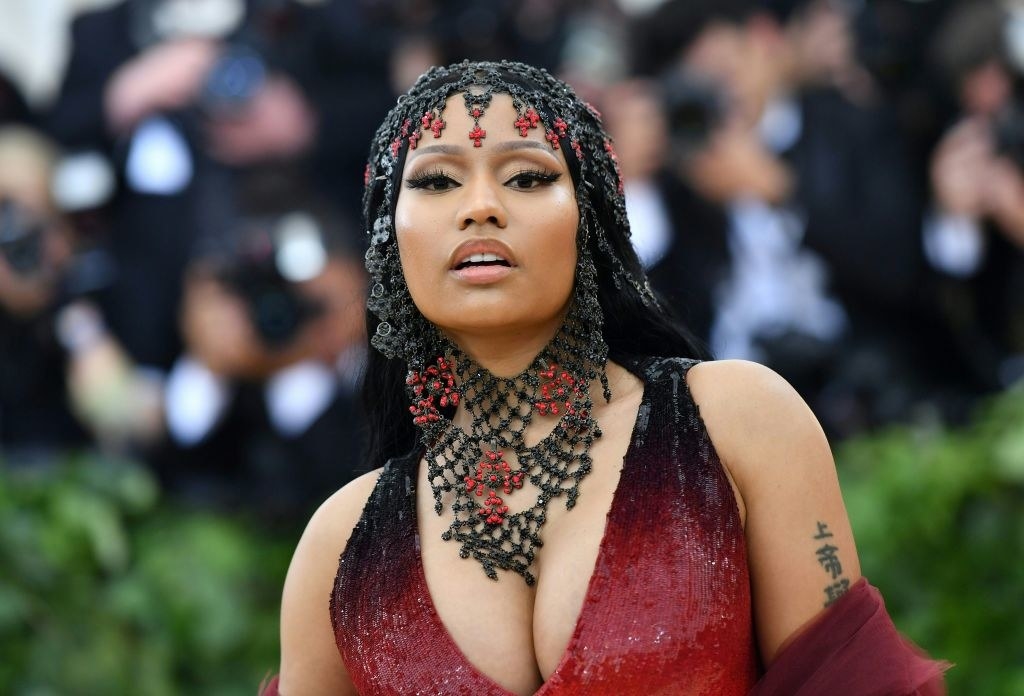 For now, Minaj said she doesn't want to "talk about that again," referring to the drama between her and Cardi.
"Let's make our music and just be happy," she said.
But, even though she's seemingly willing to bury the hatchet, she alluded to providing footage from the night of the fashion week altercation should the drama continue.
"I don't wanna put the footage out but..." Minaj said, trailing off. 👀