Author George R.R. Martin has teased fans with a bit of information about what to expect from the upcoming Game of Thrones prequel that's in the works at HBO.
Speaking to Entertainment Weekly in an interview published Monday to promote his latest book, Fire and Blood, Martin revealed more details about the specific timeline of the show, and commented on whether or not any Targaryens or dragons will be included.
It's been said that the prequel takes place 10,000 years prior to the events depicted in Game of Thrones, but Martin said it's "closer to 5,000 years."
Martin said "Westeros is a very different place" in the prequel, which is tentatively titled The Long Night, according to EW.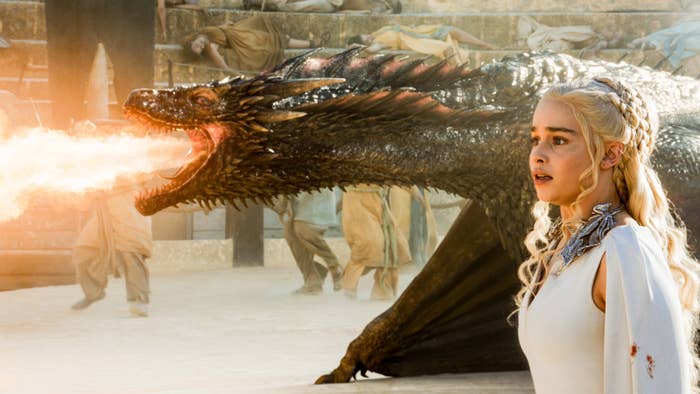 With the timeline so far removed from the current show, Martin added that "There's no King's Landing. There's no Iron Throne. There are no Targaryens."
"Valyria has hardly begun to rise yet with its dragons and the great empire that it built," he said. "We're dealing with a different and older world and hopefully that will be part of the fun of the series."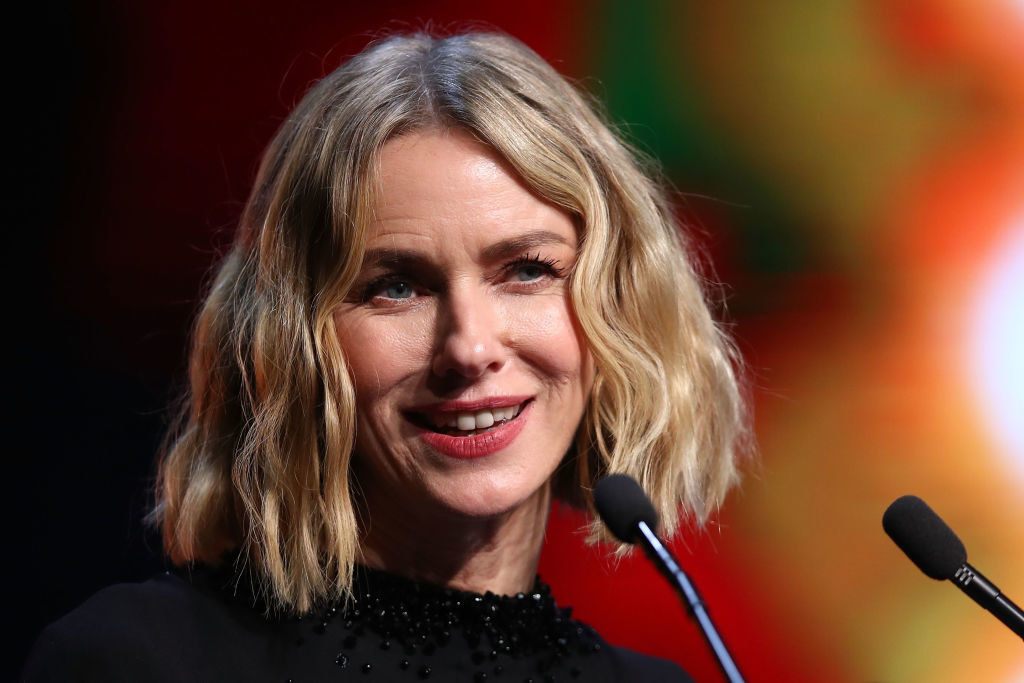 As you may know, HBO has officially begun casting people for the prequel.
Actor Naomi Watts was one of the first announced to join the project as a lead, playing "a charismatic socialite hiding a dark secret," the network said.
British actor Josh Whitehouse has also been added to the show in a prominent role, but HBO hasn't revealed any specific details about his character.
And if you're wondering when the prequel will air, it might not be for a couple of years, according to Casey Bloys, HBO's programming president.
"If we do a pilot and series, nothing is going to air on HBO until at least a year after the final season," Bloys said to the Hollywood Reporter back in January.
The final season of Game of Thrones is set to air in April.