The Actor Who Plays Queenie In "Fantastic Beasts" Defended Her Character's Bizarre Turn To The Dark Side
"I don't believe she's turning evil. It's more like she's trying to find somebody who is giving her an option."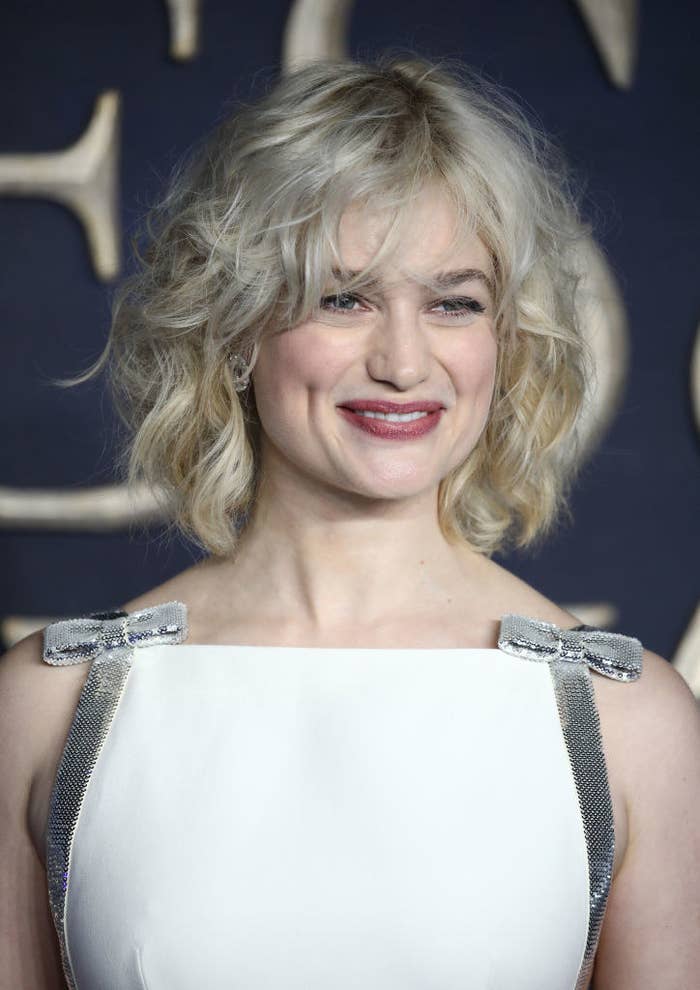 Actor Alison Sudol is defending her Fantastic Beasts character's villainous transition, a decision that's puzzled many fans of the Harry Potter spinoff franchise.

Sudol, who plays Queenie Goldstein in the latest Fantastic Beasts film, The Crimes of Grindelwald, discussed her character's strange development in an interview with Entertainment Weekly.
"I still believe in her heart of hearts she's going over to fight what she believes in," Sudol told EW of her character, who decides to join the evil wizard Gellert Grindelwald (Johnny Depp), a man who views muggles, aka No-Maj's (people without magical abilities), as being inferior to witches and wizards.

"Grindelwald is saying, 'We're creating a different world,' and the world that she is in is broken," Sudol said. "I don't believe she's turning evil. It's more like she's trying to find somebody who is giving her an option."

Sudol said Grindelwald is "manipulating everybody."

"He even did that with Dumbledore," she said.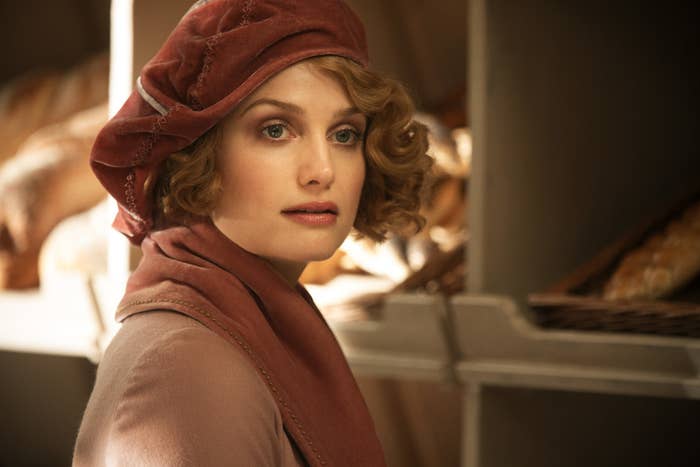 One reason fans have had difficulty accepting Queenie's decision to join Grindelwald is because the films, on some level, are an allegory about the dangers of Nazism. And with a last name like Goldstein, some have interpreted Queenie's character to be Jewish, making her choice to align herself with such a character even more outrageous.
Queenie is in love with the No-Maj Jacob Kowalski, but their love is forbidden under current US magical laws that say the two cannot marry.
"The film's writing assumes we'll buy Queenie's turn to the dark side simply because her desire to marry the love of her life trumps everything else," BuzzFeed News culture writer Alanna Bennett wrote in her analysis. "Forget that she's a mind-reader and should be able to tell that Grindelwald — who she has pledged her allegiance to — is a murderous and evil nationalist."

Fans who saw the film when it opened last Friday had similar thoughts.
"That's now how that works," one person said.
Another added, "why.......did they make queenie a nazi though ???????"
Though Jacob doesn't follow Queenie, as her chosen party pretty much hates everything he stands for, Sudol said, "It's not so much about Jacob not coming with her to the dark side." In fact, it's more about them being "in this together," and without him, "what does she have?"