Actor Terry Crews, one of the few men at the forefront of the #MeToo movement, posted a powerful tweet on Friday morning detailing the exhausting questions victims of sexual harassment and assault often endure.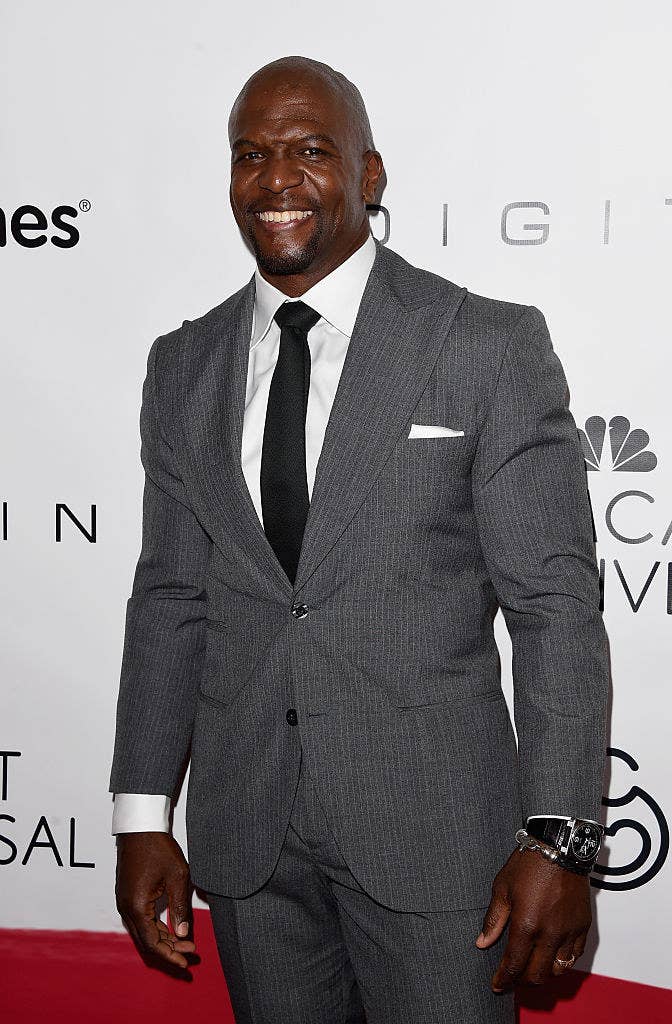 "Why didn't you say something?" Crews wrote. "I did." He continues with a series of other questions that seemingly place the onus on the victim until they've run out of things to say because they're exasperated.
Lots of people rallied around Crews after he posted the tweet, like actor Gabrielle Union, who has gone on the record about her own rape when she was 19 years old.
"As a fellow black man, thank you for speaking out Terry," one user wrote.
"You're the epitome of strength both physically and emotionally," another said.
"Don't let the close-minded others try and put you down."
"We're all so proud of you Terry."
50 Cent belittled Crews following congressional testimony on Tuesday, in which he told lawmakers that he was sexually assaulted.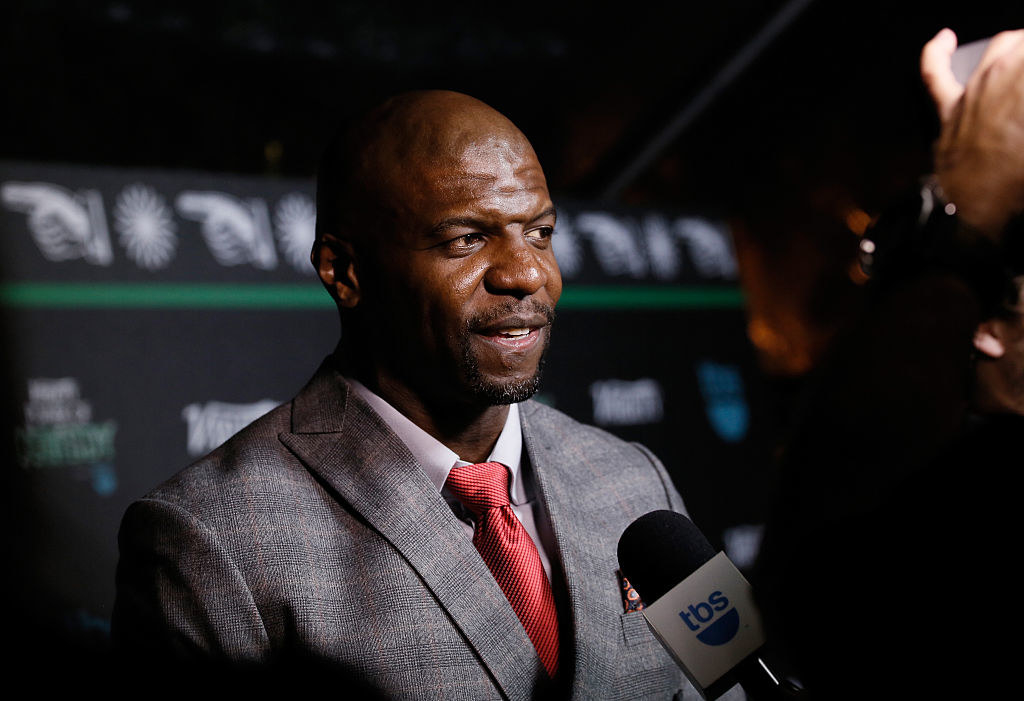 Crews is suing Hollywood agent Adam Venit and his agency William Morris Endeavor Entertainment (WME), alleging that Venit groped him at a party in 2016. Venit has denied the claims.
Crews told senators that he was asked to drop his sexual assault case against the agent by a producer of The Expendables, a franchise Crews has been a part of for three films.
Crews said that the producer, Avi Lerner, told his manager that if he wanted to participate in a fourth film in the series, "there would be trouble" if he didn't drop his case against Venit. Venit also represents Expendables star Sylvester Stallone. Lerner did not respond to a request for comment on Tuesday.
Crews said that he instead decided to quit the franchise.
Crews' representatives told BuzzFeed News they had no additional comment to add.