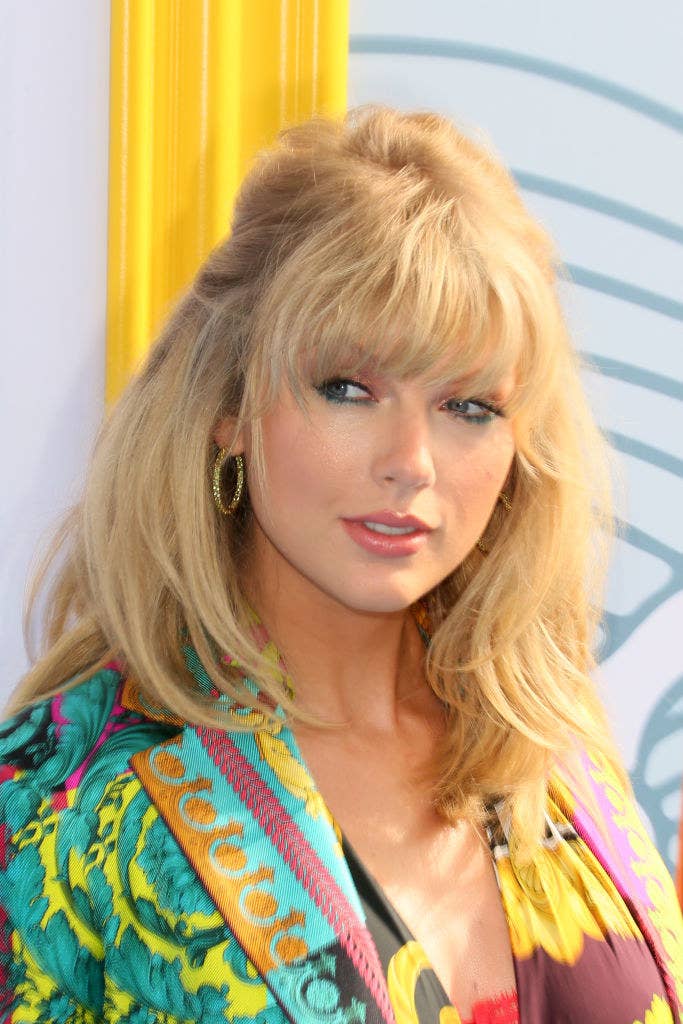 In the last few months, it's safe to say pop star Taylor Swift has had a political awakening. In addition to speaking out in favor of LGBTQ rights and against the Republican who ran for Senate in her state of Tennessee, the singer urged fans to enroll to vote in last year's midterms.
Now, in an interview with the Guardian published Friday, Swift has taken aim at the US president himself, Donald Trump.
"We're a democracy — at least, we're supposed to be — where you're allowed to disagree, dissent, debate," Swift said. "I really think that he thinks this is an autocracy."
The interview was published the same day Trump used Twitter to attack the chair of the Federal Reserve (whom he appointed) for not following his advice, and issued an "order" to US companies to stop working with China — despite him not having the power to make such an order. Stock markets tumbled more than 400 points following his bizarre tweets. This week, he also said he wanted to abolish so-called birthright citizenship, but that would require a constitutional amendment.
In her Guardian interview, Swift seemed to express a sense of being jaded with US democracy, saying she felt conflicted about the direction the country was headed when "all the dirtiest tricks in the book were used and it worked."
She described the tumultuous political climate as a way of "gaslighting the American public into being like, 'If you hate the president, you hate America.'"

Swift, whose seventh studio album, Lover, was released Friday, had been mostly quiet on politics for years. But she seems to be finding her voice more and more.

The pop star's decision to not publicly endorse a candidate in the 2016 presidential election was the source of more bad press in a year that had already seen the singer involved in a deep controversy with her longtime nemesis Kanye West and his wife, Kim Kardashian. Her silence was perceived by some as a tacit endorsement of Trump and even white supremacy, with one neo-Nazi blog touting her as a "pure Aryan goddess."
But Swift told the Guardian her tainted public image in 2016 made her feel "just useless," although she she said she definitely would have endorsed Hillary Clinton.
"I was just trying to protect my mental health — not read the news very much, go cast my vote, tell people to vote," she said. "I just knew what I could handle and I knew what I couldn't. I was literally about to break."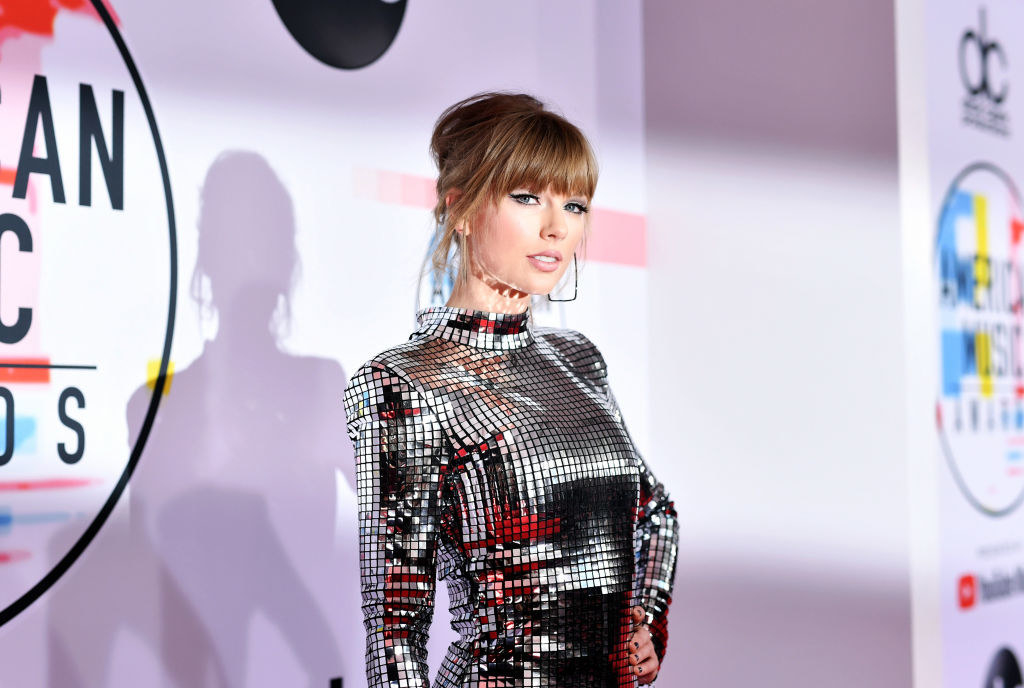 This is in line with an interview Swift recently did with Vogue for the magazine's coveted September issue. "Unfortunately, in the 2016 election you had a political opponent who was weaponizing the idea of the celebrity endorsement," Swift told the magazine. "He was going around saying, 'I'm a man of the people. I'm for you. I care about you.' I just knew I wasn't going to help."
She has since made strides to show her support for queer people, as shown in the video for the single "You Need to Calm Down." While her position as an ally and the continued commodification of LGBTQ culture has been called into question, her friend Todrick Hall recently told BuzzFeed News her support for the community should not be overlooked.
"For her to put out a video that's completely, like, backing [gay rights] and also saying that anybody who goes out of their way to scream and yell and make posters and go against those people's lifestyle needs to calm down. And that's a lot of her fans, a lot of people that follow her," Hall said. "She definitely does have fans who don't agree with gay marriage, I'm sure."
Swift, who told the Guardian that she is "obviously" in support of abortion rights, said that she is committed to doing "everything [she] can for 2020."