Tarantino was responding to assumptions made about his actions in the recent New York Times piece by Maureen Dowd, the writer who aided Thurman in telling her story.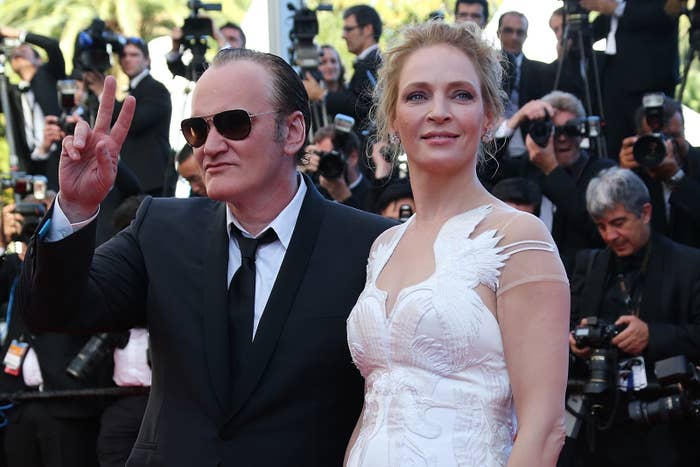 Here are some of the most important details we learned about Tarantino's version of events:
Tarantino told that outlet that he wasn't in a "rage" or "livid" when he learned of Thurman's hesitancy to film the driving scene.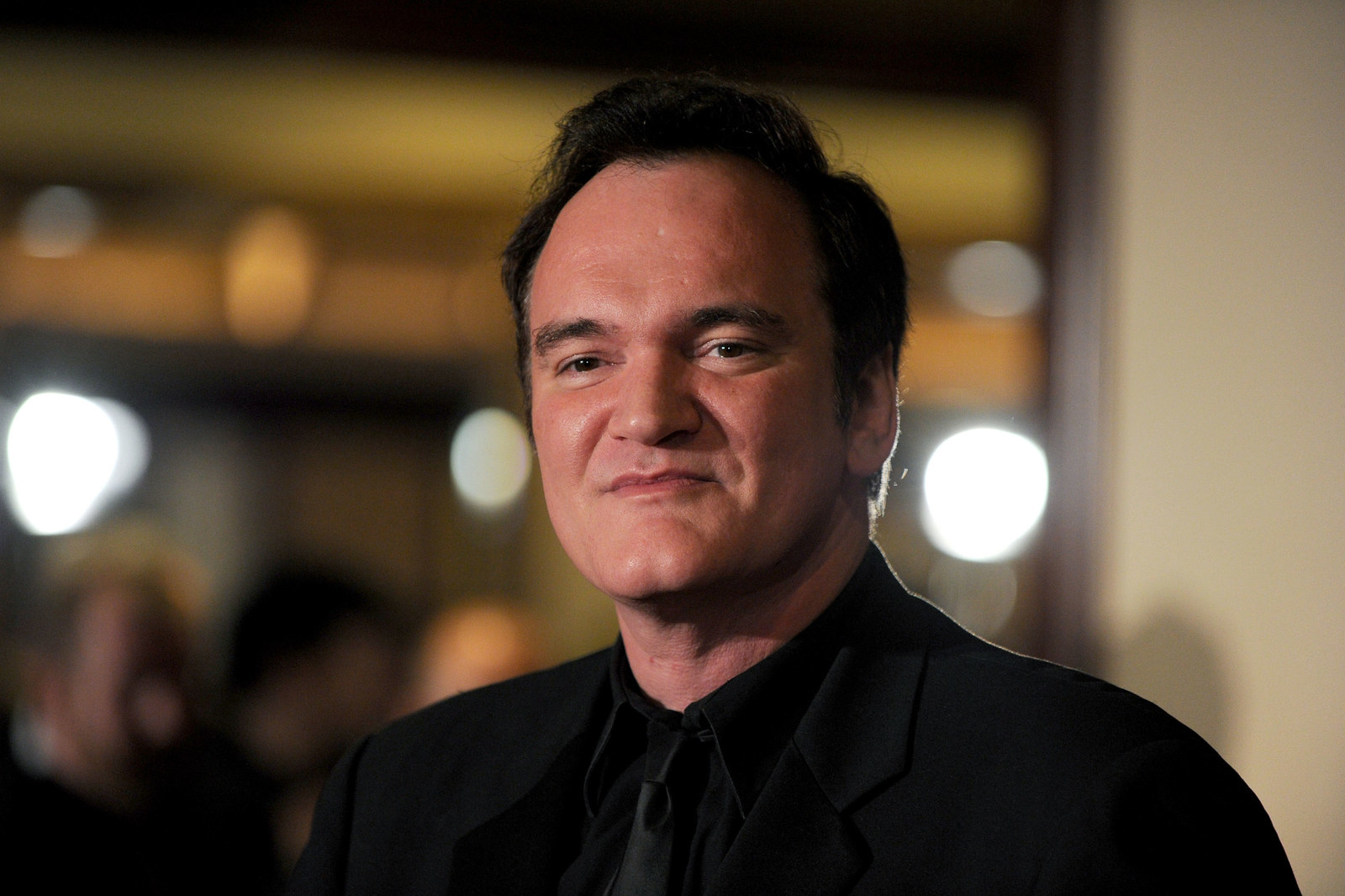 Instead, the director told Deadline that he was "sure when it was brought up to me, that I rolled my eyes and was irritated.
"Anyone who knows Uma knows that going into her trailer, and screaming at her to do something is not the way to get her to do something," he said.
"That's a bad tactic and I'd been shooting the movie with her for an entire year by this time. I would never react to her this way."
In an attempt to quell Thurman's reluctance to film the scene, the director says he took it upon himself to test out the route in the stunt car.
"So we're going down the road and I'm looking at it, watching it and I thought, this is going to be okay," Tarantino told the outlet, recalling his own experience in the stunt car.
"There are no weird dips, there were no gully kinds of things, no hidden S-curves," he said.
"It was just a straight shot."
Tarantino says he reported back to Thurman, who was in her trailer for makeup, that the scene would essentially go off without a hitch. "Uma's response was…'Okay,'" he said. "Because she believed me. Because she trusted me."
According to the Times, Thurman was adamant about not wanting to drive the car, and reportedly asked for a stunt person to fill her role.
Though Tarantino said he traveled the road to ensure there were no obstacles that would interfere with Thurman's safety, the direction the car traveled was reversed to accommodate better lighting.
What Tarantino didn't account for, with this new change in direction, was the twist in the road. "I thought, a straight road is a straight road and I didn't think I needed to run the road again to make sure there wasn't any difference, going in the opposite direction," he said.
Tarantino said the accident was "beyond one of the biggest regrets of my career, it is one of the biggest regrets of my life."
The director elaborated on his remorse, saying, "It affected me and Uma for the next two to three years."
"It wasn't like we didn't talk," Tarantino continued. "But a trust was broken. A trust broken over a year of shooting, of us doing really gnarly stuff. Doing really big stunt stuff."
"I wanted her to do as much as possible and we were trying to take care of her and we pulled it off. She didn't get hurt. And then the last four days, in what we thought would be a simple driving shot, almost kills her."
As far as the crash being part of a larger "cover-up," as Thurman alleged in an Instagram post on Monday, Tarantino says he "didn't know about any of that."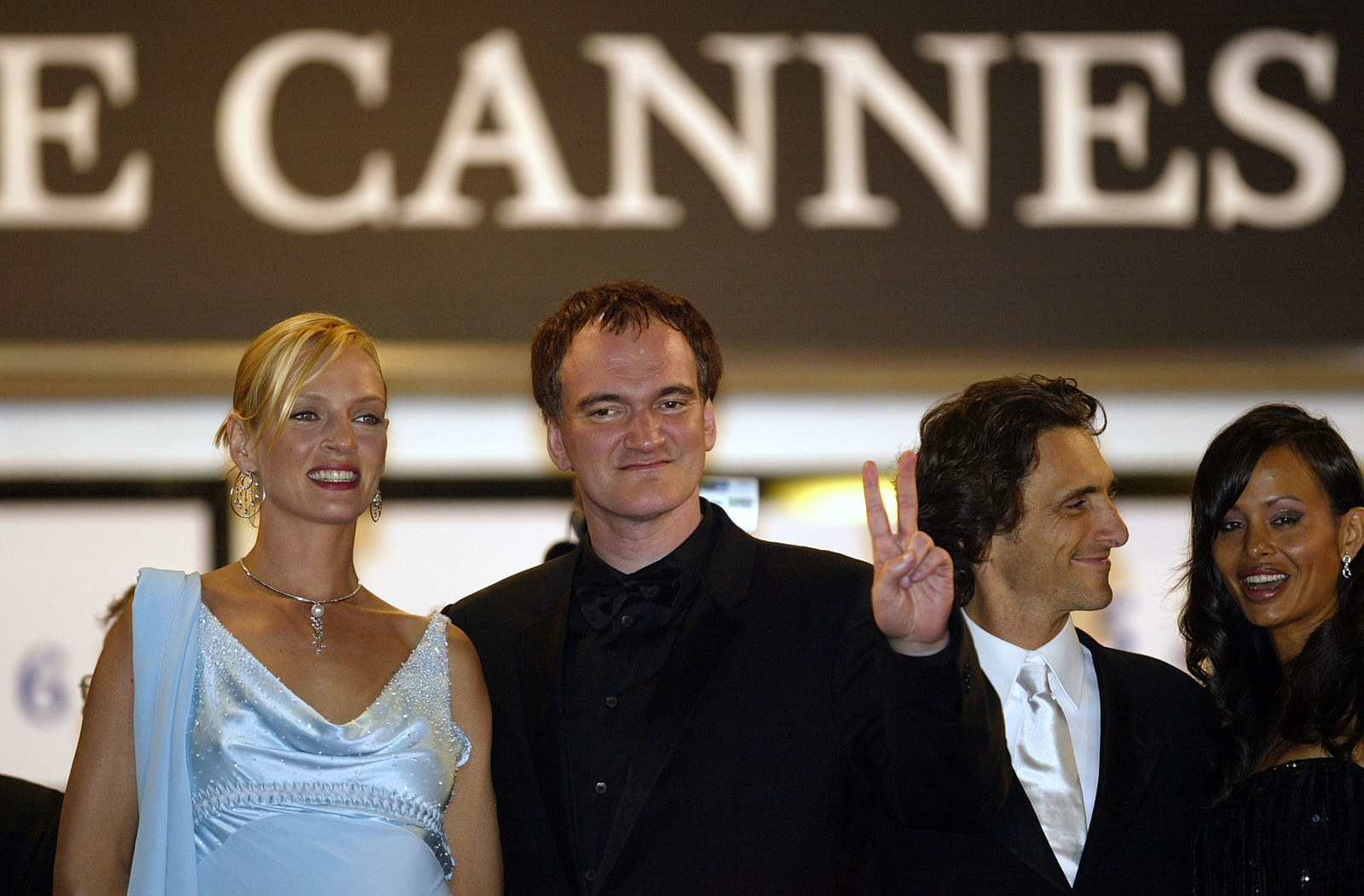 "She feels it's very possible the car was destroyed, at Harvey Weinstein's insistence, and at Bennett Walsh and Lawrence Bender's execution," Tarantino said.
"Me and Uma weren't talking about stuff like that, the aftermath of her being in the hospital, coming out and wrapping up the movie. Frankly, I didn't think about the car, after the crash, one iota."
BuzzFeed News has reached out to Walsh and Bender for comment.
Finally, when the subject transitioned to Weinstein, Tarantino said he "realized there was a pattern" to the producer's alleged behavior after Thurman disclosed that he'd sexually assaulted her, which wasn't dissimilar from what the director was told by his ex-girlfriend, Mira Sorvino, who accused Weinstein of sexual harassment.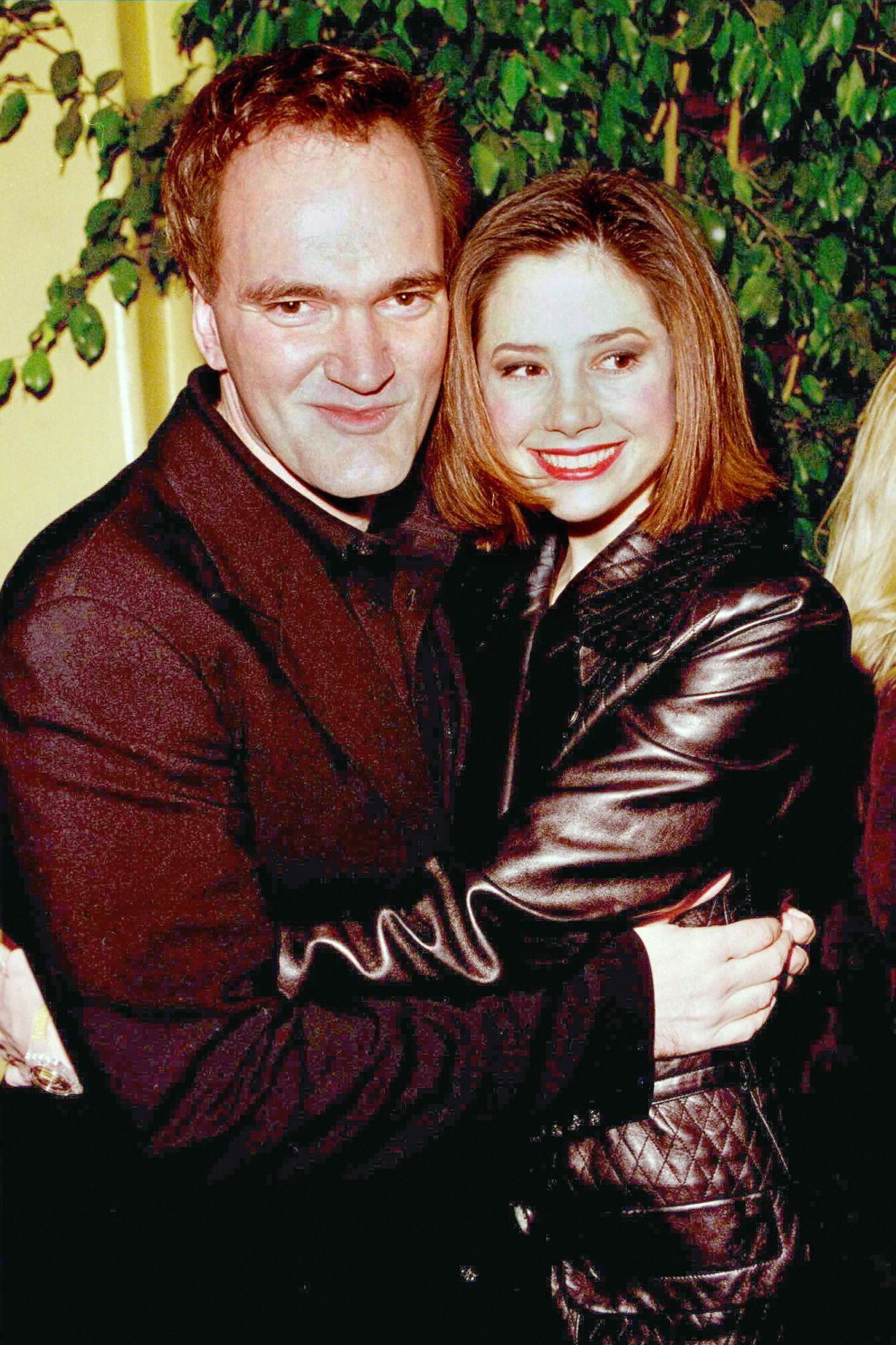 Tarantino said that, at the time he dated Sorvino, he "chalked" up her issues with Weinstein to the fact that "Harvey had a big crush on her."
"She told me those stories," he said. "I was horrified for her and frankly embarrassed for him, that he had to make desperate moves like that."
Before the production of Kill Bill, Tarantino said he confronted Weinstein, a producer on the film, to apologize to Thurman for the sake of the project.
"I believe her," Tarantino said he told Weinstein, referring to Thurman's accusations of sexual assault against him. "And if you want to do Kill Bill, you need to make this right."