The Teaser Trailer For "Spider-Man: Far From Home" Has Finally Arrived
Spider-Man: Far From Home swings into theaters on July 5.
Marvel Studios on Tuesday released the highly anticipated teaser trailer for Spider-Man: Far From Home, the sequel to 2017's Spider-Man: Homecoming.
Good news, Spidey fans: It's an absolute delight.
The teaser clip shows Peter Parker (Tom Holland) preparing to take a trip abroad and contemplating leaving his Spider suit behind because, as he says in the teaser, "Europe doesn't really need a friendly neighborhood Spider-Man."
What's most interesting about the trailer is that it's pretty hard to pin down whether or not the film will take place before or after the events of 2018's Avengers: Infinity War.
Because as many fans of the Marvel films may remember (massive spoiler!!!), Peter Parker didn't make it out alive at the end of that one:
Naturally, Spider-Man's trip encounters a hiccup when Nick Fury (Samuel L. Jackson) unexpectedly shows up and whisks him away.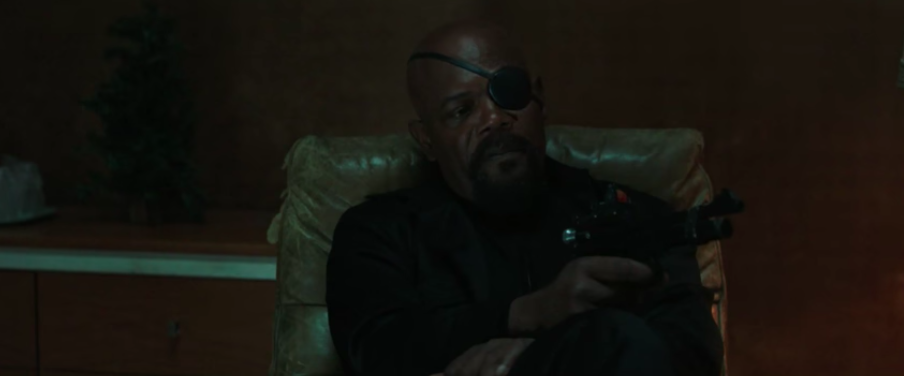 There are more than a few villains in this next Spider-Man offering, but who they are, exactly, is hard to tell.
Here, it looks like the classic Spidey villain Sandman makes an appearance.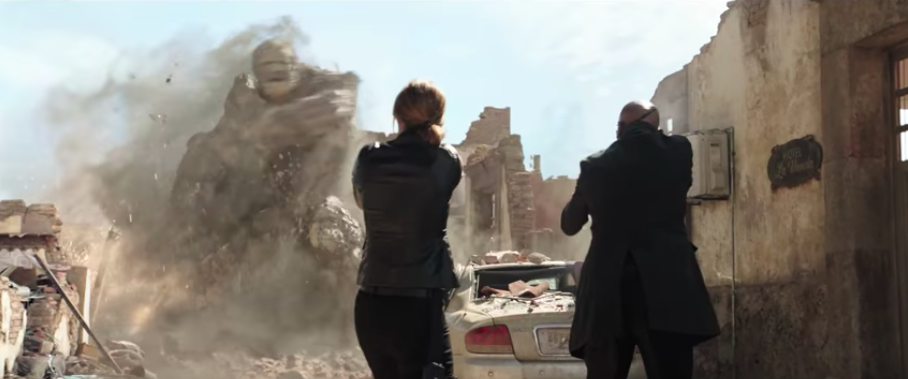 Could this be the aquatic nemesis Hydro-Man or just someone wielding the water to their will?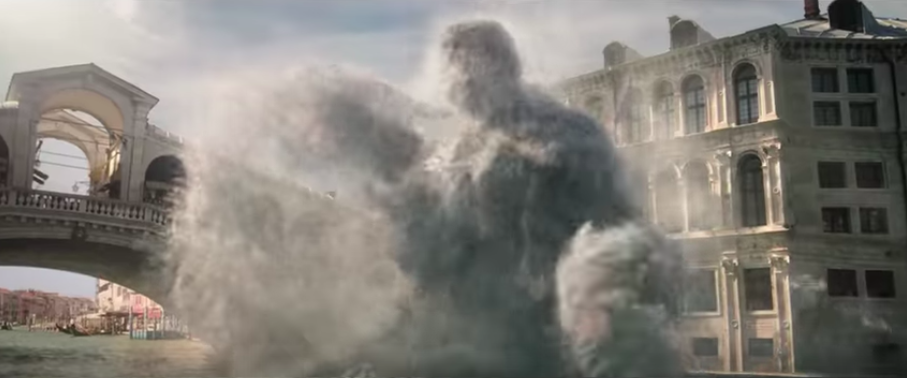 One thing's for sure, though: That's most definitely Jake Gyllenhaal as the evil Mysterio.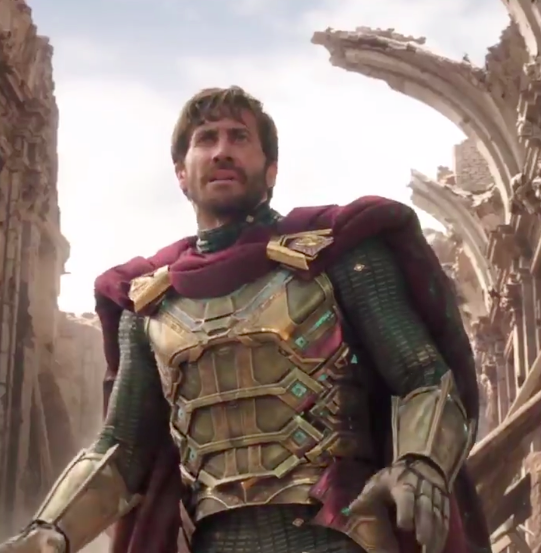 All will be revealed when Spider-Man: Far From Home hits theaters on July 5.