You know the drill: If you haven't seen the Aug. 20 episode of Game of Thrones, "Beyond the Wall," steer clear of this post because it's filled with major spoilers.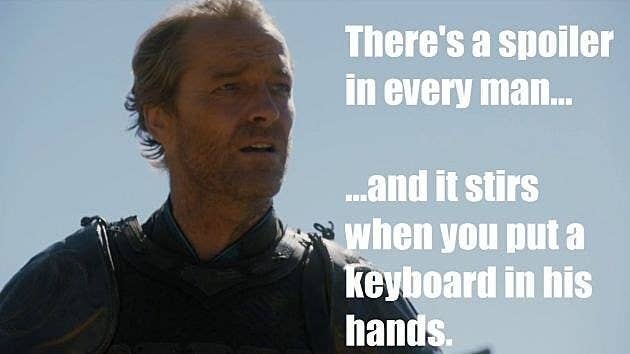 Though death happens pretty frequently on Game of Thrones, it's something you never quite get used to, which is why it was tough to see Viserion — one of Daenerys Targaryen's three large dragons — get cut down in a particularly brutal way in "Beyond the Wall."
Viserion was felled by none other than the Night King, who used an ice-like spear to slay the dragon as Daenerys — along with Drogon and Rhaegal — came to the aide of Jon Snow and company.
The already heartbreaking moment stung even more when Daenerys realized that she lost Viserion, especially because she refers to the dragons as her "children."
The moment was intense, and because this is Game of Thrones, things pretty much went from bad to worse for our heroes.
In the final moments of the episode, Viserion was resurrected by the Night King...
...making him an huge asset for the White Walkers' mission to destroy life in Westeros.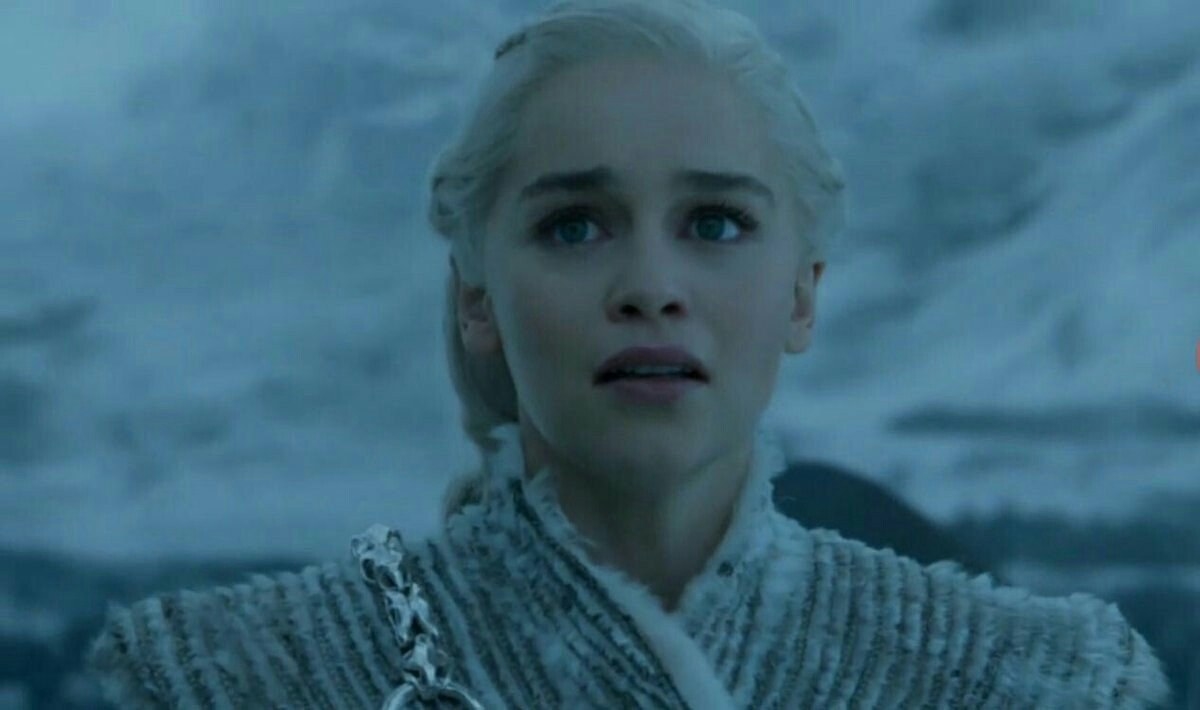 Naturally, people online had a lot of feelings about the game-changing moment. They were emotional.
And ready to go toe-to-toe with the Night King.
Some were feeling a mix of anger and sadness.
Some were more upset than others.
A few folks used the moment to channel how the other two living dragons might've felt seeing their brother die in battle.
It was a lot.
"Viserion deserved better," one person tweeted.
🙁🙁🙁
"Shook" is perhaps the best way to describe the entire ordeal.
And should the good guys prevail in winning this war, poor Viserion will have to die once more.
Brace yourselves because if tonight's episode was anything indication, next week's Season 7 finale is sure to be a doozy.