18 Fake "Game Of Thrones" Spoilers That Will Make You Laugh
"Snape kills Littlefinger."
A few weeks ago, HBO was hacked. And then, in separate incidents, episodes of one of its most popular series, Game of Thrones, leaked on the internet...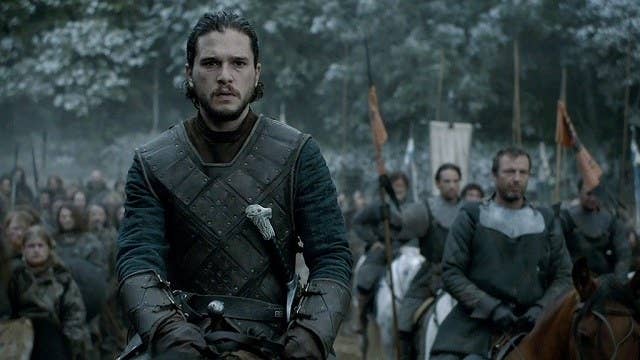 Including the penultimate episode of the current season, "Death Is The Enemy," which leaked online days before the intended broadcast.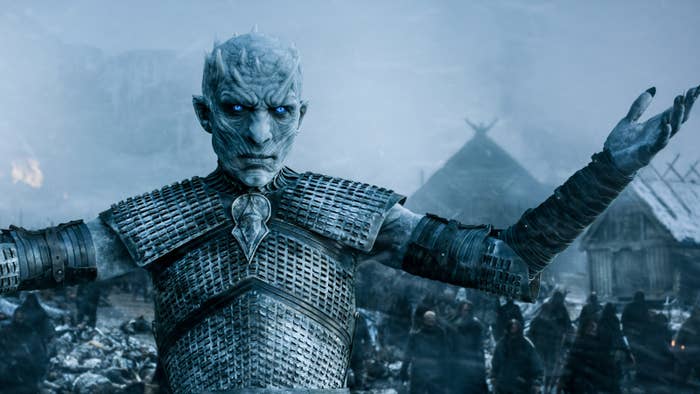 As you can imagine, the internet is rife with spoilers about how this season pans out, and people are doing their best to avoid them, which is why people are tweeting #FakeGameofThronesSpoilers.
Here are 18 of the best jokes from the tag:
1.
2.
3.
4.
5.
6.
7.
8.
9.
10.
11.
12.
13.
14.
15.
16.
17.
18.
Here's to avoiding Thrones spoilers for the next few weeks.