Sarah Paulson Does This Weird Thing On The Red Carpet And Now It's A Meme
Is this Sarah Paulson's secret to looking good in photos?
You know Sarah Paulson, right? The Emmy-winning actor who, someone may argue, is the backbone of the American Horror Story series?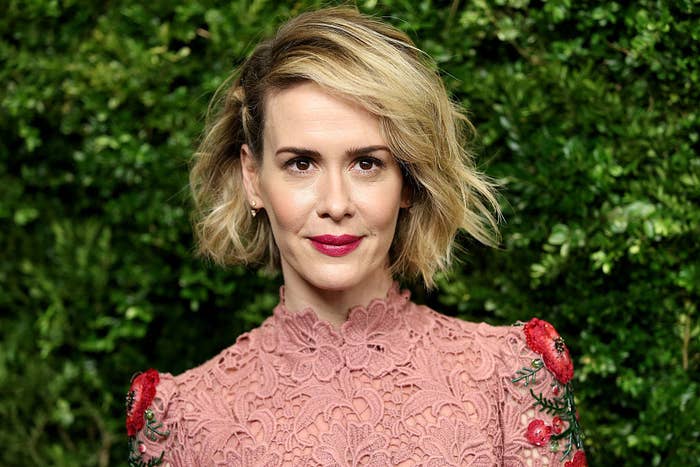 Paulson is that tremendously talented performer who brought us memorable television characters like the fictional Lana Winters in the second season of AHS and the prosecutor Marcia Clark in The People v. O.J. Simpson: American Crime Story.
And who could forget her in the role of Tammy, playing a badass parent who also helped her criminal friends steal priceless jewels in Ocean's 8?
Talent aside, have you ever noticed this ~interesting~ thing Paulson does with her face when she's taking a photo?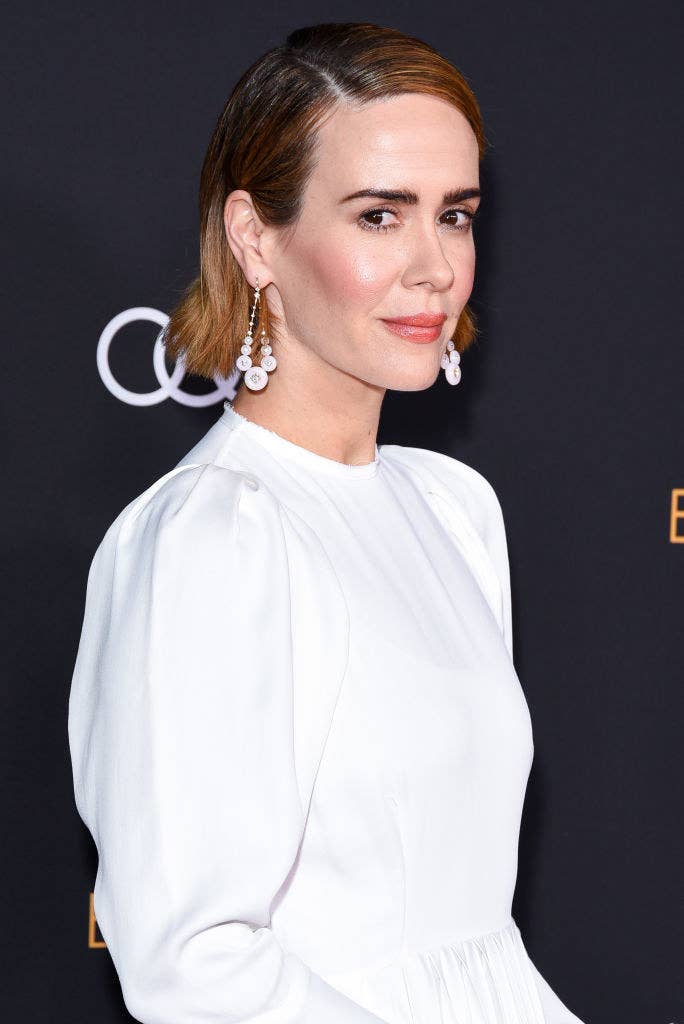 See anything now? OK, probably not, because this is a still image, but everything will (hopefully) make a little more sense when you scroll down.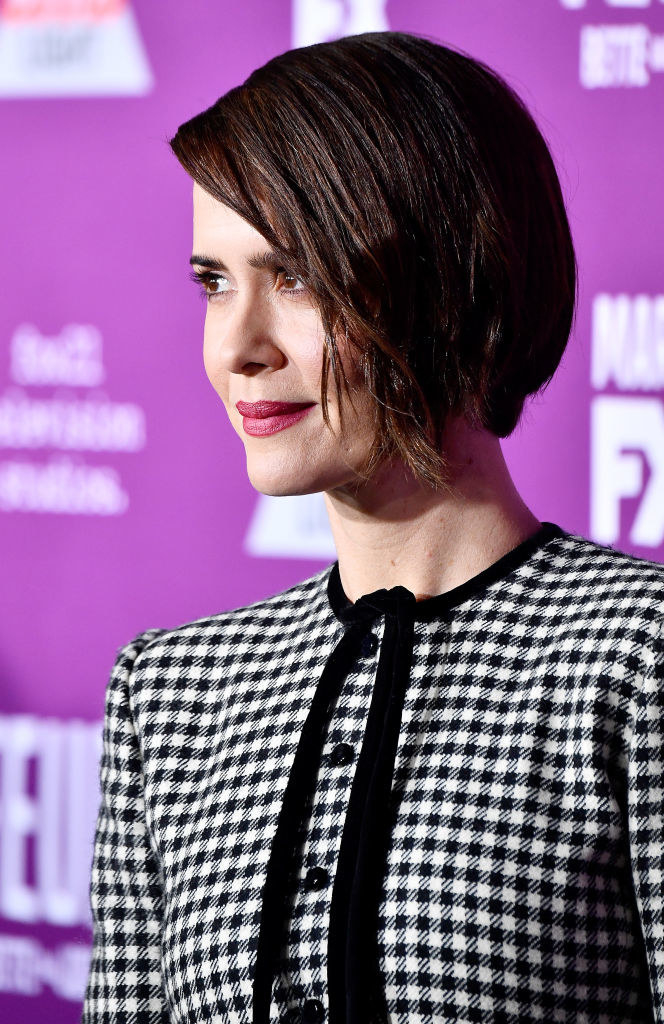 Thanks to an eagle-eyed 20-year-old named Demi Ellina, who lives in Greece, the internet now has a new obsession.
Ellina told BuzzFeed News that she noticed Paulson moves her head ever so slightly when she's taking a photograph — and here are the receipts:
"I just remember watching a video of Sarah Paulson posing in a photo shoot, and that reminded me of how she usually wobbles her head when she's at the red carpet," Ellina said.
"I then decided to make a compilation of many videos of Sarah because I found her habit charming, and decided to post it on Twitter."
The video took OFF and has been seen more than 4 million times.
It's also become an extremely versatile meme used to express stifled rage...
Parental disapproval...
Or slowly losing your mind.
Ellina was very excited when the video began going viral, but said things only became real when friends began to text her that her tweet was "all over the internet."
"I was literally shaking," Ellina said. "Honestly, I never would have thought that the particular video would have been made into a meme, as my intention was just to point out how endearing Sarah's little habit was."
So why does Paulson keep shaking her head? Some have wondered if the actor is experiencing a, uh, red carpet malfunction. 🤖
But perhaps this is just her way of adjusting her hair before striking a pose.
Though we may never know why Paulson does this, BuzzFeed News has reached out to her representatives for this matter of extreme importance.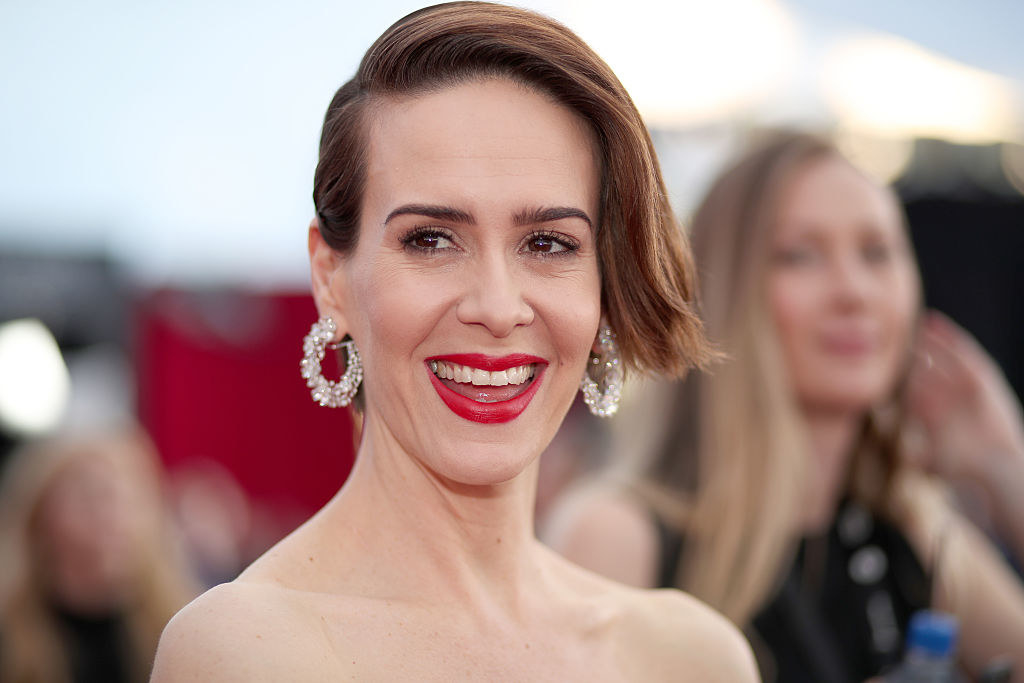 Please, Sarah! Tell us your secrets!