Moms just want what's best for their children, and some will stop at nothing to get their kids what their hearts desire. Well, that's exactly what happened when actor Sally Field tried to set her son up with Olympic figure skater Adam Rippon.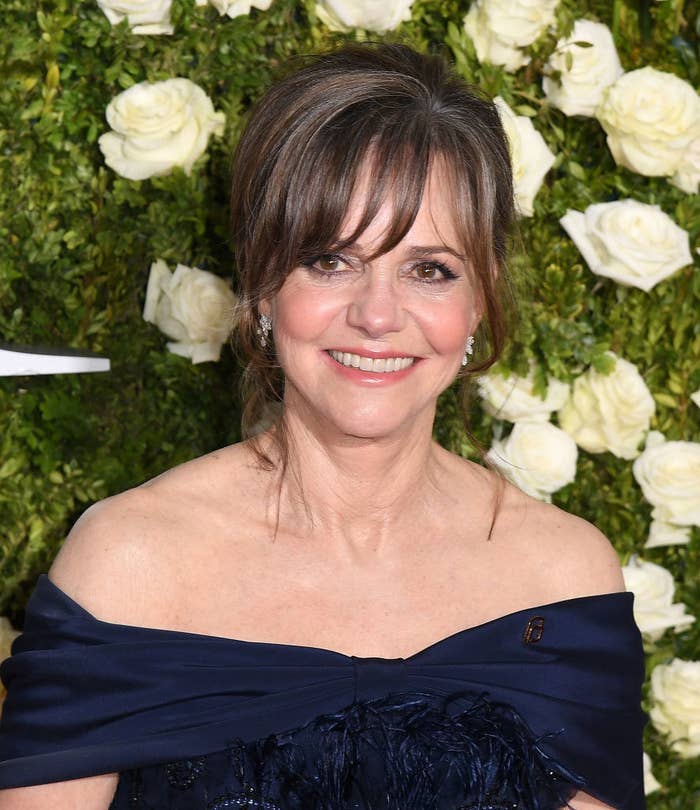 Now, after reading that sentence, you're probably like, "Huh?" Well, here's what happened: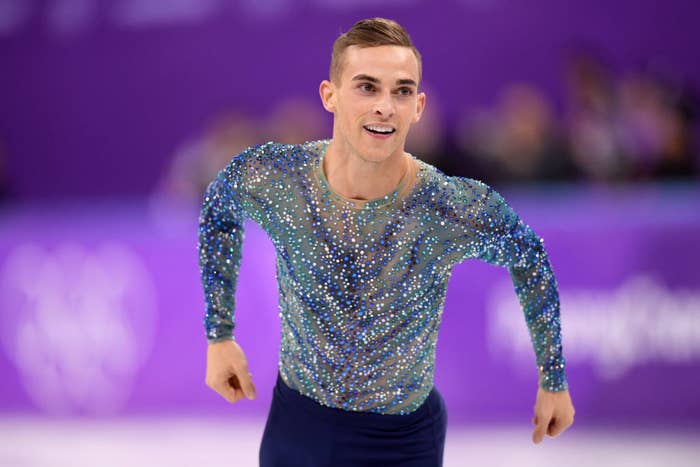 Well, as Rippon mesmerized the world with his free skate performance on Friday night (US time), Field's son, Sam Greisman, was among those watching on.
And evidently he and his mom had been texting about Rippon, because just look at the screenshot he shared on Twitter: "Just some really helpful advice from my mom on how to deal with my Olympic crush."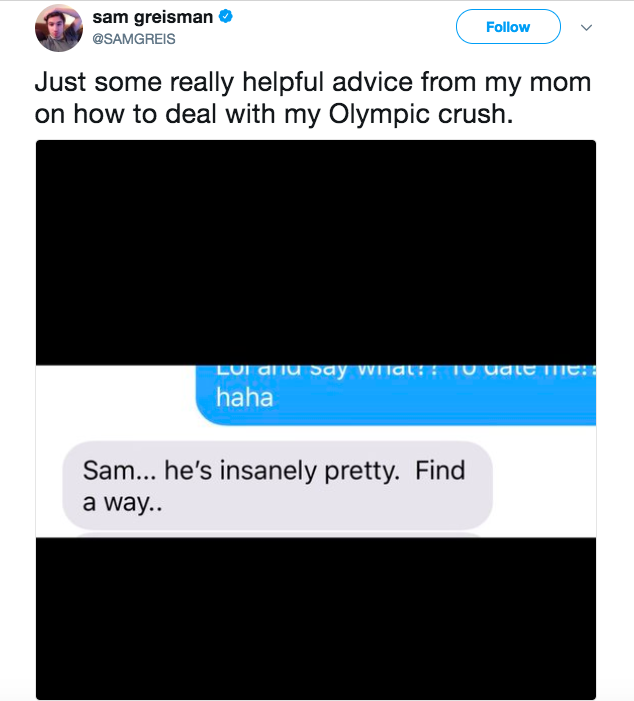 But that wasn't it. Field then went a step further when she got on Twitter herself and tagged Rippon in her son's tweet.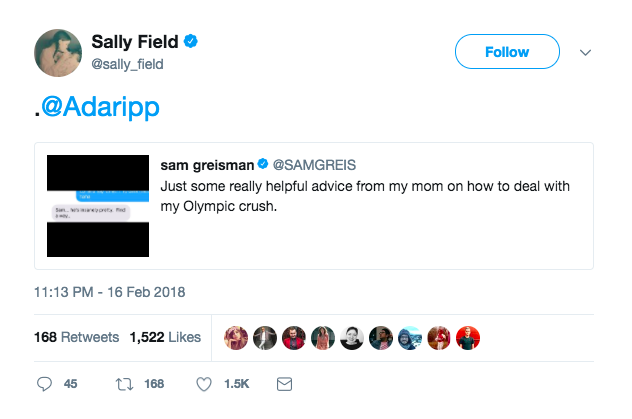 Once Greisman saw what his mother had done, he replied to her tweet with a simple "Yikes."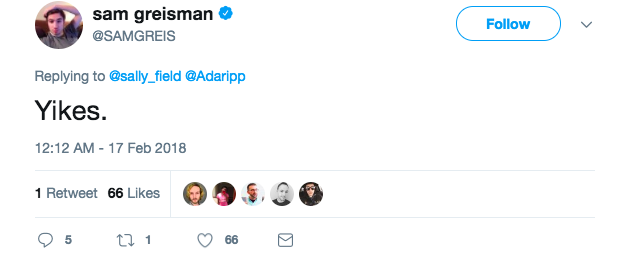 She might have embarrassed her son, but others were loving it.
"OMG, Sally! You're amazing," one person added.
Some dubbed Field a matchmaker, using a GIF from her film Mrs. Doubtfire.
Others hailed her as "Mother of the year."
People were just loving how dedicated Field was to her son's love life.
And this isn't the first time the two-time Oscar-winner has gone to bat for her son. In 2014, she received the Human Rights Campaign's Ally for Equality Award and talked about her son's coming out experience.
"The three things I'm most proud of in my life are my sons, Peter, Eli, and Sam," Field said in her speech. "They are kind, loving, and productive people, each with their own list of talents and accomplishments."
"Sam is my youngest son, by 18 years, and he's gay. To that, I say: So what?"
Field then delved into how she gave Greisman room to come to terms with who he was and how she supported him during that time.
Only time will tell if Field's persistence will pay off for her son, though it could work out as Rippon might be single.
The athlete hasn't commented on his romantic life, but he recently told People magazine that his celebrity crush is Harry Styles.