On Thursday at the Cannes Film Festival, Ryan Coogler, director of the box office mega-hit Black Panther, revealed he'd be into exploring a movie based on the women in the fictional world of Wakanda.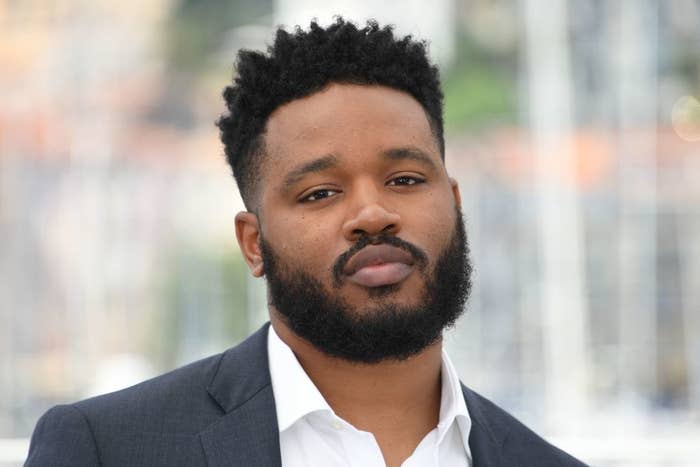 "Oh man," Coogler said. "That would be amazing if the opportunity came up. They did it in the comic-book version."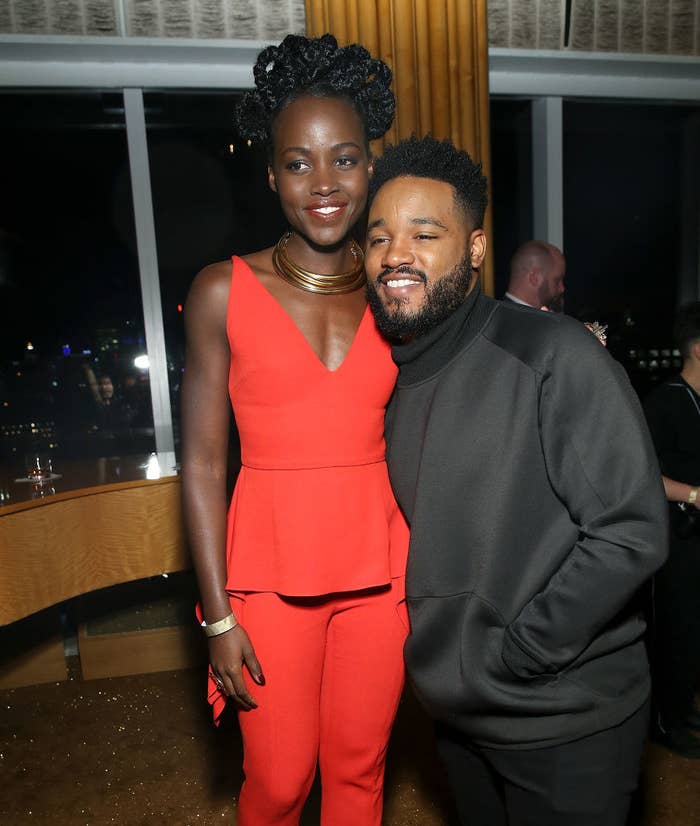 "We have these actresses who could easily carry their own movie," he said, rattling off the names of Lupita Nyong'o, Danai Gurira, and Letitia Wright. "Some of them have before!"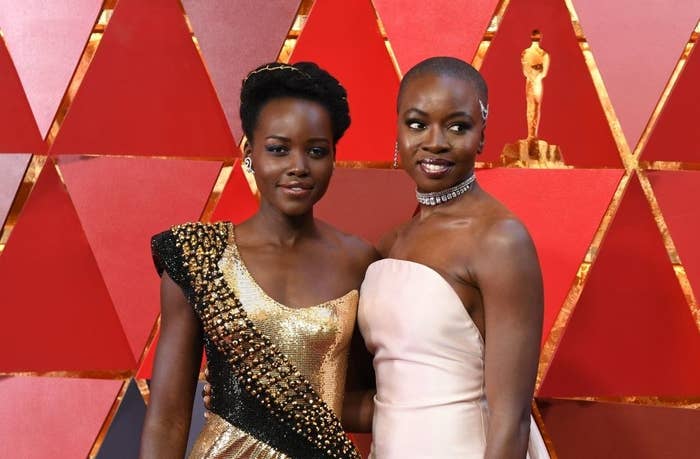 The director also spoke of how there was a sizable portion of Black Panther that focused primarily on the women in the life of T'Challa (Chadwick Boseman) that comes right after — SPOILER — the protagonist is thrown off a cliff by Erik Killmonger (Michael B. Jordan). "That's one of my favorite parts of the movie when I watched it, and I didn't expect that," Coogler said.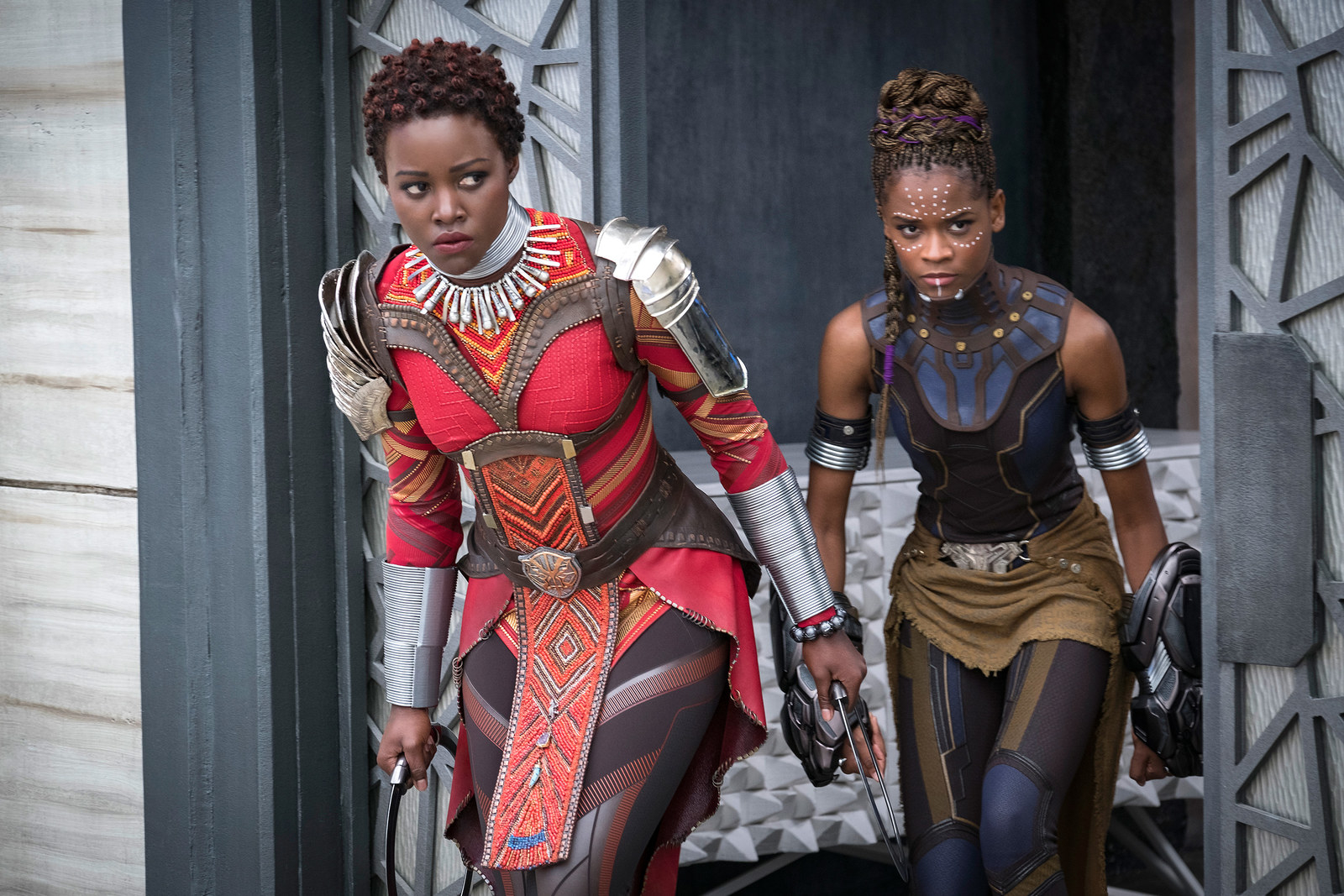 "I would watch a movie with them!" he said. SAME, RYAN. SAME.